A Message from the Universe – Soul Mates (reversed)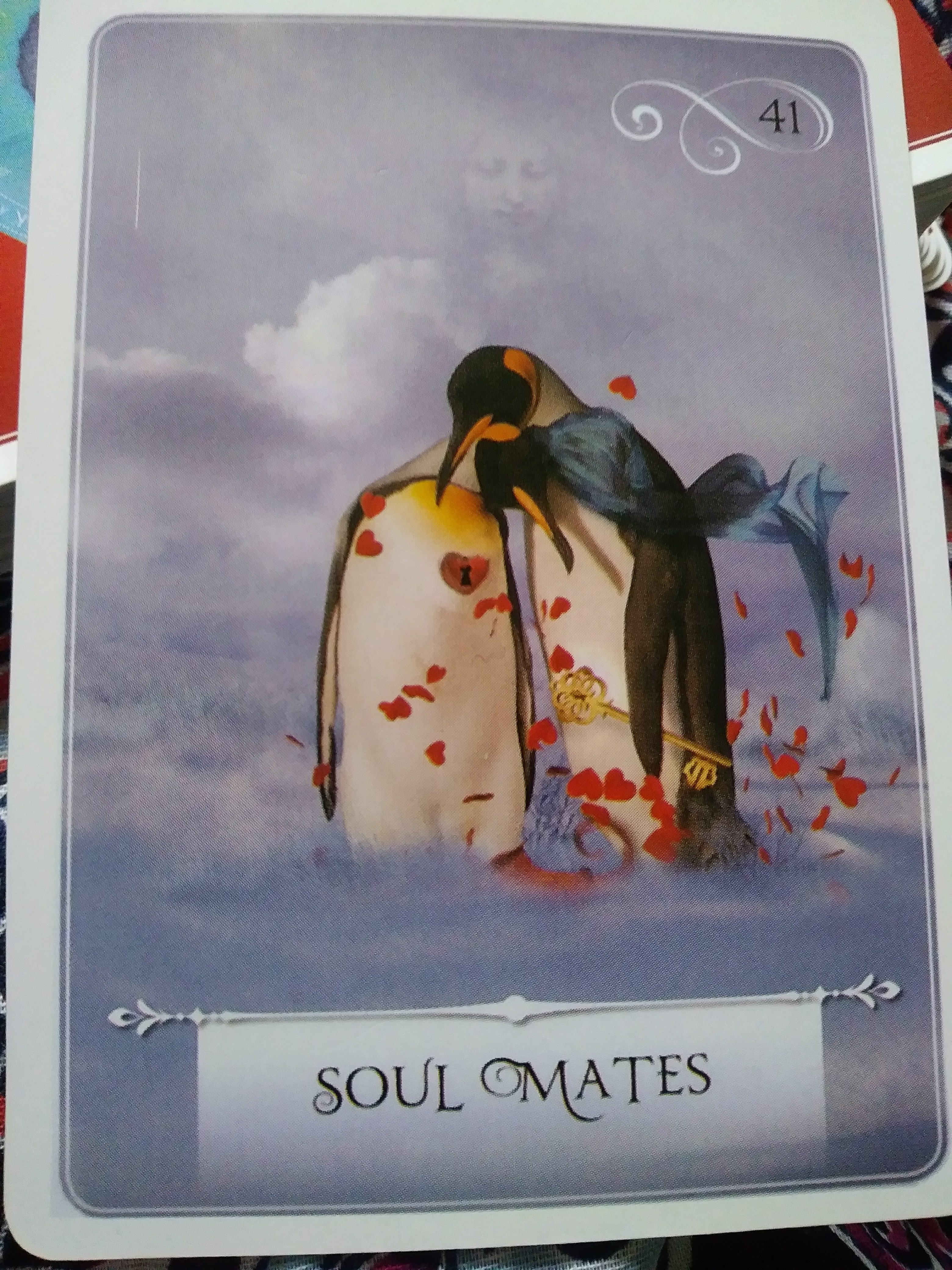 A Message from the Universe – Our soul mates are not the fairy tale idea of "the one". They are the people who come into our lives for a season or lifetime and though we think of them as lovers, they can be friends or even strangers.
Sometimes a soul mate can be destructive. We question how and why they could make us feel so awful when we should be questioning ourselves. Their purpose is to expose that which does not serve us anymore.
The tools you have honed to cope with life are rendered useless and even detrimental to your survival under current circumstances. What you think and believe are no longer what is and you must reconcile with that now.