A Message from the Universe – The Protector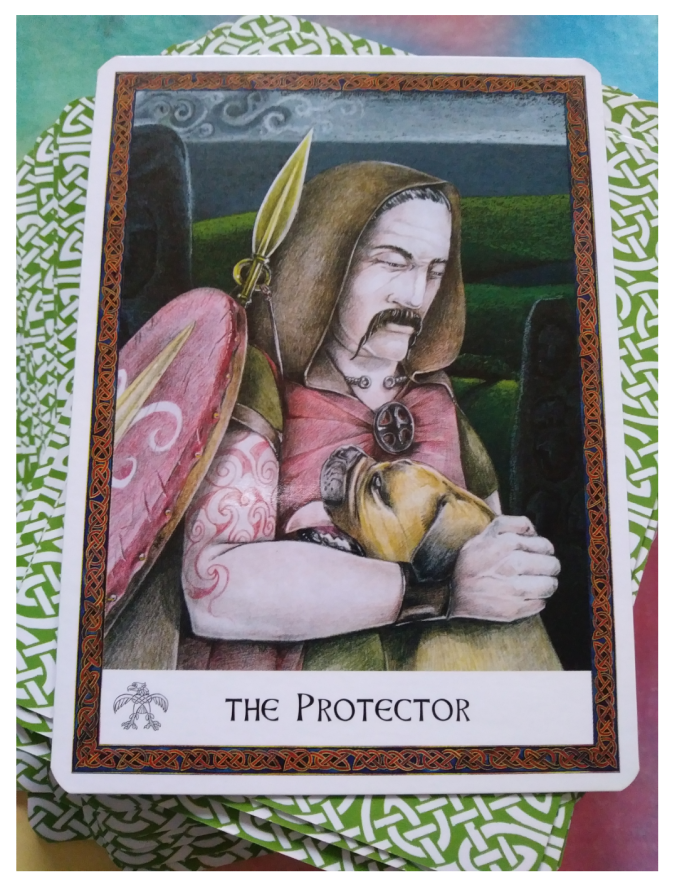 A Message from the Universe – It's frustrating, I know. You give so much of yourself to help others and it seems to go completely unnoticed. It's ok though because you're not doing this for recognition, you're doing it because you're a good person and you want to help in any way you can.
You are contributing to your tribe and thus the world. Although it feels great, you don't need the praise of others to feel good about what you do. Oddly enough sometimes that recognition creates problems, hence the phrase "no good deed goes unpunished".
Let go of your desire for praise and approval. Chances are you just won't get it, especially from those who have made it a habit of not noticing or minimising your effort. Do not let them dull your shine, we need you to keep making the world a better place.