A Message from the Universe – Nelys the Alchemist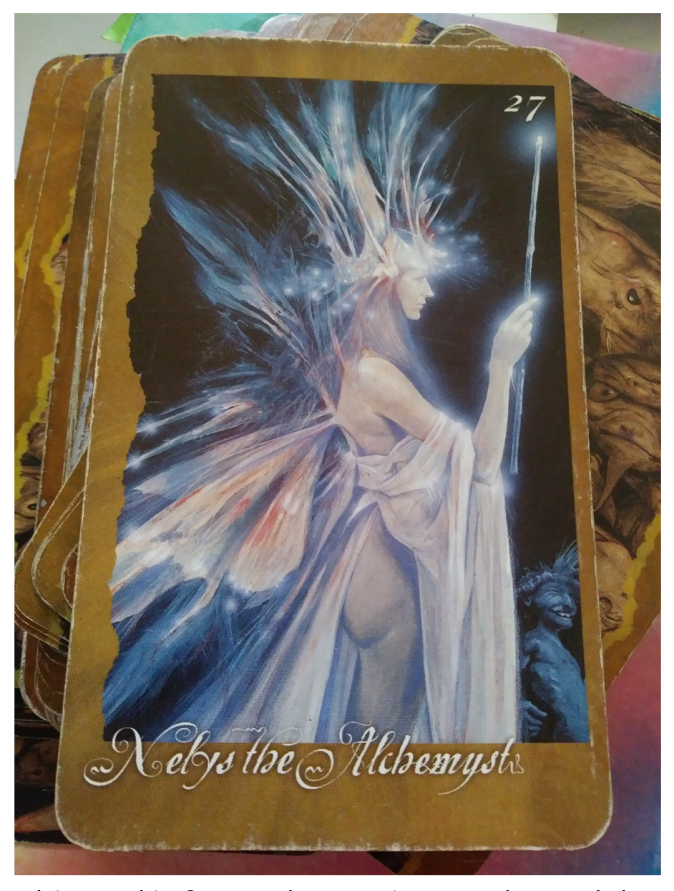 A Message from the Universe – Chances are you've been feeling quite stuck for some time now. The appearance of Nelys indicates you are now becoming "unstuck".
This whole time that you've felt as if nothing was happening, your inner world has changed immensely. You now notice things in yourself and the world around you that were previously hidden by your own preconceptions.
Of course now that you have become "unstuck" things are now or will shortly be happening very quickly. Keep in mind how hard you've worked to shut down preconceptions and make sure to maintain that openmindedness as this new momentum will carry you through unexpected territory. What you get well not be what you were planning for.