A Message from the Universe – Why?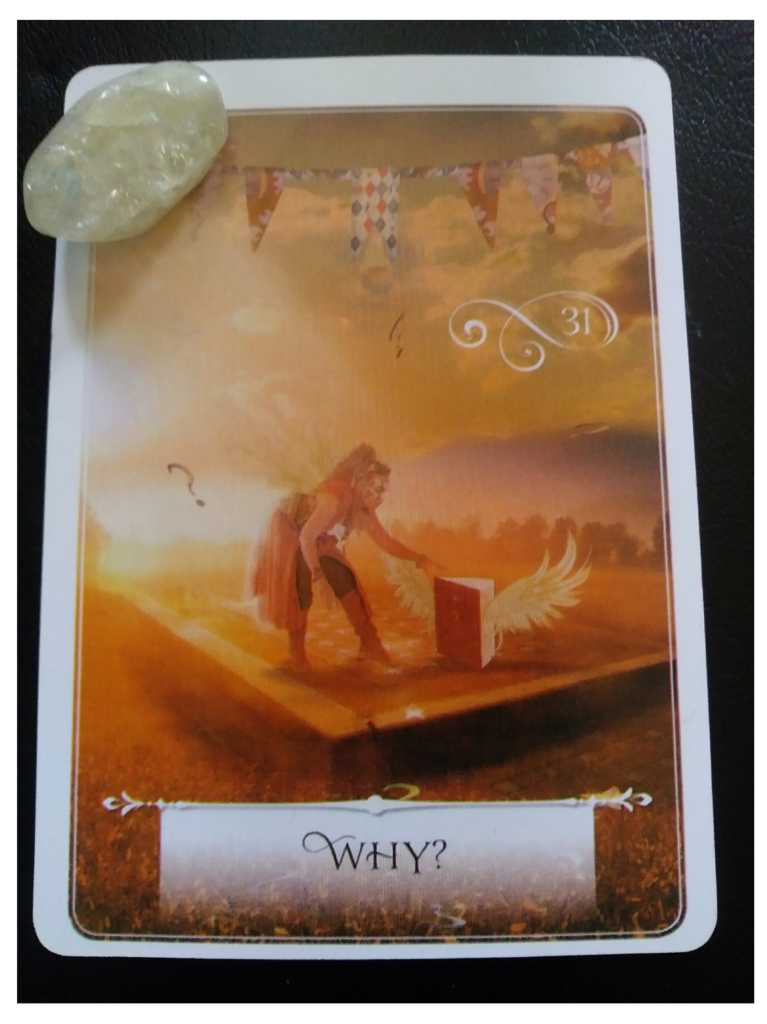 A Message from the Universe – Take time today to consider the "why" of your actions and reactions because therein lies the key breaking patterns.
I know, this may be a little dangerous for those of us who like to overanalyze everything but stay with me here. If you're one of those, you are most likely trying to analyze other people or your environment and that's not what this is about because those are things we have little to no control over.
Today we're asking why we react to these things the way we do. Are we experts at self-sabotage, if so, why? Are we reacting to the fear of losing someone rather than what the actual circumstance calls for? Are we avoiding failure thereby avoiding the good things that may come by taking that risk?
What's your pattern and why is it a pattern? Shine some light on it so you can expose the lies your fear tells you and take its power away. We should be learning from our past but not allowing it to hold us captive.