A Message from the Universe – Artemis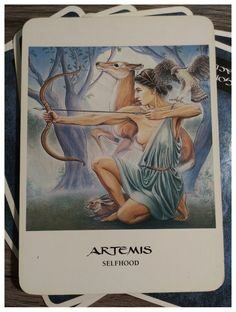 A Message from the Universe – Artemis is calling to all of you who live their lives taking care of everybody but themselves. Whether you're a parent who is now grounded with your children or an essential worker whose job became ten times more stressful, it is now more important than ever that you make time for yourself, physically as well as mentally.
It's easier said than done, I know, but it's not impossible and it must be made a priority. This situation is not a sprint, my friends, we will be in this situation for longer than you think and there will be a new normal when this is all over.
Don't burn yourself out while things are just getting started.
Even if it's just 10 minutes after the kids are asleep or once you've returned home from your latest shift, you need this. You need to dedicate time each day to something besides dwelling on your stressors or being consumed by screens.
10 minutes with a soothing drink and maybe a notepad to doodle on or dump your thoughts. A few minutes extra in the shower, envisioning the negativity being cleansed away and watching it go down the drain. 10 minutes in the car before you go home to just close your eyes and let the music take you. 10 minutes to just breathe and reset.
You're probably sick of all those cliches, pouring from an empty cup and all that, but they're cliches for a reason. If you don't take care of yourself then the standard of care you provide to others will follow.
Today's Crystals:
Today's Deck: