A Message from the Universe – Nut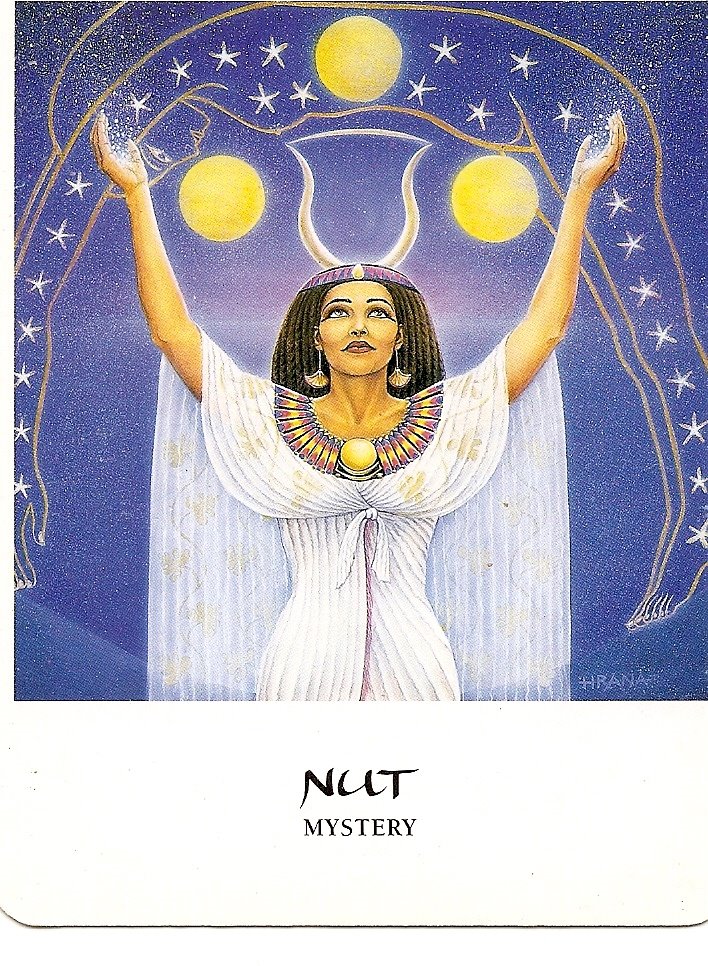 A Message from the Universe – You're going to have to come to terms with the fact that there are some things you just won't be able to know or understand.
If you're waiting to make a move until you have more information, consider whether or not that information is even accessible to you. Forget the stories you created to try to explain away the unknown in this situation and make your plans according to what you know to be true. Sometimes what you know to be true is only how it makes you feel, that is your truth and an important guide.
If you are pondering the bigger mysteries, the same thing applies. Don't worry so much about finding a truth that is unavailable to you. Even people who think they know only have so much information to work with and it is in our biological make-up to try to fit unknown things into known parameters.
This beautiful universe is full of mystery, accept it and embrace it.