A Message from the Universe – Stag (reversed)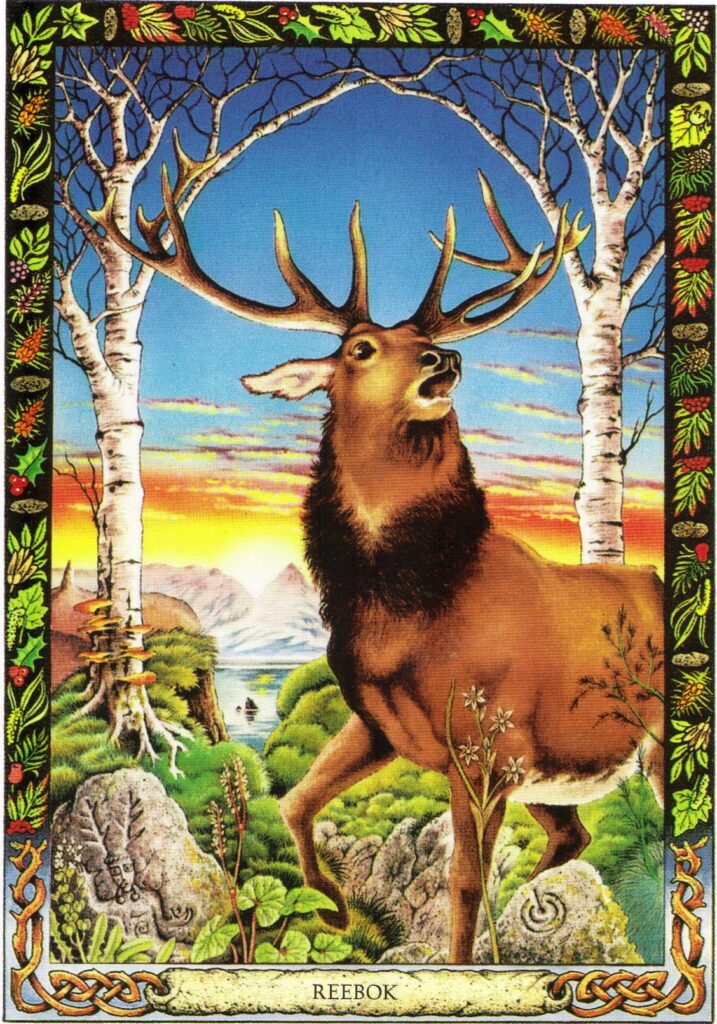 A Message from the Universe – Today is a great day to take a look at how your pride is hindering you.
Having pride in a job well done or being proud of yourself or someone else is a wonderful and satisfying feeling. However, the kind of pride we're looking at today is the kind of pride that leads us to refuse help or take risks that might be far less risky to someone else.
This is the pride that tries to hide or deny our vulnerability. You have your weaknesses as we all do, because we are human. Accepting help from others might make us feel vulnerable but helping each other is the very basis of a life lived fully.
If you are struggling right now, it's time to swallow that pride and ask for help. It might not feel so great at first but you're not feeling so great about it anyway, are you? It takes courage to be vulnerable, but exposing yourself in that manner, though uncomfortable for a bit, will benefit you in the long term.
Today's Deck: