A Message from the Universe – Not for You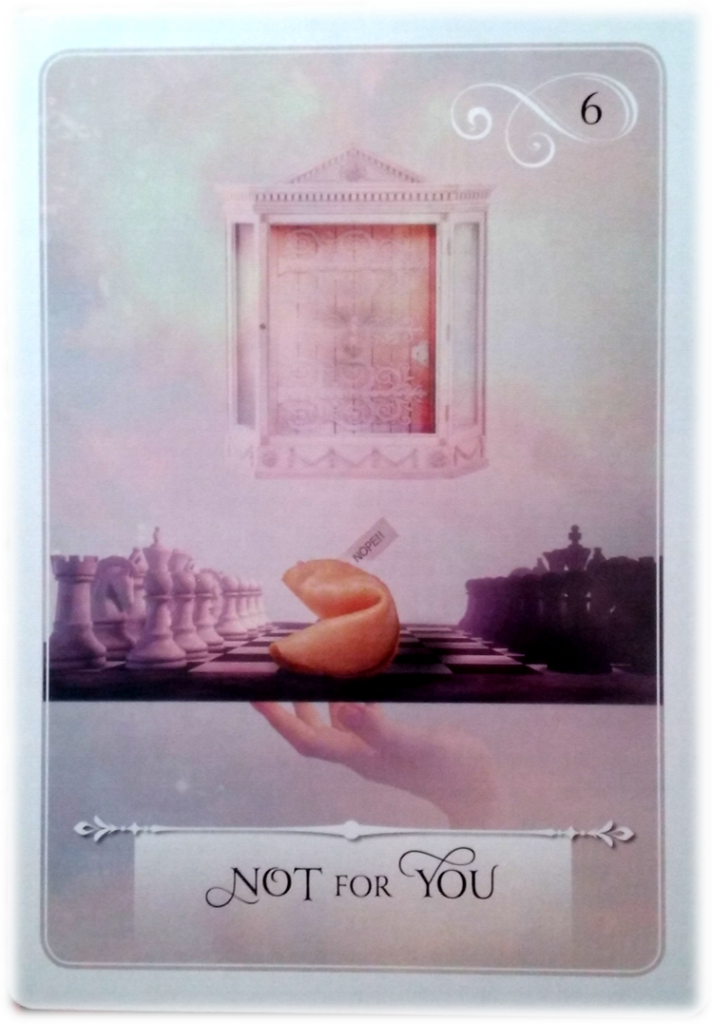 A Message from the Universe – Today's card indicates that you've been working really hard at something you know deep down is not for you. Oddly enough, this is a recurring theme in my daily cards of late so someone isn't listening who really needs to.
You may be resistant to changing course because you've put so much time and effort into whatever this is. You may just not know how to even begin on another path or you may feel trapped in some way.
You're not nearly as trapped as you think you are and making that decision to move in another direction is all that is needed at this time. Once you decide to walk another path, the rest will fall into place.
If you do not willingly give this up and seek something more suitable, life will do it without your consent in a much more painful manner.
Today's Deck: