A Message from the Universe – Embracing the Future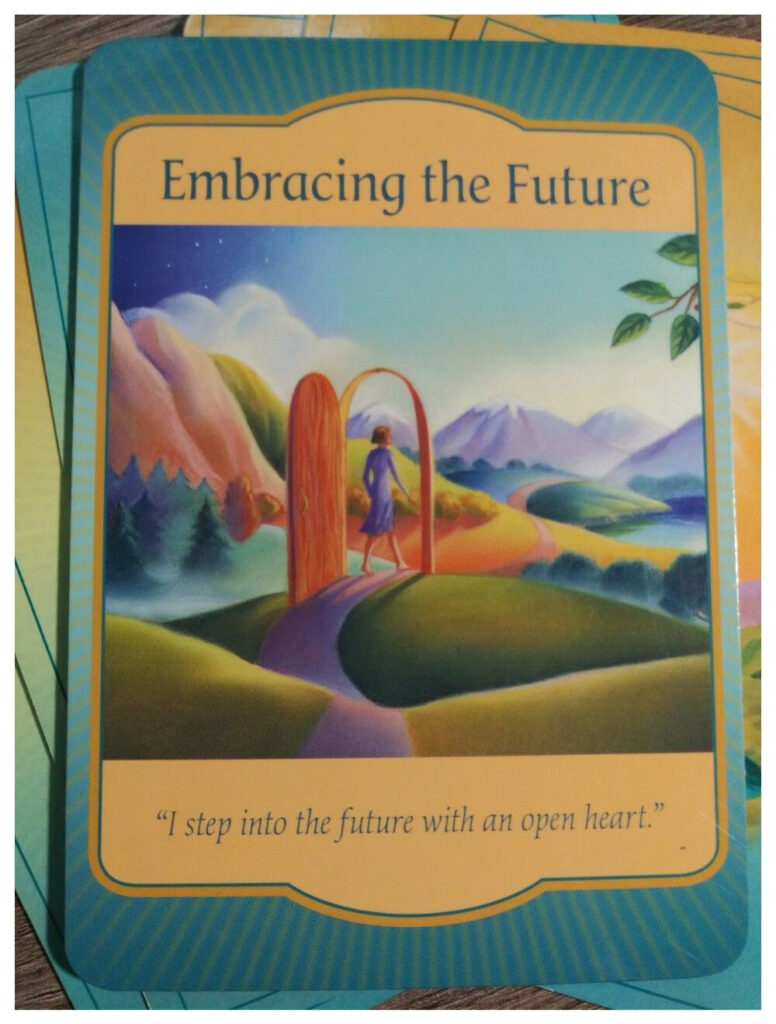 Change can be a pretty scary thing for most of us. We may embrace the good we know is coming can be downright terrified of the unknown that comes with it. We fear the risk of failure or all the hard work ahead. We mourn the loss of a way of life that is familiar to us even though we know that our new life will become more familiar with time. These are all normal reactions to the unknown ahead of us.
It doesn't matter how much you plan, plot, and research, your path will wind its way through a lot of unknown territory. There will be dark corners along the way where you may imagine a ravenous beast in waiting, but if you were able to look closer you would be more likely to find little beasts waiting for mama to bring them nourishment. It is your choice to walk in fear of the unknown or to sing as you go with hope and curiosity in your heart.
Some of you have planted seeds for the future and have no choice but to wait for your seeds to grow and bear fruit. It's important to tend to the cultivation of those plants and it's just as important to leave them alone to do their thing. They're not going to do well if you over water them or keep pulling them up to look for progress. At this point your advice is to trust that they will grow in their own time and participate in that which brings you joy. I mean, time flies when you're having fun, right?
Today's Deck: