May 2023 New Moon Tarotscope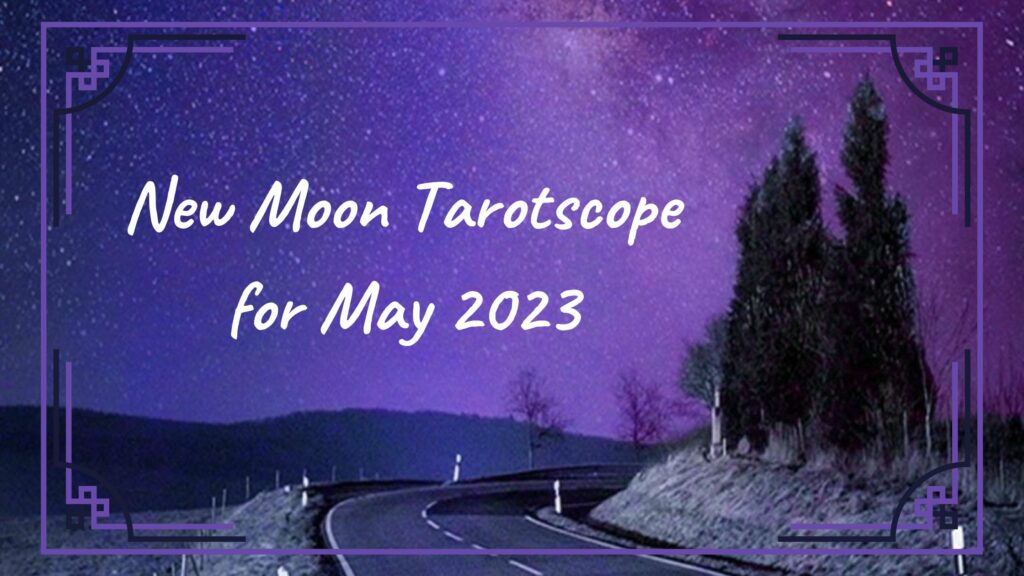 The May 2023 New Moon is the opportune time to reflect on the past month so you can adjust and set intentions for the month to come. Mercury is finally out of retrograde but there is about a 2-week "shadow" period where the retrograde energy will be ramping down. For more information on this New Moon as well as a few journal prompts, check out the "New Moon May 19th/20th – 5 Things to Know" YouTube video by Alina Alive.
This forecast covers the time period of May 19th, 2023 through June 18th, 2023. Time and energy are fluid so if you're seeing this at a later date then it will still apply. This is a general reading so take what resonates and leave the rest.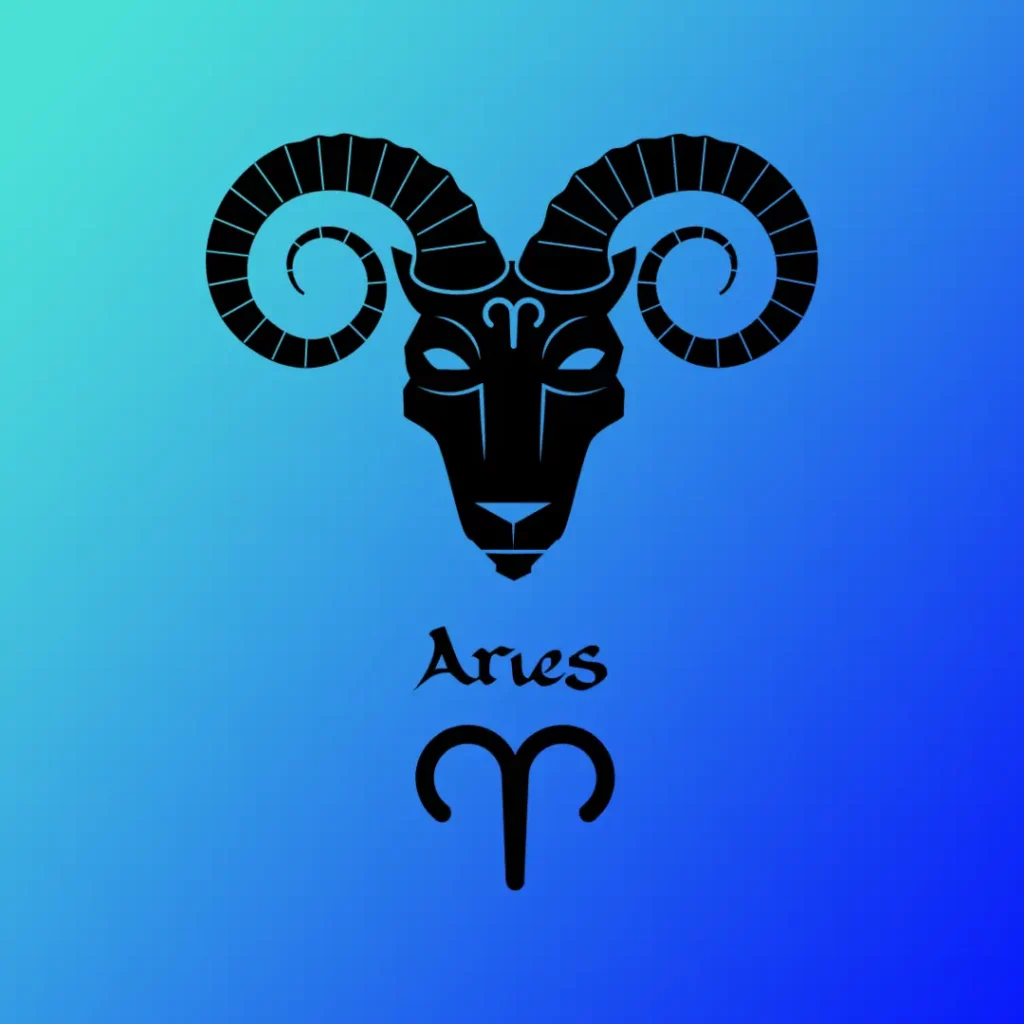 Aries, March 21 – April 19
Use the energy of this New Moon to examine your relationship with money and material resources. You may be pinching those pennies a little too tightly or you may be spending too much on things that you don't need. I think most of you are either expecting some financial difficulties or trying to avoid finding yourselves in unstable conditions that you experienced in the past. Money is an exchange of energy so, as with anything, finding balance is key.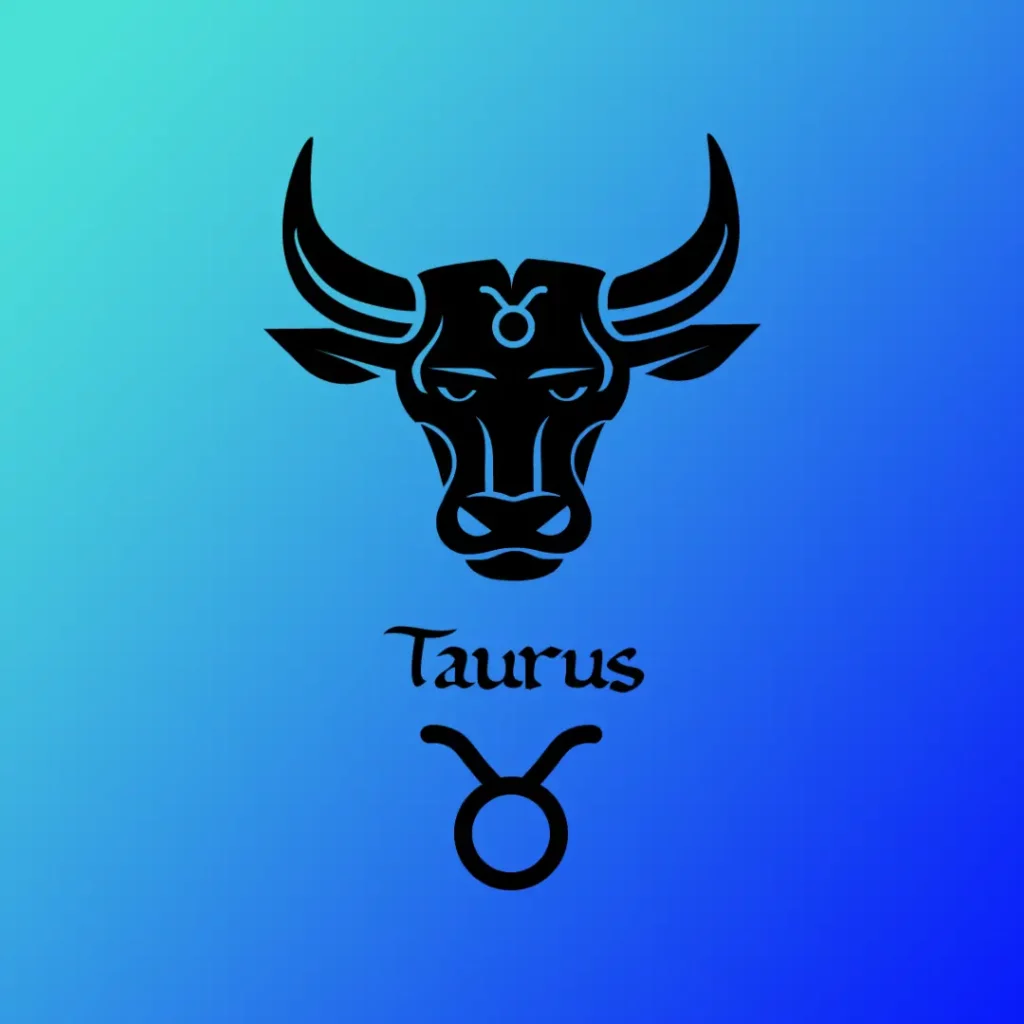 Taurus, April 20 – May 20
The amount of financial resources you give to others or the amount you're paying out regularly for bills and whatnot needs some trimming. You can give to others but you might want to consider if it's actually helpful for them, if they are taking advantage of you, or if you are giving more than you can afford. It's possible you may be enabling them. If you're not concerned about what you're giving to others then it's time to examine your expenses to cut out the unnecessaries and create a budget that covers your needs as best as possible. Make sure to include a little "play" money for yourself, even if it's only $5.00. This will help you to avoid dipping into bill money.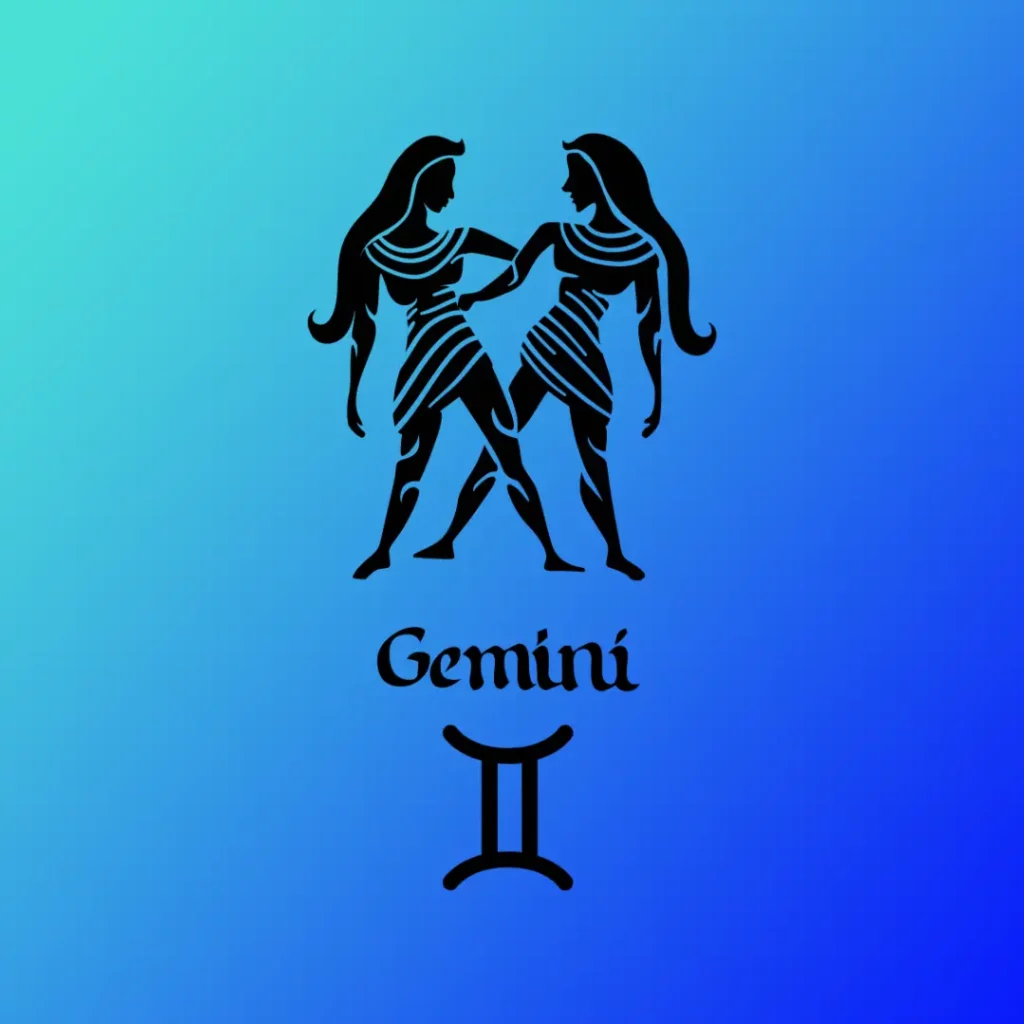 Gemini, May 21 – June 21
Be careful of falling into, or back into, destructive habits and be careful of others who might feel shady to you. If you feel like someone is stealing form you or taking advantage of you then be done. You do not need evidence, if it doesn't feel right then it's not right. Concerning your own destructive habits, attachments, or patterns, stay strong but also, don't berate yourself if you relapsed. This can pertain to your attachment to a person or people in general. Use the energy of this new moon to identify your triggers and climb back up onto a healthier path.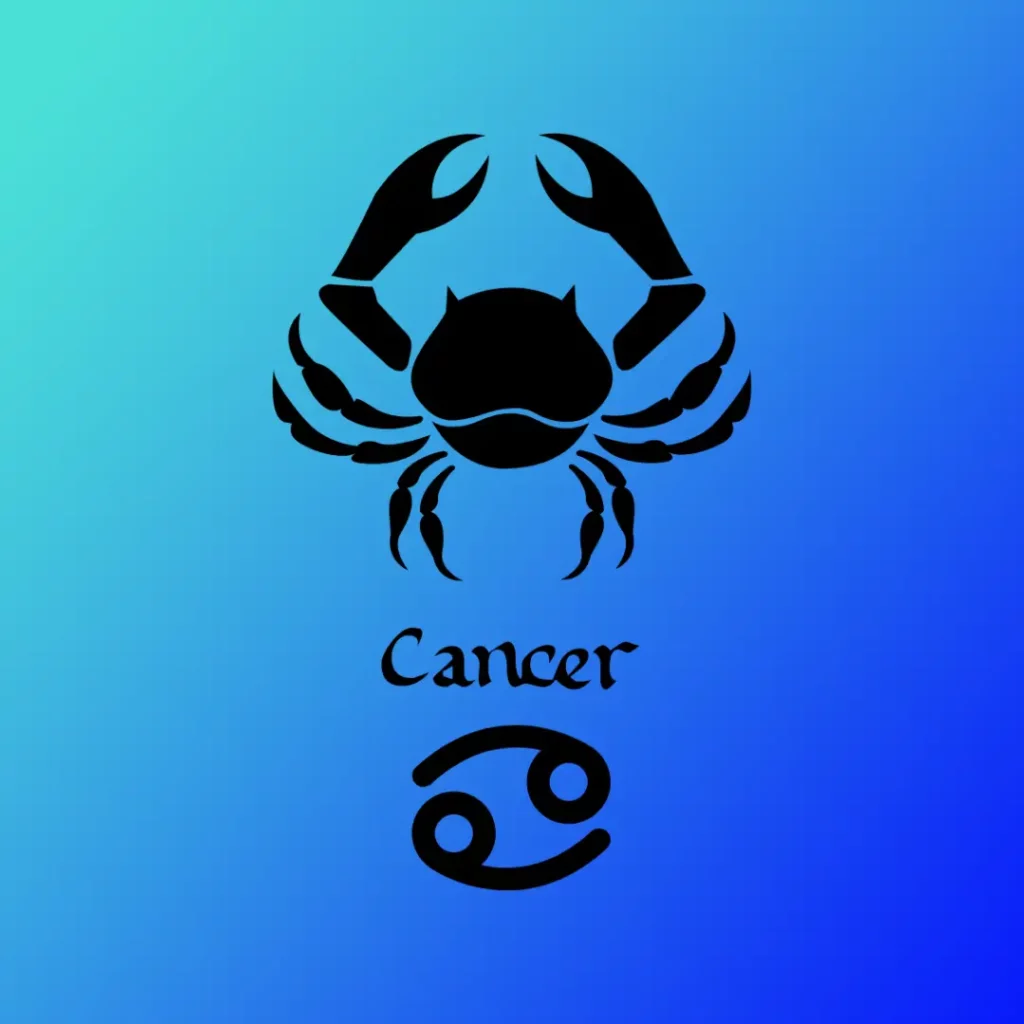 Cancer, June 22 – July 23
You may have had a difficult time recovering after a pretty big heartache. Of course, there are some things, like the death of a loved one, that might stick with you throughout the years but you can learn to live with a happy heart even though you may be missing someone. Two things can be true at the same time. Use the energy of this New Moon to find gratitude for the lessons and blessings this person brought to your life. Release them with love and know that if they passed from this life then they are always accessible to you even if you can't see or hear them. Watch for signs like birds or butterflies and, this is really loud, get up or get out and dance!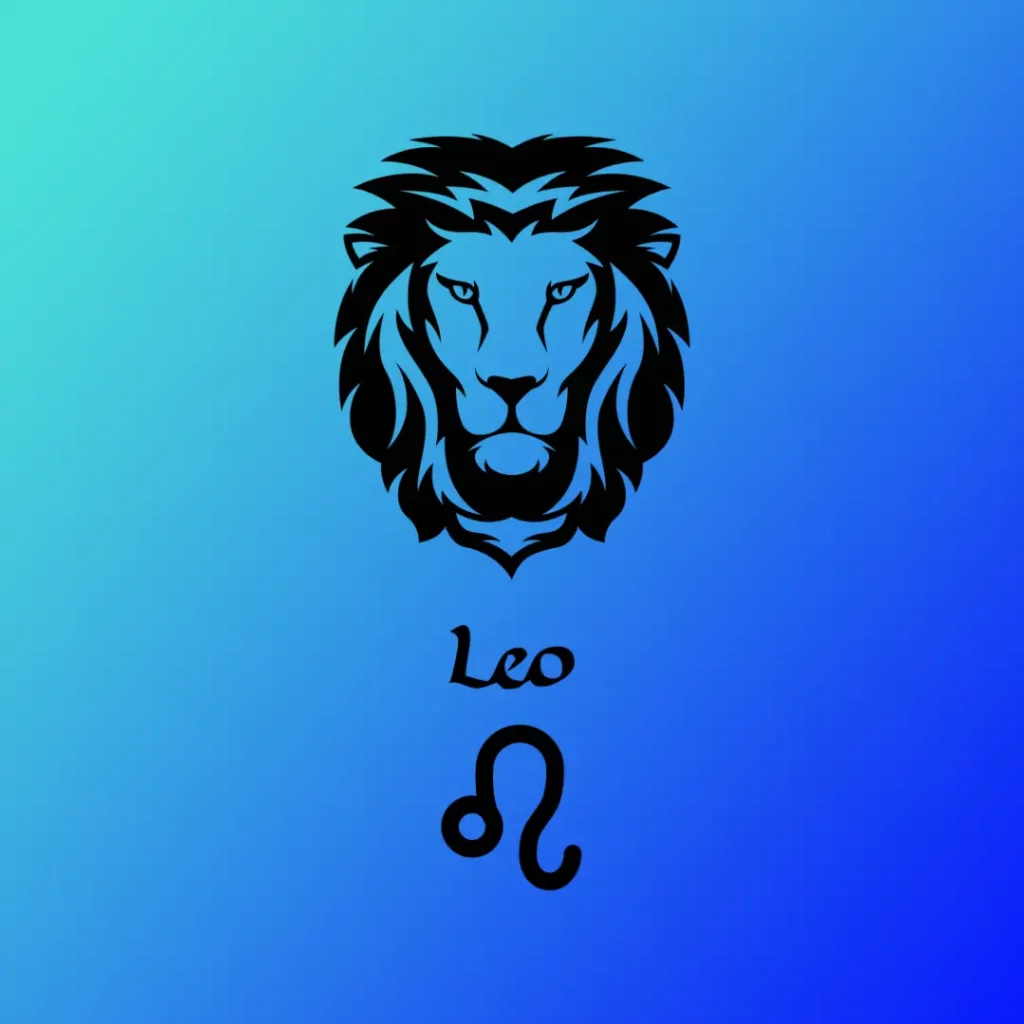 Leo, July 24 – August 23
You've been hard at work and far more patient than you give yourself credit for! Don't wait until things are perfect or even complete to celebrate. Noting and celebrating your progress is super important because that's what keeps you motivated ad carries you to the finish line. It's sometimes almost impossible to see your progress when you're deep in trying to make things happen. Seeking out and marking your milestones will give your brain the boost it needs to feel good about what you're doing.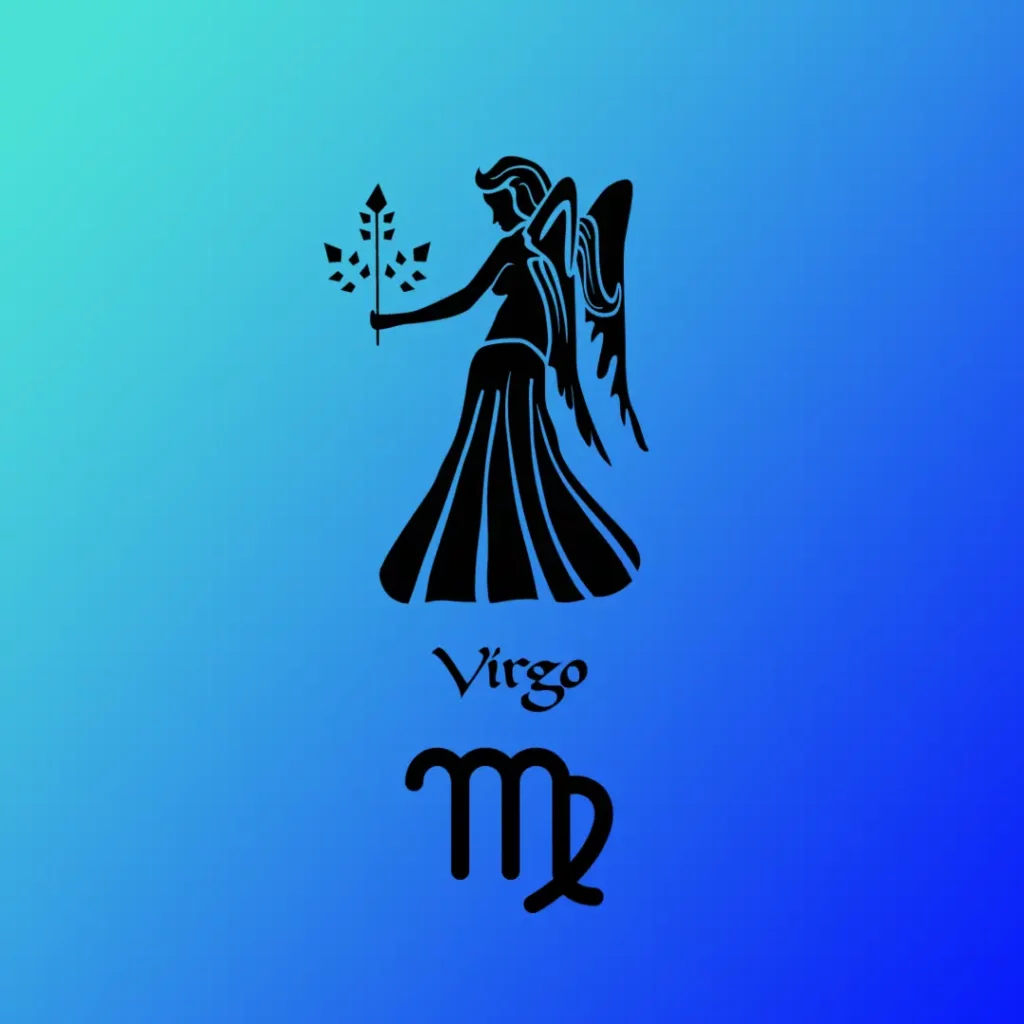 Virgo, August 24 – September 22
You've really been through it and worked so hard to come out on the other side! I know it seems like everything is at a standstill but it's moving and making waves beneath the surface. It's time to let time and the universe do whatever it's going to do. If you surrender to this divine timing, you might then see some pretty wonderful things that you couldn't see while you were so entrenched in forcing this other thing. Give yourself some time to just be and experience with gratitude what you already have.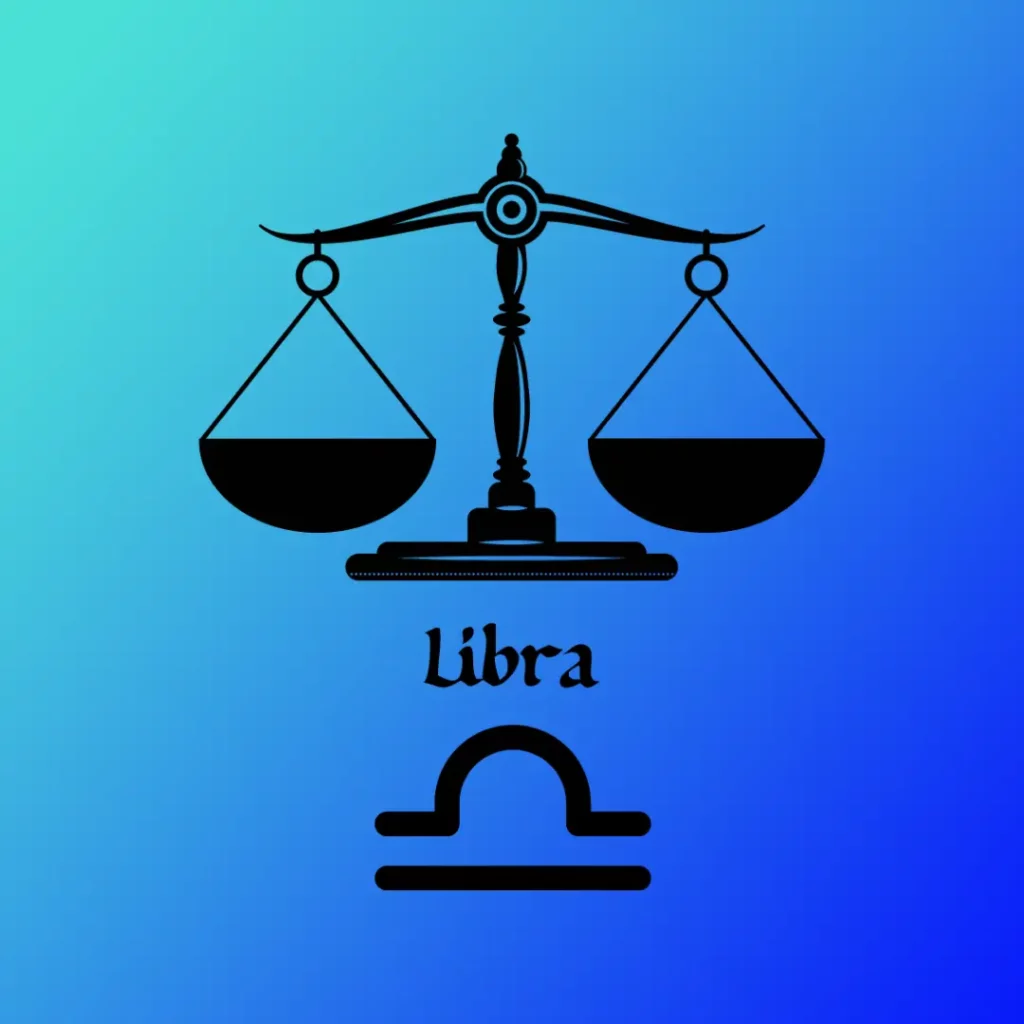 Libra, September 23 – October 22
Karma is working her magic in your life at this time. If you are involved in any legal proceedings or considering new contracts, big purchases, etc, they will work in your favor. Take this time to take a break and blow off a little steam. Go out with friends, create some art, or make a nice fire to help you enjoy a beautiful night. Do whatever makes your heart sing because this thing will no longer be a worry!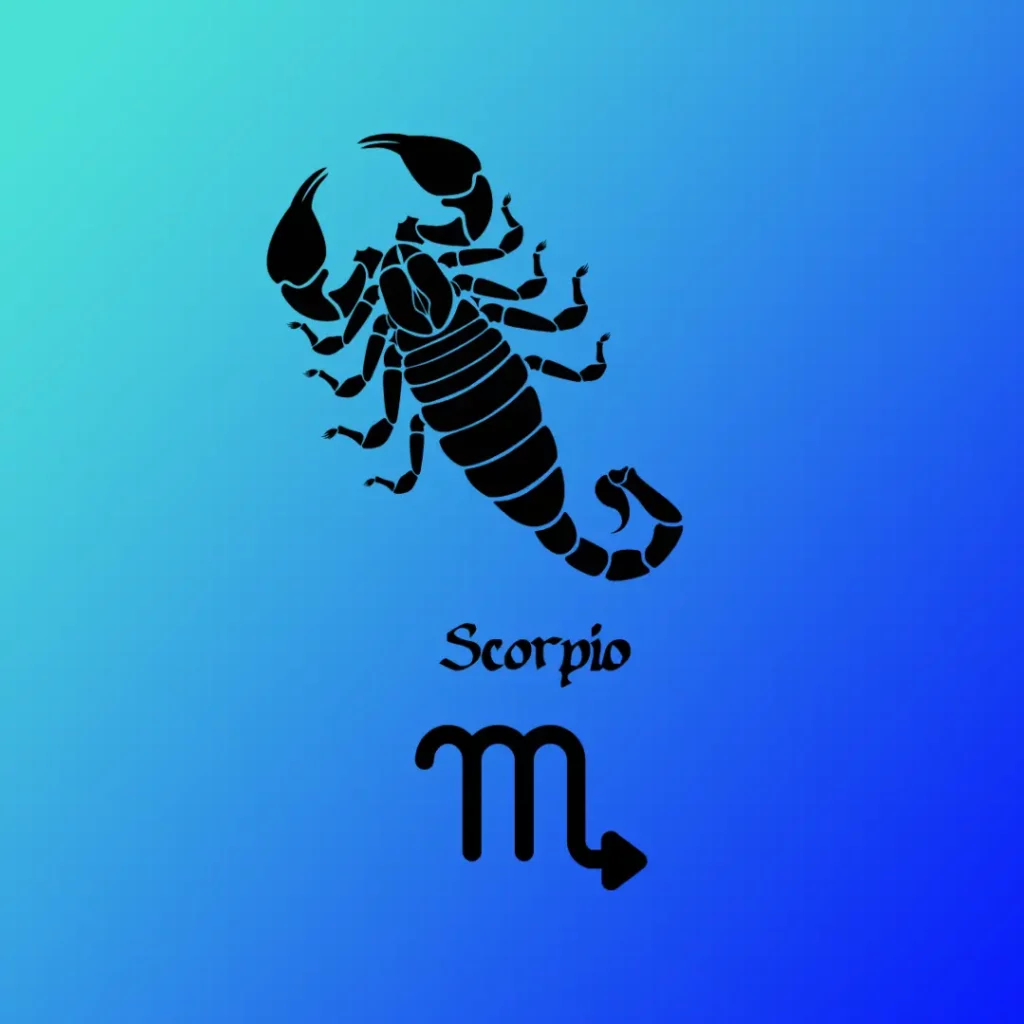 Scorpio, October 23 – November 22
You may be causing yourself a bit more anxiety than is necessary at this time. Of course, it stems from a real worry but you are allowing it to color everything you think and experience. As with everything, the situation that's causing your anxiety is temporary. While it may be a little difficult to acclimate to the coming changes, you will find that the difficulty is mainly comprised of anticipation and fear. Do not fear, while you may need to adapt to these changes, you will find that they put you in a far better place than you are now.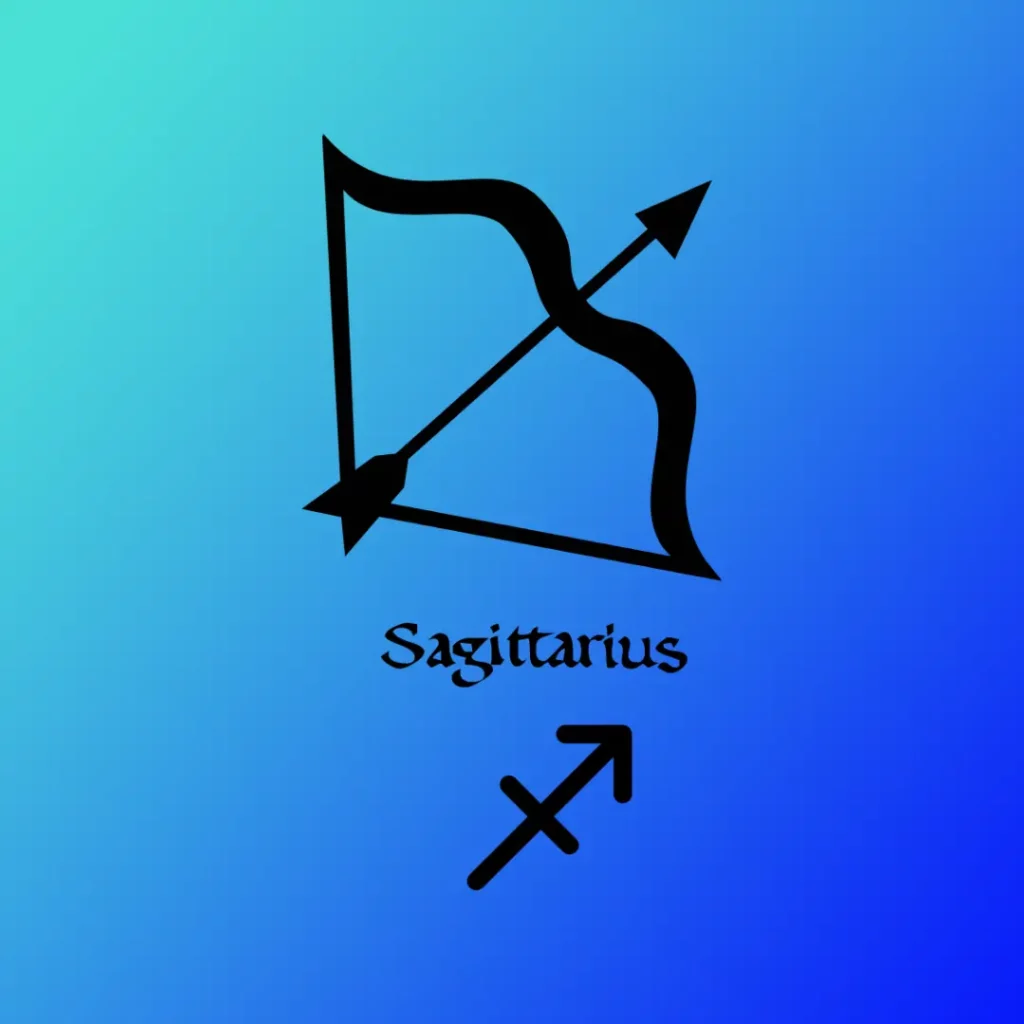 Sagittarius, November 23 – December 20
You have overcome some pretty rough circumstances and it's beautiful! While you may want to shout it from the rooftops, be careful you do not create your identity around your trauma or difficulty. You may use what you have learned to help others in similar situations but some of the details should be reserved only for those closest to you or a professional at this time. This new you is still tender and needs to build around learning who you are becoming and who you want to be. Use this New Moon energy to try new things and revisit important parts of yourself that you've hidden away for so long.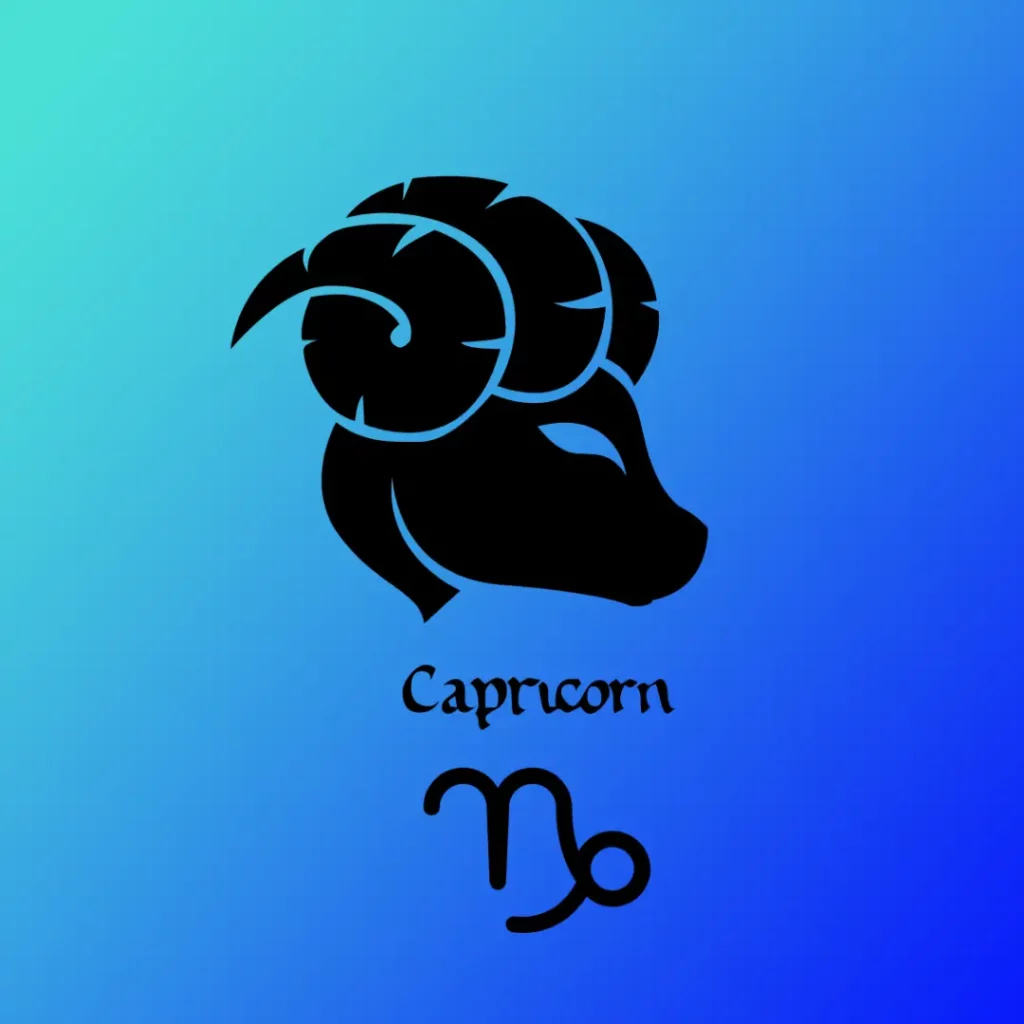 Capricorn, December 21 – January 20
Use this New Moon energy to cultivate hope in your heart. The past does not predict your future; old obstacles, patterns, and habits no longer apply to who you are becoming, even if you are still struggling with some. You have learned new coping tools and have an idea of who you would like to be so all the things that held you back before no longer apply. All you have to do is believe that what you want is possible. Try to catch yourself when harmful thoughts and self-doubt occur and replace them with healthy thoughts. Remove "I can't" from your vocabulary. You don't know what you're capable of now because you're stuck on what the old you "couldn't" do. Also, giving something a good try doesn't mean you're committing to it. Try it then try something else if that doesn't work.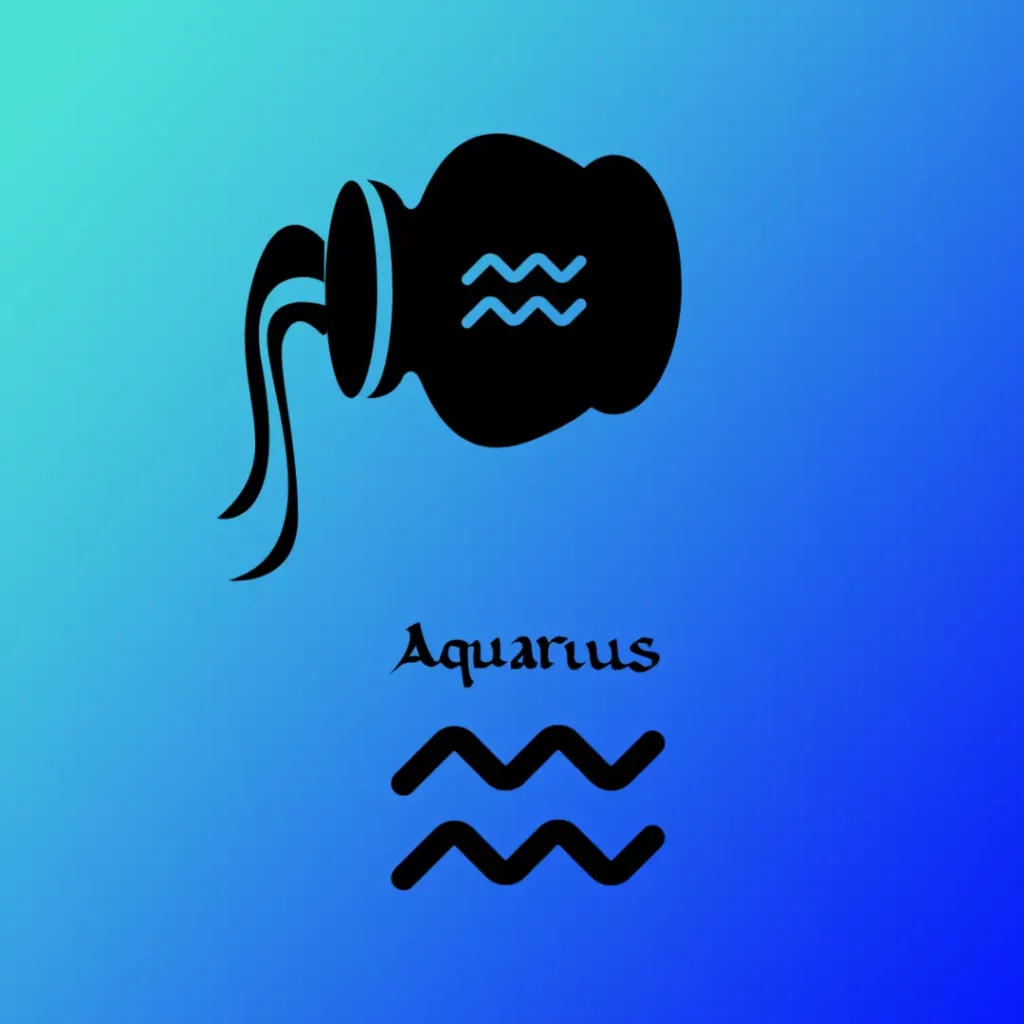 Aquarius, January 21 – February 19
There is a "lack" mindset that seems to taint all your hard work and accomplishments. You may have struggled financially your entire life and find it hard to get out of it no matter what you do. If you tell yourself that you are abundant often and consistently, you should start to actually feel and believe it. Let's start with using this New Moon energy to help you focus, feel, and become the financially free person that is buried inside of you. Use some form of music in a prayer, spell, or ritual to help you really feel it!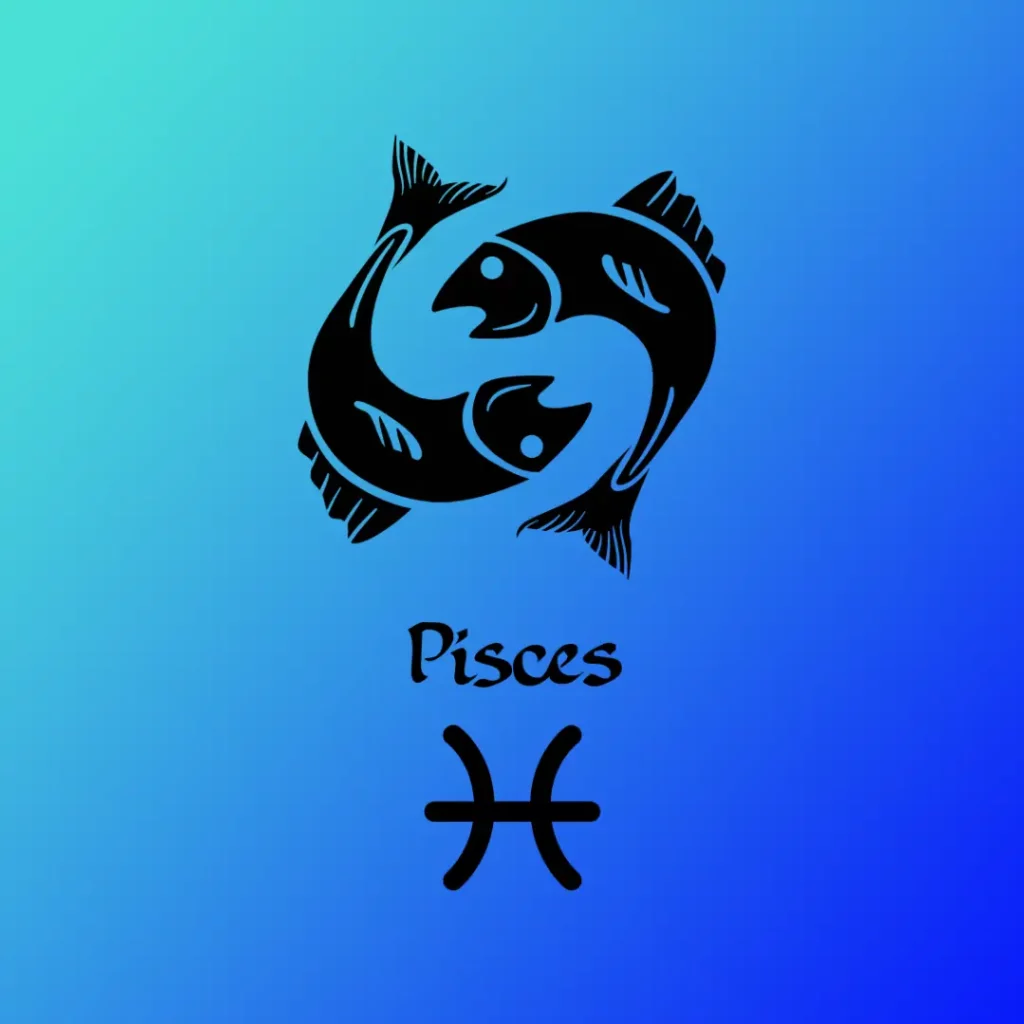 Pisces, February 20 – March 20
You've recently made a decision that will bring about a new beginning regarding your finances or other material resources. Do not be afraid to invest your money and time, even if you have almost none to spare. The more you're able to give of whatever you have, the faster this thing will show you it's viability. This is especially the case if being seen by others on social media platforms is part of the recipe for your success.
Song of the Day may be offensive to some, so listen with discretion.
I am not a doctor. Advice from the "Message from the Universe" and other posts is meant to help with spiritual and self-development in conjunction with medical treatment, not to replace it. If you are depressed or in a bad situation, please seek help from the medical and/or charitable places that are local to you. I want you to be healthy in body, mind, and spirit 💙
I am also not the artist or author who created the decks used for the "Message from the Universe" posts. However, the pictures of the cards, the interpretation, and the written words in blog posts are created by me. You can find the decks and crystals I use in my shop along with a bunch of other stuff 🙂