Message from the Universe ~ Compassion for Self and Others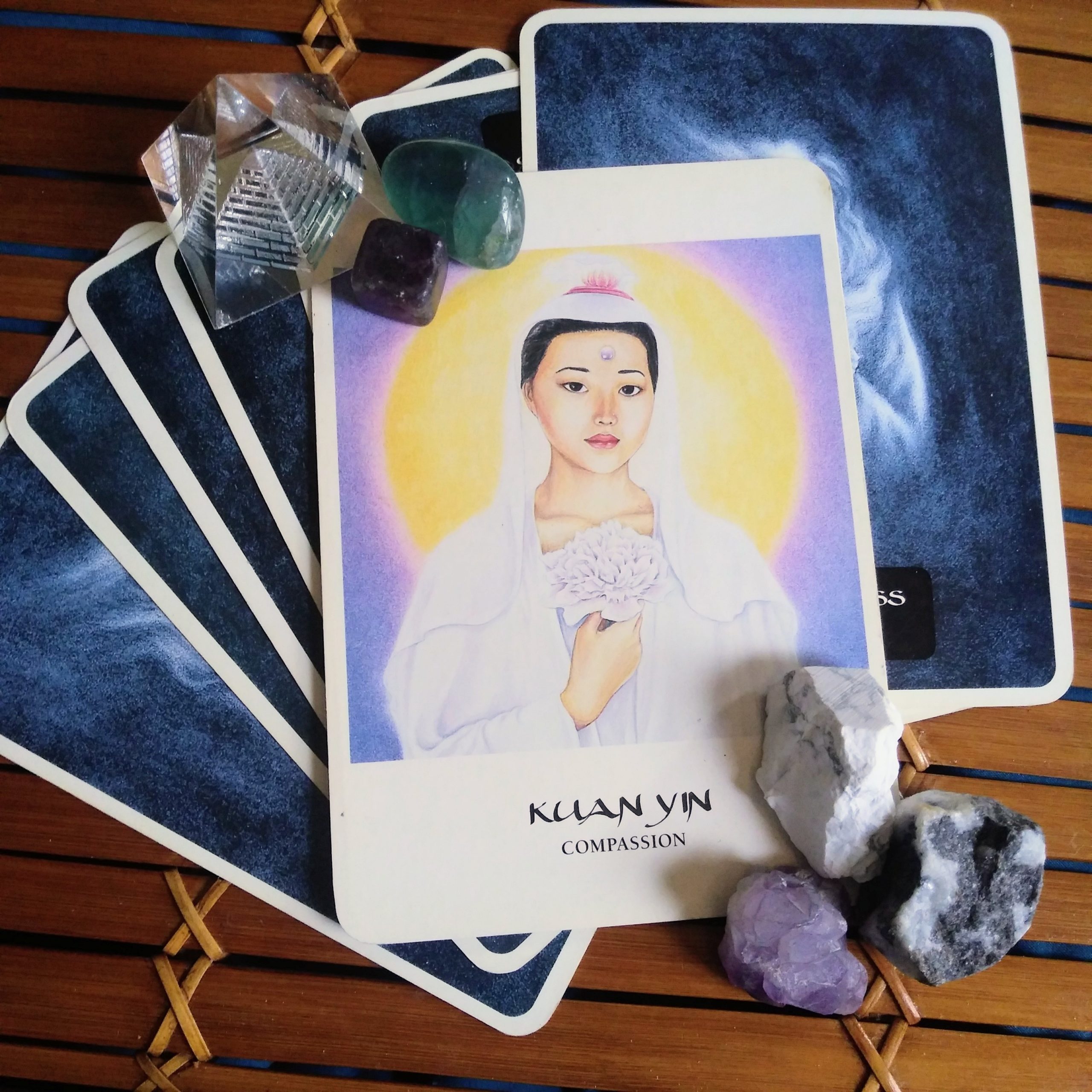 Today's Message from the Universe advises you to make a conscious effort to have a little compassion for yourself and others.
We all make mistakes and we all have behaviors that were created from trauma and/or hardship. It's natural and healthy to judge another's place in your life. It's also natural and healthy to decide that you no longer want to continue to think or behave in a particular way. Directing malice or disgust towards yourself or others might be natural, but it's not healthy or helpful at all, even if it's just a thought. Your thoughts create your reality, and you're trying to create a better reality for yourself.
It all starts with you. Even when you feel some type of way about somebody else, it's a reflection of something within yourself that needs attention. You might need to learn how to set boundaries or stand up for yourself. Maybe you feel helpless and look away when a friendly smile and greeting would be uplifting. You might even hold resentment toward someone who lives in a manner you feel isn't an option for you.
It all starts with you… That constant narrative in your brain that tells you you're useless, disgusting, stupid, and just not enough. Those are other people's words that got stuck in your brain. Try to catch yourself every time these unhealthy thoughts pop up about yourself or others, so you can remind yourself of just how unhelpful and unhealthy they are. Once you start catching yourself in these unhealthy thought patterns, you can replace them with a healthier narrative and even solutions.
Today's Crystals:
Today's Deck: