Message from the Universe ~ Opportunity is Knocking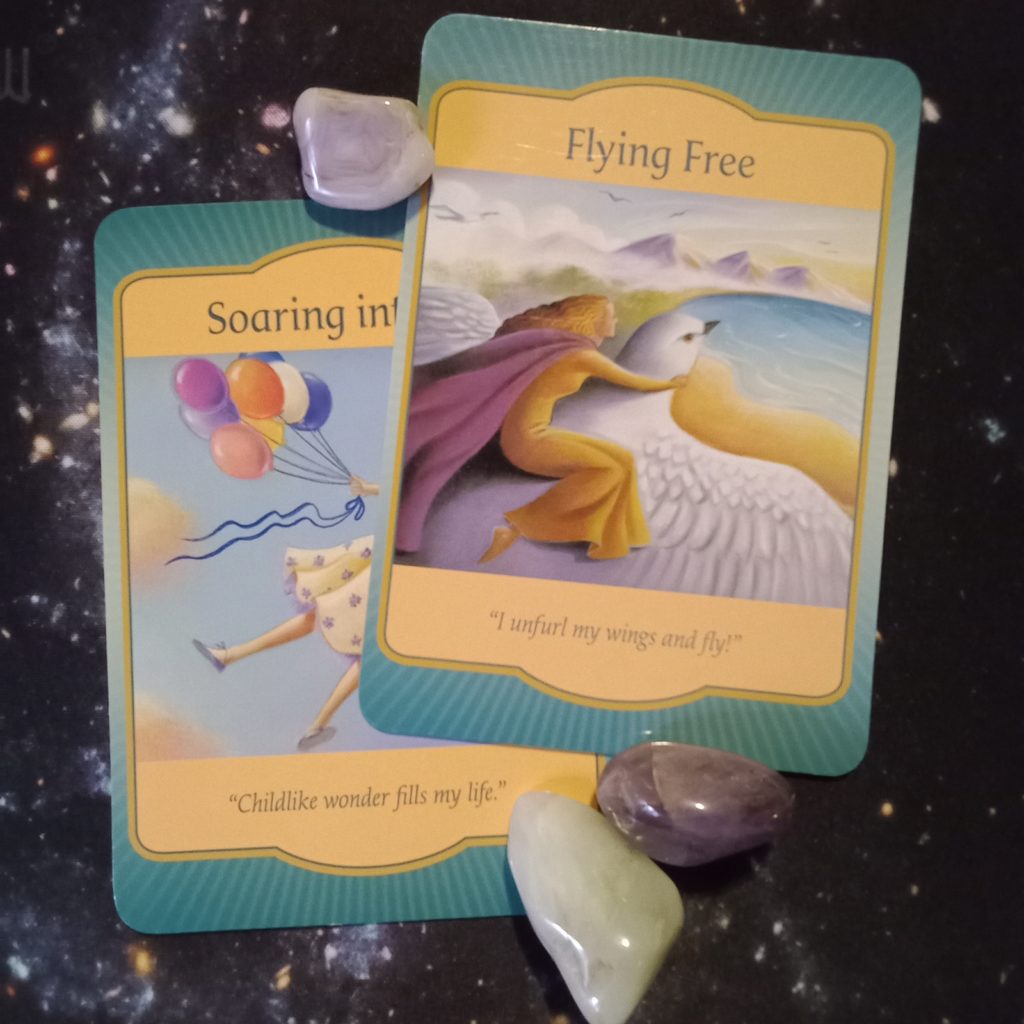 Today's Message from the Universe reminds you that YOU are the creator of your life.
Where you once might have let life and circumstances dictate your path, you now have the opportunity to see just how much you can have a hand in creating a path that is better suited to you and even filled with joy. While there are times when you must go with the flow, this is not one of those times. It's hard to believe that your life can be anything other than what it has always been but understanding that things can be different is the first step on your path to a life filled with joy.
Of course, there will always be difficulties but you get to choose how people treat you and where your energy goes. You can have an impossible dream and realize it's not just possible but you can make it probable! Whenever you make even the smallest of choices, choose that which is most likely to bring joy and vitality to you. Forget about what you think you "should" do, other people's beliefs and expectations have no place on your path to freedom and joy.
Today's Crystals:
Today's Deck:
Check Out This Deck:
Today's Music:
Thank you! Your tips and donations help to pay for the website and other costs that help me to bring these messages to you 🙂
Song of the Day may be offensive to some, so listen with discretion.
I am not a doctor. Advice from the "Message from the Universe" and other posts is meant to help with spiritual and self-development in conjunction with medical treatment, not to replace it. If you are depressed or in a bad situation, please seek help from the medical and/or charitable places that are local to you. I want you to be healthy in body, mind, and spirit 💙
I am also not the artist or author who created the decks used for the "Message from the Universe" posts. However, the pictures of the cards, the interpretation, and the written words in blog posts are created by me. You can find the decks and crystals I use in my shop along with a bunch of other stuff 🙂