Message from the Universe ~ Stand and be True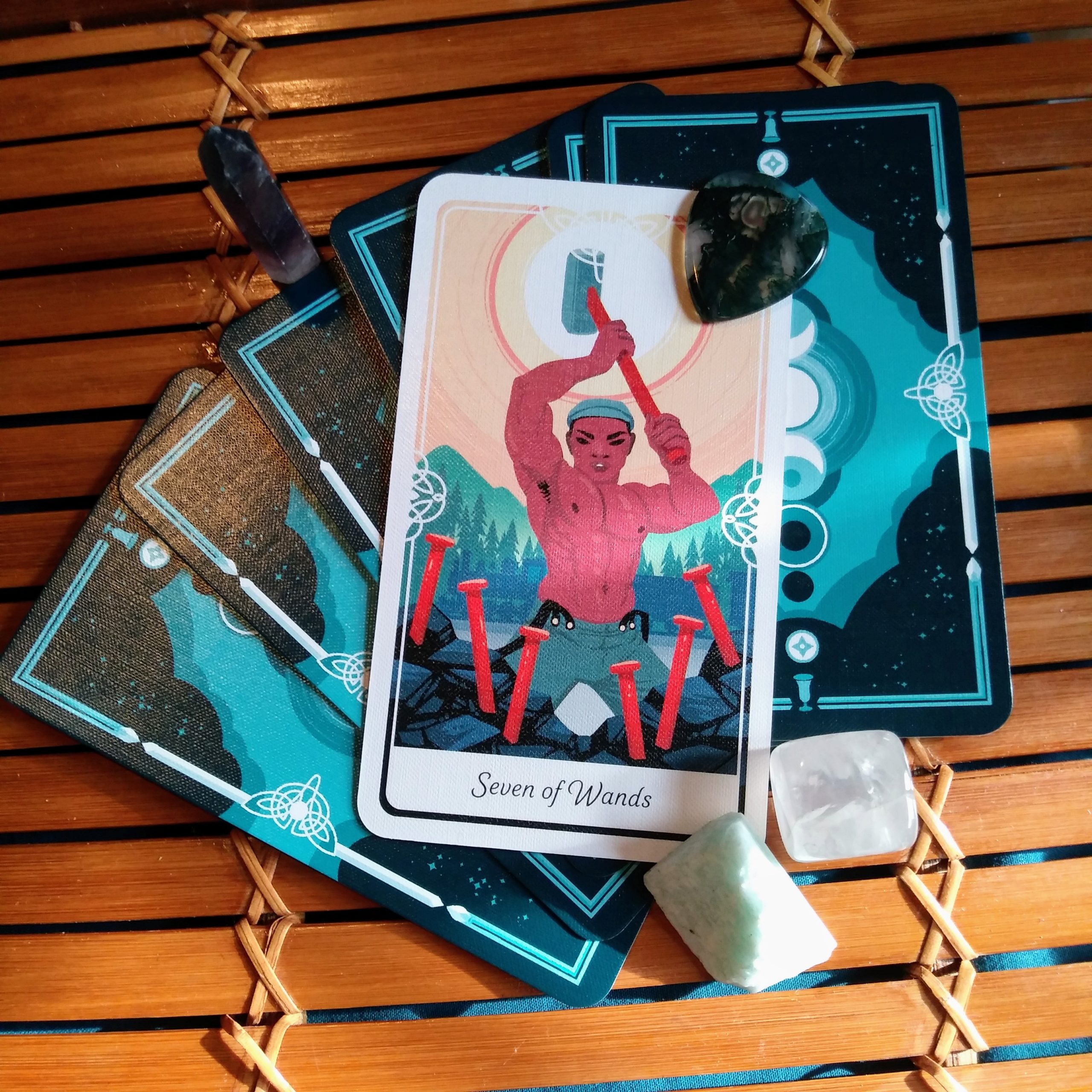 Today's Message from the Universe suggests you are a force to be reckoned with.
You just don't know how to stay down when you've been knocked over and it inspires those who know you. You speak for others as well as yourself and stand firm for that which you believe in.
Even when you feel like you have no voice, others hear you. Even when you feel helpless, you are making a difference. Sometimes strength and value come in the form of a whisper because those who are the loudest will eventually show themselves for what they are.
You may feel like it's you against the world right now but that's only because of those who think that being loud means being right. Look under the surface a bit and you'll find those who are inspired and feel supported by watching you handle difficult situations. Stand firm and stand true 💙
Today's Crystals:
Today's Deck: