Quick Draw Daily Oracle Card ~ Slow Down and Pay Attention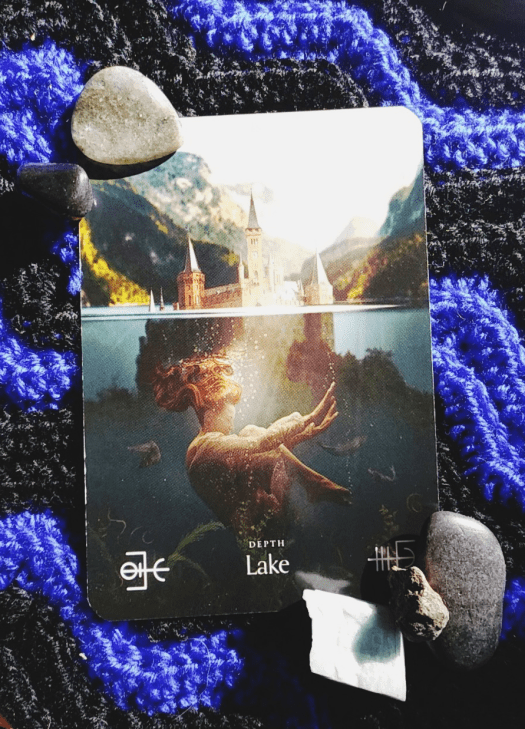 Today's oracle card advises you to slow down and pay attention to detail.
You may be tempted to rush through your day today but, if you do, then you will most certainly make a mess for your near-future self. It might be necessary to take a few minutes to ground and center yourself so you can focus. It might also be helpful to get another pair of eyes or brain cells to check your work or give you a fresh perspective.
Today's Crystals:
Click a link to see the properties of the stones and/or make a purchase
Today's Deck: