Quick Draw Daily Oracle Card ~ Slow Down and Pay Attention!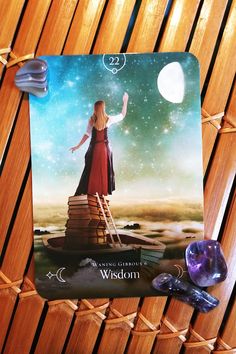 Today's Oracle card urges you to slow down and pay attention to what you're doing, feeling, or thinking.
Things may be moving at a very fast pace for you right now, or it might be your thoughts that are spinning a little too fast to be of any help. This is the time when your ability to slow down and calmly observe your thoughts or environment comes in super handy. If you try to match that speedy pace, you will miss important details or opportunities. Wisdom is not how much you know, it's how well you apply what you know while remaining flexible and open to information that doesn't fit your expectations.
Today's Crystals:
Today's Deck: