Quick Draw Daily Oracle Card ~ Time for a Tuneup!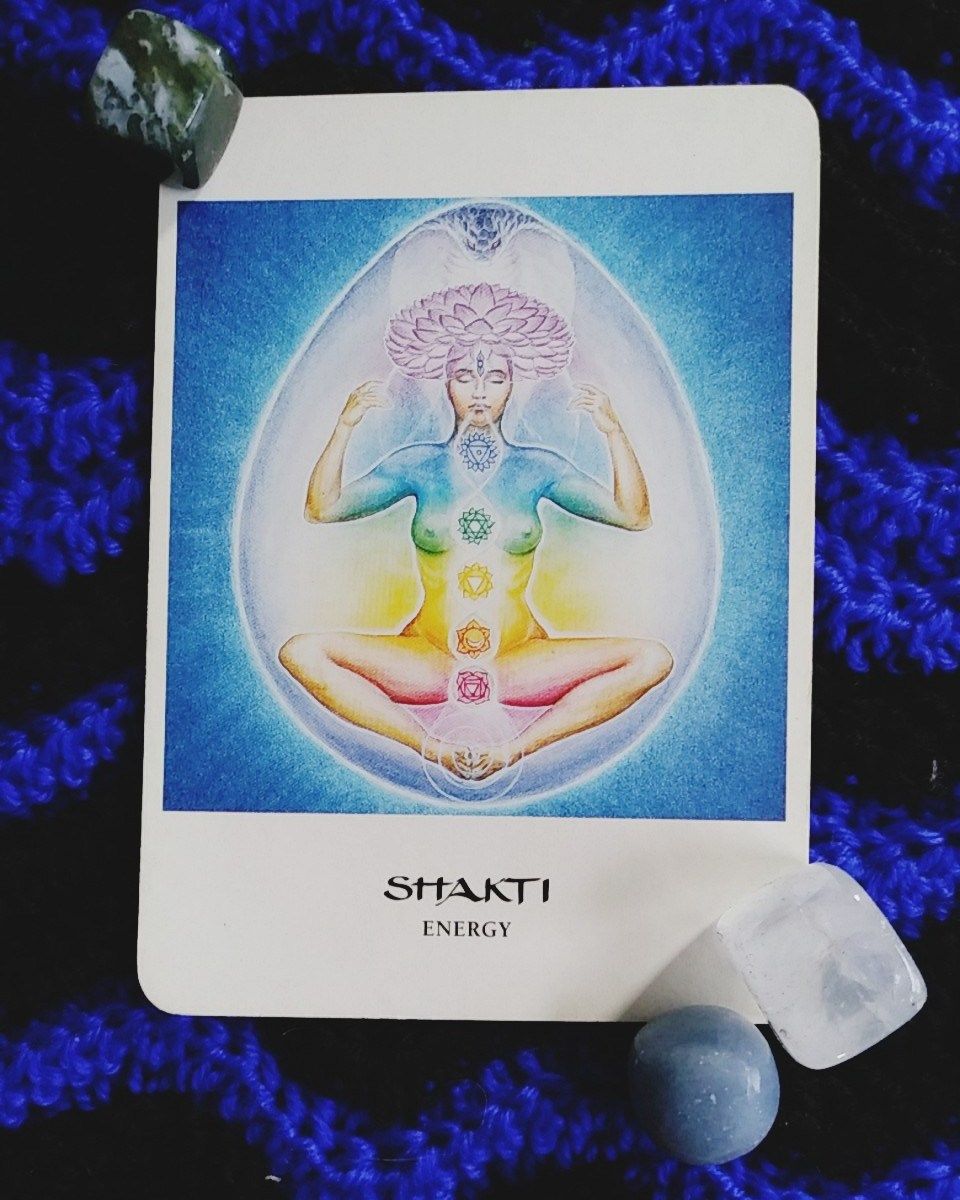 Today's oracle card suggests this recent bout with your brain has left you quite scattered, time for a tuneup!
Take time today to re-align your energy. You might just focus on your breathing for awhile but I suggest using visualization and/or sounds to center yourself and realign your chakras.
One of my go-to visualizations starts with feeling like a tree. Feel yourself growing roots that push far into the earth. You can then start from that place deep in the earth and move up your body 1 chakra at a time. For each chakra, you might visualize clearing any buildup in each energy center, then see and feel that center spin clockwise, faster now that you've cleaned it out. As you move up your body, towards your solar plexus, you can then feel yourself growing branches that reach far into the sky while the sunshine warms your face.
Today's Crystals:
Click a link to see the properties of the stones and/or make a purchase
Today's Deck: