Quick Draw Daily Tarot Card ~ Not Enough Information at this Time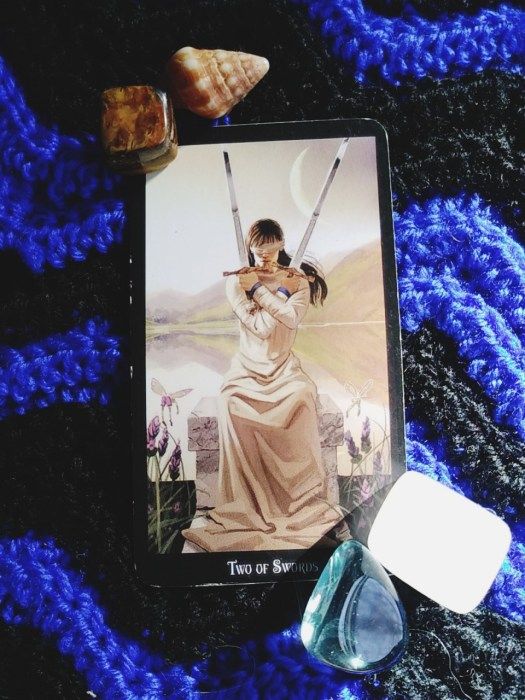 Today's tarot card suggests that even though you might know where you're going, you do not have enough information or tools to navigate some of the steps just yet.
My least favorite thing ever is telling you that your patience is needed but here we are! The advice here is to focus on other steps or matters that are currently within your control. Often, it is these distractions that hone a skill or put you in the right place at the right time.
If you're going to tread this path then allow yourself the luxury of checking out the scenery on the way. This journey is slow because fast forgets to build sustainably.
Today's Crystals:
Click a link to see the properties of the stones and/or make a purchase
Today's Deck: