Quick Draw Daily Tarot Card ~ Resources and Manifestation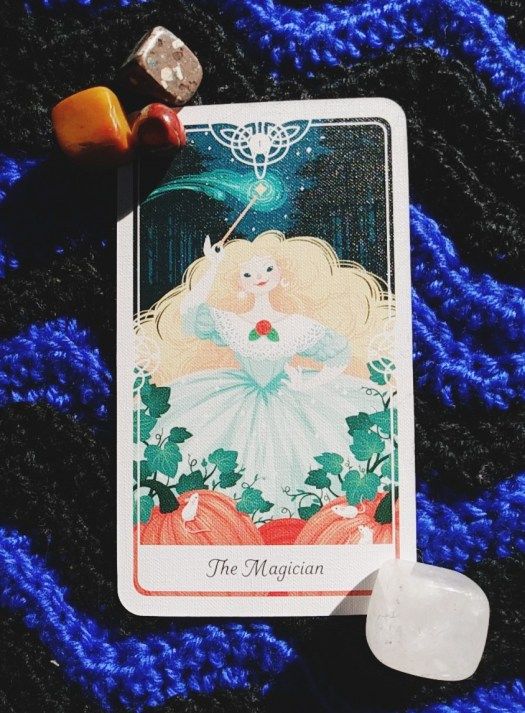 Today's tarot card advises you to take another look at the resources and materials available to you at this time.
The magician knows how to work with what she's got. Take another look at the resources available to you, not the resources you lack. If you are unable to manifest what you desire with these resources, then you will be able to use them to tide you over or even lead you to a slightly different path.
Today's Crystals:
Click a link to see the properties of the stones and/or make a purchase
Today's Crystals: