A Message from the Universe – Self Love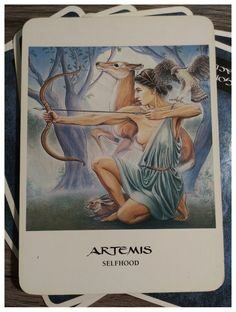 How can you love another of you do not first love yourself? This may make you feel some kind of way because of course we're capable of feeling that love for another either way but when we don't love ourselves we accept and exhibit behaviors that make for unhealthy relationships.
So what do I mean by loving yourself and how exactly do you do that? Well I think that we have this idea that if we love ourselves it somehow means that we must love all our parts but that's not it at all. Think about what it's like to love someone else. They have habits you do not like but you love them, flaws in all. They have physical parts that might not be deemed attractive by beauty magazines but you find them attractive none the less.
Loving yourself begins with getting rid of the expectation that you must be a certain way for others to love you. It means learning how to be just who you are regardless of what others think. There will always be those who criticize but when you are unapologetically yourself, you bring people into your life who love you for who you truly are.
Loving yourself also means learning to recognize your self-destructive habits so you can figure out where they come from and how to put them behind you. It's learning how to replace the downright mean thoughts about yourself with compassion and understanding. It means nurturing yourself the same way you would a child who is upset. You wouldn't berate them, you would comfort them and maybe help them discover a better way to do it next time.
Ultimately you are no less deserving or worthy of anything than the next person. Everybody has flaws and does stupid shit…everybody. The biggest difference between self love and self loathing is the desire to keep improving while policing the critical thoughts in your head. When you're stuck in that loop of berating yourself, confront those thoughts, ask them questions, starting with "is this actually true?" Ask yourself, if someone was saying those same things to someone you love, what would you say that might make them feel better or help find a solution.
Lastly, love for yourself or another is a choice. You might feel love for someone but you choose to work through difficult times with them when you're feeling less than loving. Same goes for loving yourself. Choose to love yourself through the best and worst of your experiences. There is no magic wand that will make you love yourself, it's something you choose, in many ways, throughout each day and the more you choose that love, the easier it becomes to continue making that choice.
Today's Deck: