A Message from the Universe – Orphaned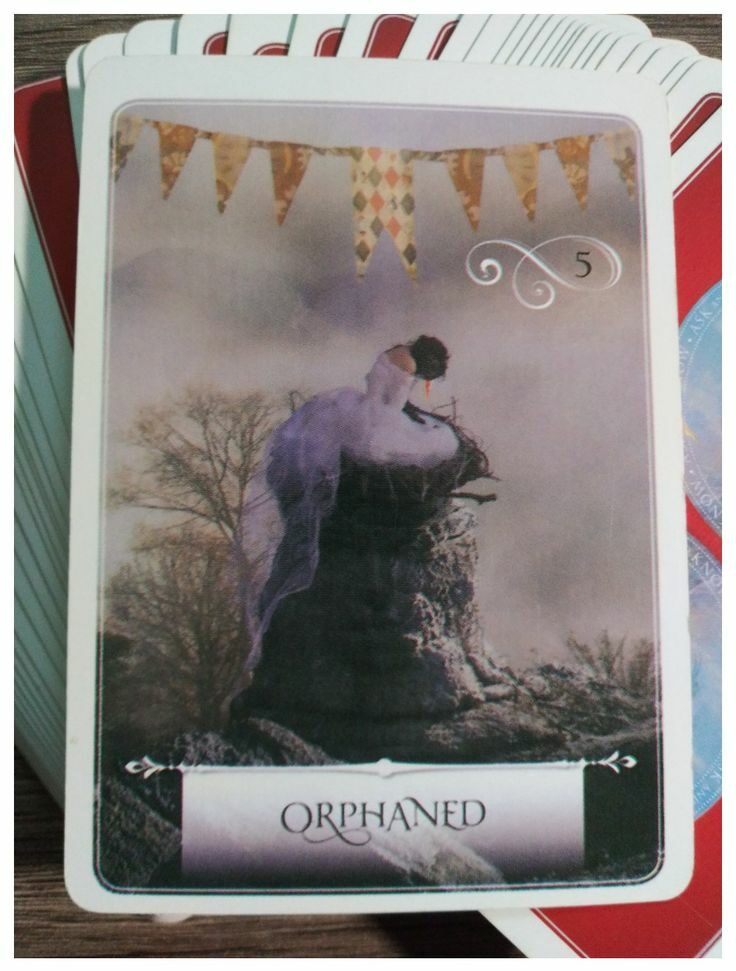 "I'm still me." This phrase may be true on some level but on other levels it is far from the truth. You have experienced beautiful and horrible things. You've been learning more and more about what you desire as well as what you will accept from others, and it is changing you.
When we start down this particular path we tend to lose people who weren't able to grow with us and seek out others who are more in alignment with who we are becoming. It can get quite lonely and you may even feel guilty for leaving some of these connections behind.
Let them go with love. All those people you've been surrounded by through the years who take more than they give or always have something negative to say. All those who make you feel less than, they are lessons learned and the reason you now seek people who will understand and support you.
When seeking out your soul tribe, just focus on who you are becoming (or want to become) and do the things that make you happy. You will meet your people on the path you are exploring because they will be doing the same things you are.
Today's Deck: