A Message from the Universe – The Mother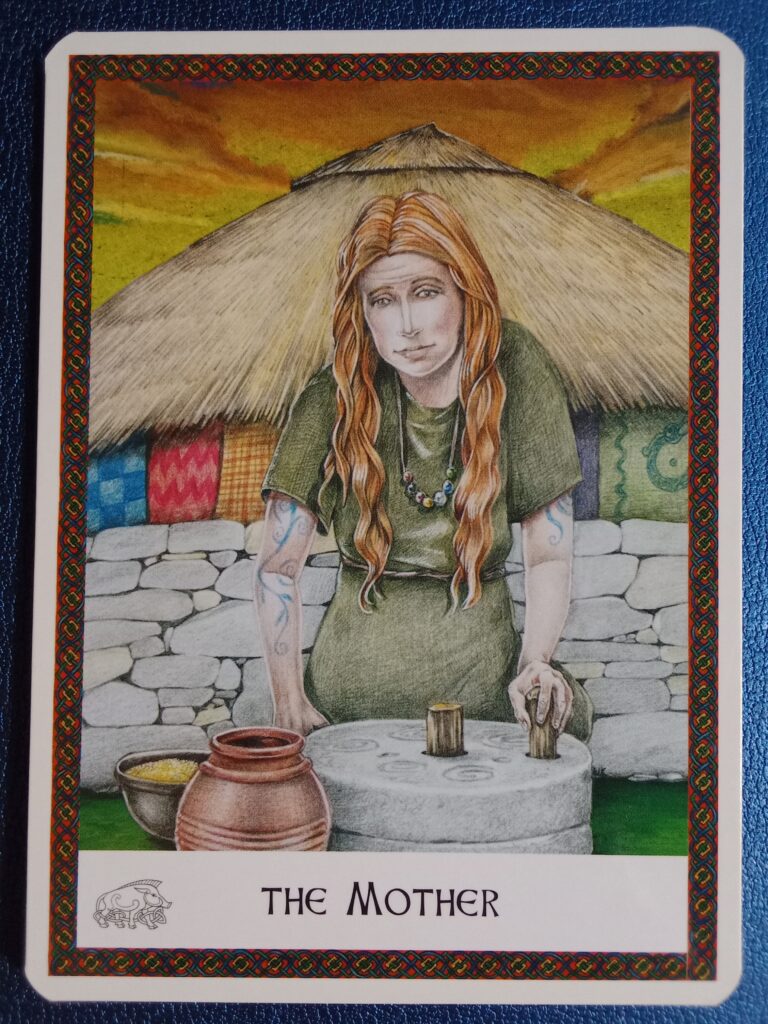 The Mother speaks of long term plans, creation, nurturing, and protection. Something you have been working on long term is starting to bear fruit or there is an opportunity being presented to you that should be snatched up quickly.
As with anything long term it is necessary to be patient and regularly assess what is needed as your project changes and grows. Make sure you are paying attention to it's environment which also changes so you can adjust accordingly.
It's also important to note the small victories and celebrate each one. It's easy to look at what you're doing and see all the time and work you still have ahead of you so celebrating the small things helps you keep perspective.
Do not give up! Look at where you were when you started and all the progress you've made already. You're in it for the long game because that's where the best and most stable results are achieved.
Today's Deck: