A Message from the Universe – Water Dragon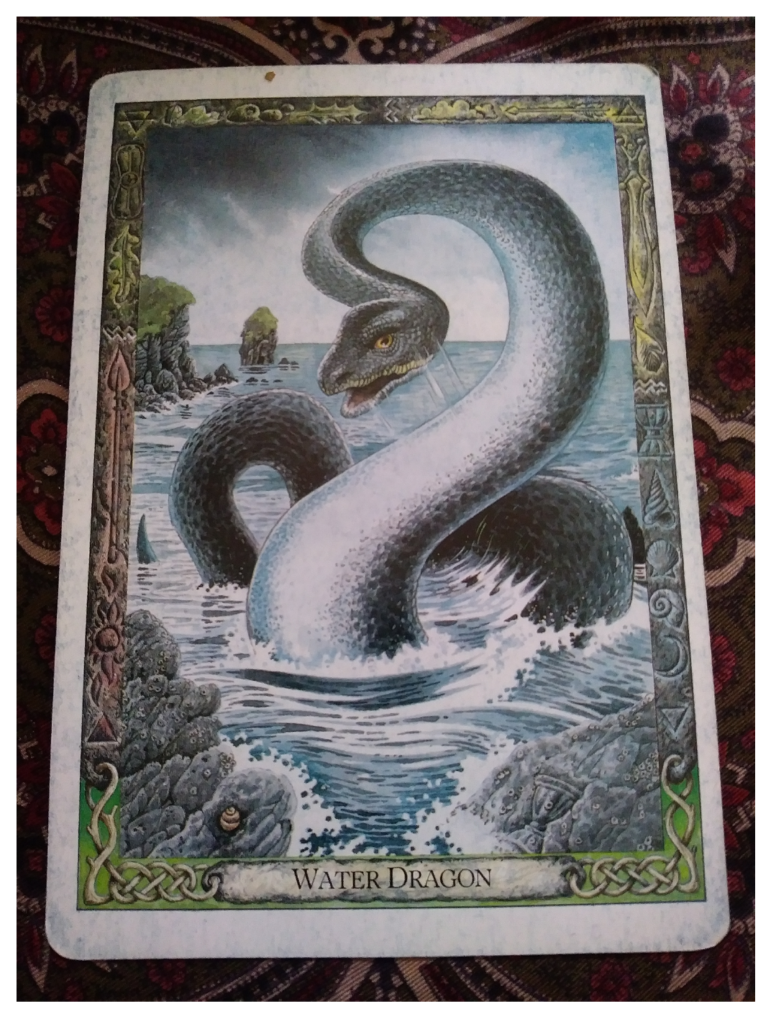 Have you been dealing with past memories and emotions you thought long behind you? There's nothing wrong with you and all the work you've put in to healing from this has not been for nothing. It is retrograde season and these things come back to us because we have grown and are now able to add more dimension to that healing by seeing it from a new perspective.
Maybe you got over the heartache but you moved forward feeling there was something wrong with you or something wrong in everybody else that ensures you could not be thoroughly loved. Maybe you remember only the good in a lost connection that casts a shadow over the real people who come into your life who cannot measure up.
This reawakening of your pain has almost nothing to do with the person who is on your mind. This is for you, and only you. You have leveled up since all that has passed and you now have the opportunity to learn new things about who you were at that time, who you are now, and who you would like to become. You are leveling up again 🙂
Today's Deck: