A Message from the Universe – The Weaver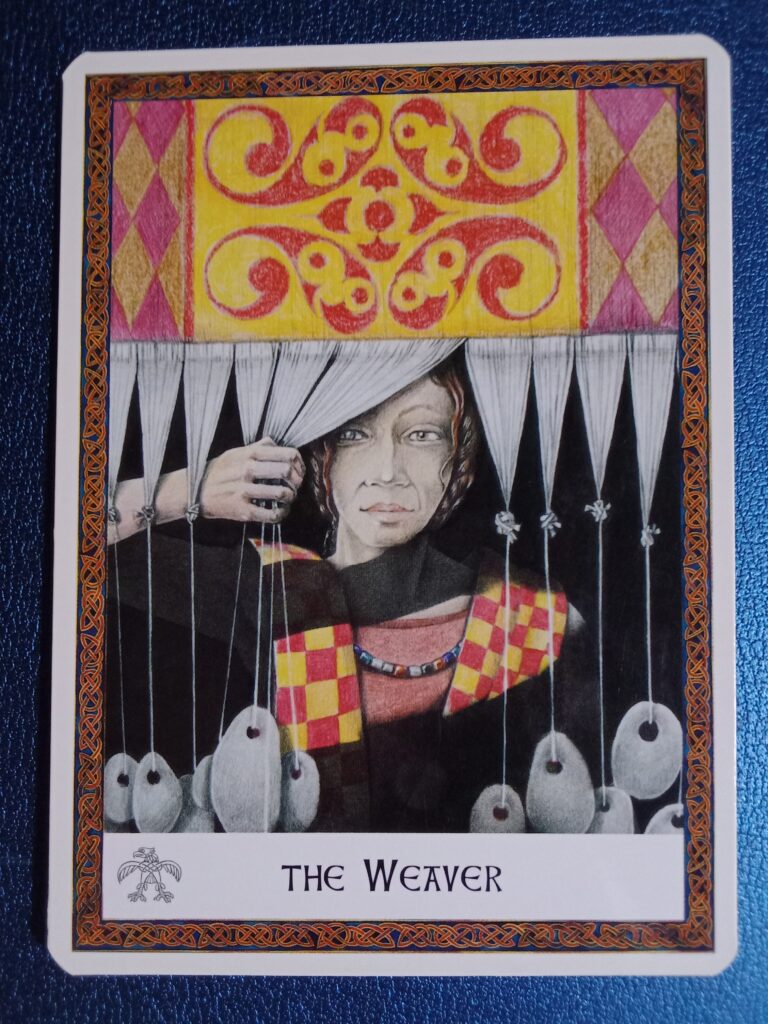 You may be zoned in on one or a few particularly difficult details in your life right now so today's card is a reminder to look at the big picture.
Whatever is bothering you right now is temporary and is likely something you have little to no control over. Being patient when you feel so stuck is not easy but you might find it a little easier if you set your focus on other areas of your life that you can affect.
Now I'm not saying you won't still be feeling stuck or overwhelmed, only that you're trying to give yourself a break from the heaviness of it and making yourself feel better about other things. Whether you go have a little fun or attend to a different project you've been working on, it's always helpful to step away from the things that frustrate us so we can return to them in a better frame of mind.
Take a step back, breathe, and look at the whole tapestry, this time in your life is only a few threads. A year from now you will look back and be happy you made it through. Five years from now it will be a distant memory.
Today's Deck: