Time to Assess Where You've Been and Where You're Going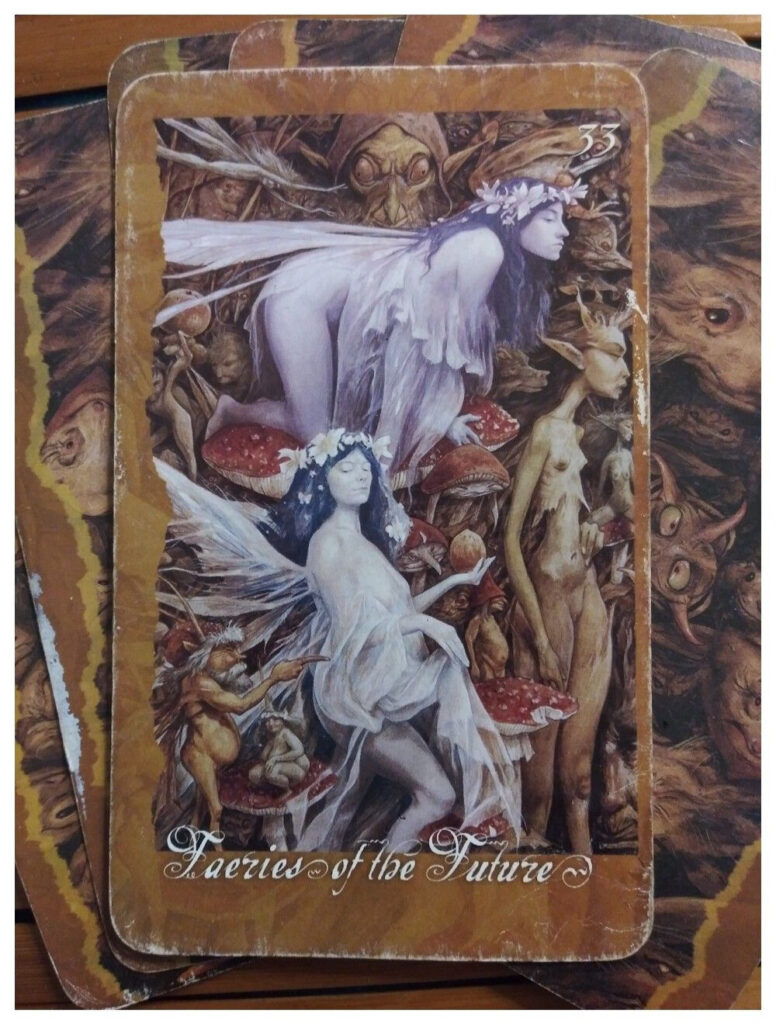 It is time to look at where you've been and where you're going. You may have thought you had everything planned out but your circumstances changed. You may want different things than you did a year ago or you might have learned different ways to reach your goals.
Now we live in very uncertain times which makes it that much more difficult to plan for the future. You would do well to remember that flexibility is the key even when everything is "normal". This year has been challenging for most of us and the challenges will not go away just because we enter a new year.
Economic recovery from current events will be slow and it will most likely get worse before it gets better so make your plans with that in mind. Plant some vegetables, develop your side hustles, and try not to make any risky moves. You may not even be greatly affected but this is definitely a case of "better safe than sorry."
I know you're impatient for things to get back to normal but take some time to think about what that normal really was. Let's cultivate a new normal that's more in tune with our own natural rhythms and the rhythm of the natural world that sustains and inspires us.
Today's Deck: