A Message From the Universe ~ Manifesting Greatness!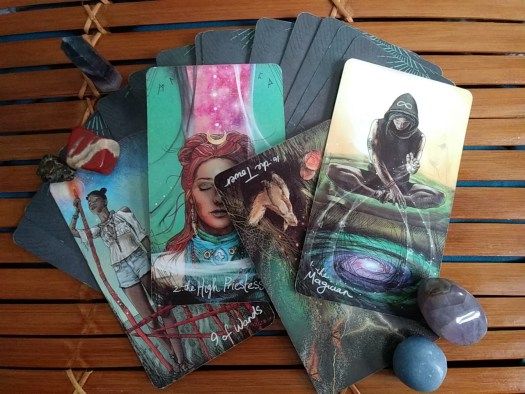 Today's Message from the Universe paints a beautiful picture of manifestation and mastery.
You took the wounded parts of yourself and used them to create the impossible in your life. You cultivated the destruction that was necessary to rebuild and create your life in a more sustainable way. Keep up that momentum and remember to stay flexible! Resourcefulness and adaptability are key here.
Today's Crystals:
Click a link to see the properties of the stones and/or make a purchase
Today's Deck: