Half-Cracked Guru ~ Inspiration for the Creative Soul
---
Welcome to the Half-Cracked Guru home page! My goal is to provide you with information and inspiration to guide you through whatever paths you may tread 💙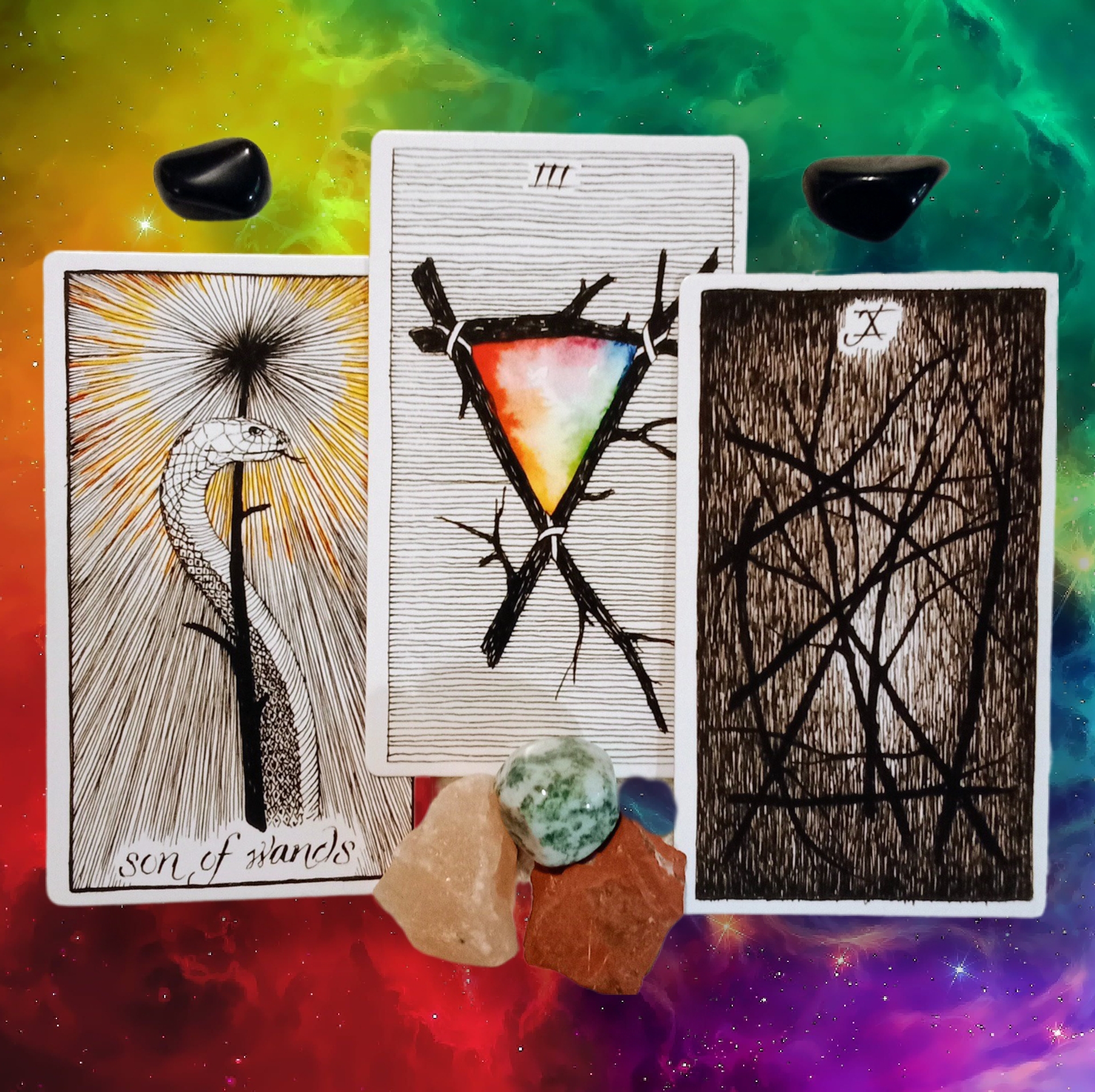 A Message from the Universe ~ Pushing Through, Wild Unknown Tarot Cards Today's Message from the Universe reminds you that things tend to get a little harder before they get better. While I'm a big advocate for going with the…
Hand-Made by Half-Cracked Guru
---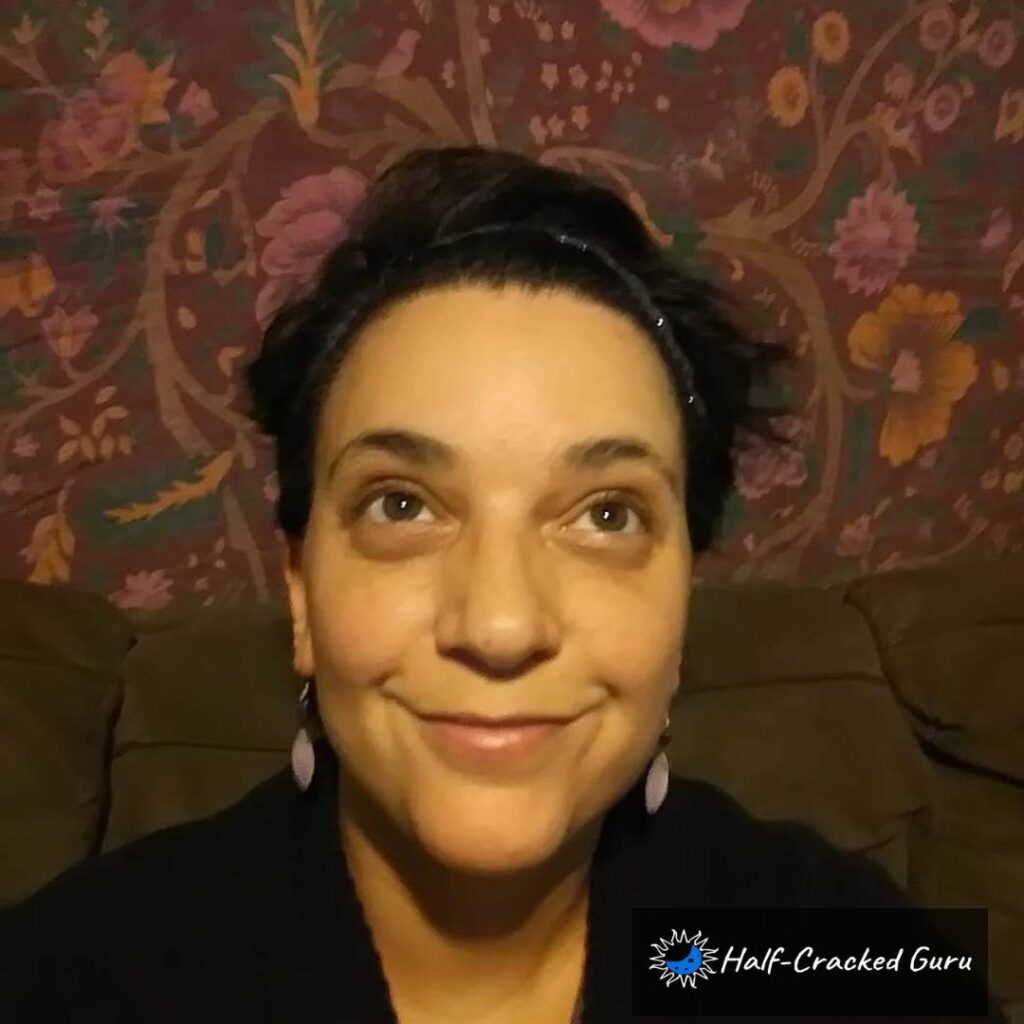 About Half-Cracked Guru
My Story
Hi! My name is Trish, and I hate talking about myself 🙂 If you'd like to read about my personal story then you can do so here ➡ About Me
My Mission
My mission is to inspire you and improve the way we work and feel as a global society. I want to use my traumas and trials to help you get to the other side of your own. I want to help you dance with your shadow instead of fighting it, find trust and belief where there is cynicism, and love where there is fear and anger. Together we can change the world 💙
What Can I Do for You?
On this site, you will find hundreds of (free) helpful and inspiring posts, carefully cultivated items in my shop, and a (free) knowledge base that is frequently updated. Use the ? to find posts on all the things from anxiety to zombies…seriously I found a zombie oracle deck! This site has been created and maintained by me so please feel free to reach out if you find any issues or would like to provide feedback.
I still do personal readings but it is my hope that you will find just what you need on this site for free.
If you would like to show a little love or look for your next deck then hit one of the buttons below ⬇⬇⬇
I am also a freelancer who does administrative work, Airtable databases, and all things WordPress. you can find me on Fiverr or send me an email to request an estimate for service.