A Message from the Universe ~ Disconnection and UNlearning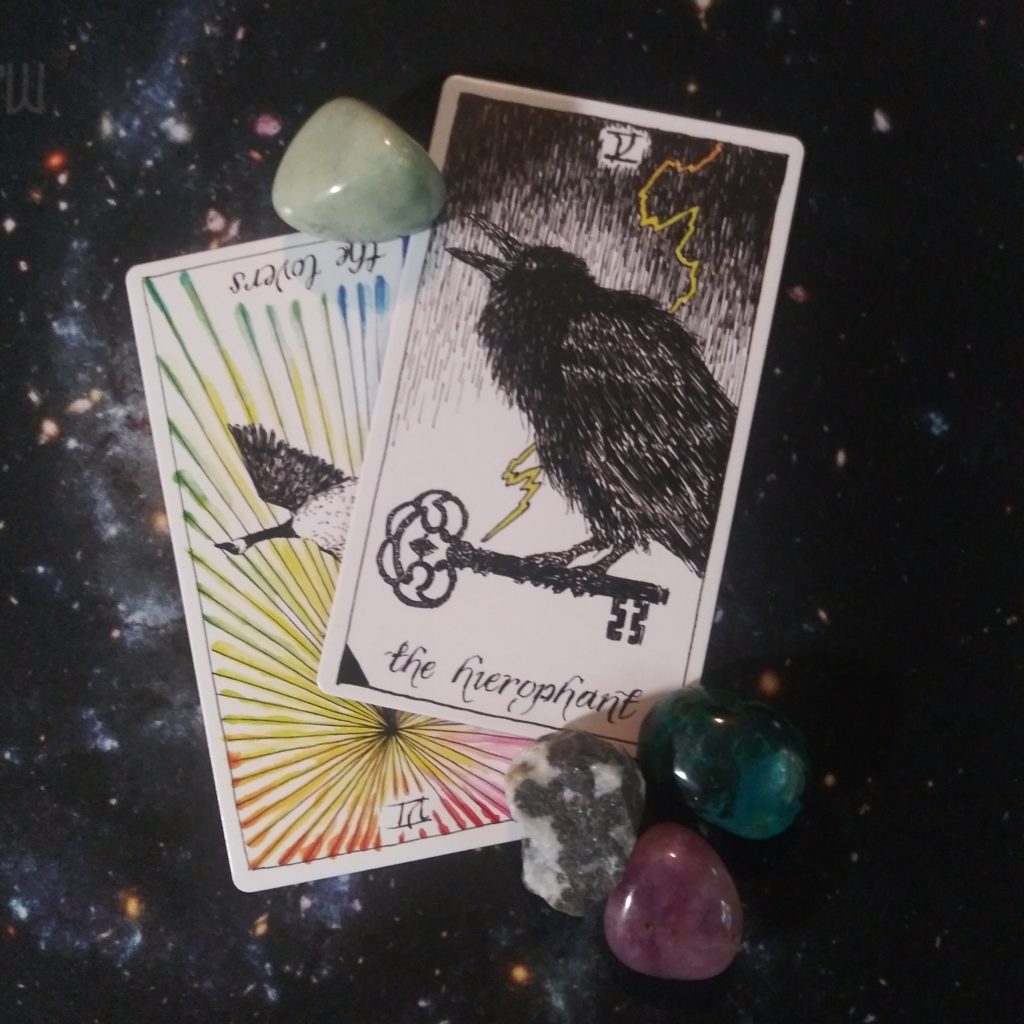 Today's Message from the Universe suggests that you may be having a difficult time in an important relationship.
This doesn't necessarily refer to an intimate relationship, it could be a friend, family, or even a coworker as well. The problem here is expectations. You may expect some kind of fairy tale perfection or you might be accepting unfair or even abusive treatment because that is what you've experienced and witnessed in your life. You may not know what's right and wrong in this union and this message suggests a bit of outside help will make a big difference. Friends can be great at letting you vent but venting is not helpful at this time.
You need a fresh perspective from someone who isn't going to automatically take your side. Love is not the be-all-end-all. You can love somebody with all your heart and still understand that their presence in your life is unhealthy and even toxic. On the other hand, you may think that something is wrong with your relationship because it doesn't look or feel like that great romantic and unconditional love that you've read about. You're going to lose that spark when your relationship is no longer new, but you get to replace that spark with the comfort and companionship which is the very basis of real love. Both of you will probably make huge mistakes and speak or act in a way that wounds the other.
Overall, love is a choice. Whether it's love for another or love for yourself, it's less about how you feel than it is a choice to commit to or let go. Don't let your feelings about this situation spiral out of control any more than it already has. Seek out a professional or experienced person to help you see beyond the high emotion of this situation.
Today's Crystals:
Today's Deck:
Today's Music: