A Message from the Universe ~ Go Your Own Way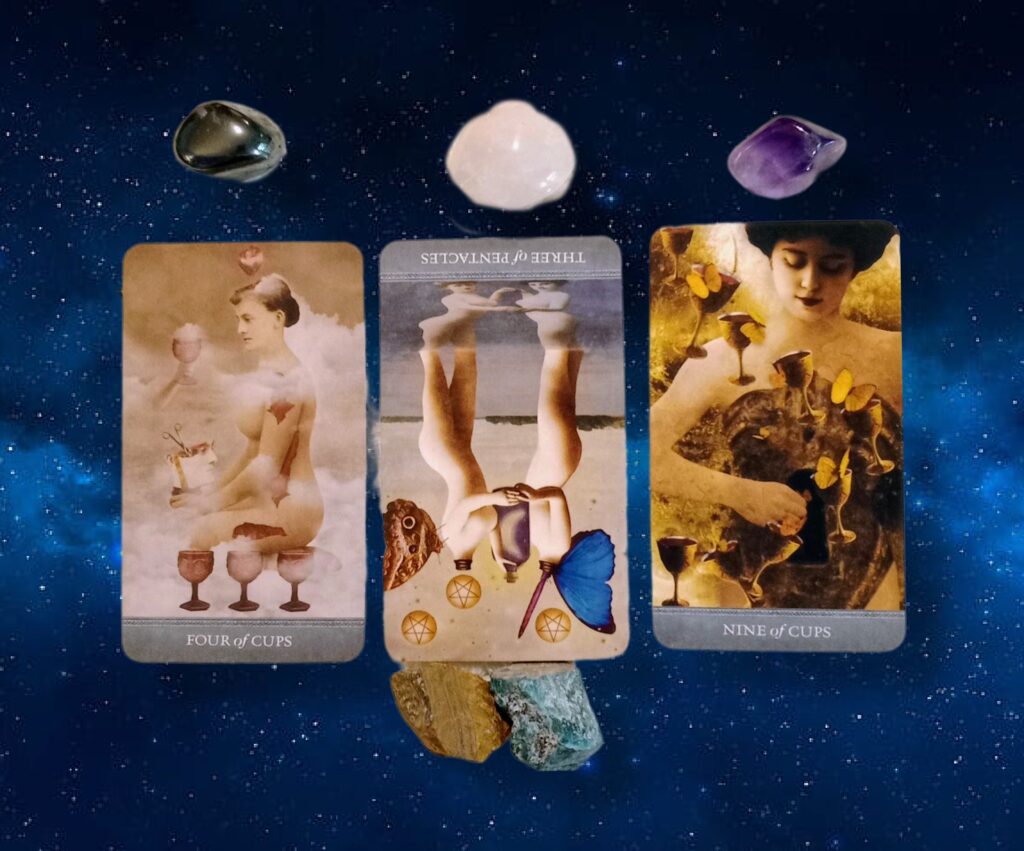 Today's Message from the Universe advises you to go your own way.
While I find it's often helpful to work with others, that is not the case for today's message. You may find that working with others or even discussing what you're doing might be a little frustrating or distracting. You may even be trying to learn something that just seems like it might work better if approached in another way.
However this energy is playing out for you right now, you are being advised to do, be, or learn in your own way. Just because it's always been that way doesn't mean it's the best way to go about it. If you're in a work situation where your coworkers will inevitably resist even the smallest of adjustments, it may be wise to just act instead of asking for permission. Of course, every situation is different but in most cases, they'll be fine once they see good results.
TODAY'S CRYSTALS:
TODAY'S DECK:
CHECK OUT THIS DECK:
TODAY'S MUSIC: