A Message from the Universe ~ Busy Does Not Equal Productive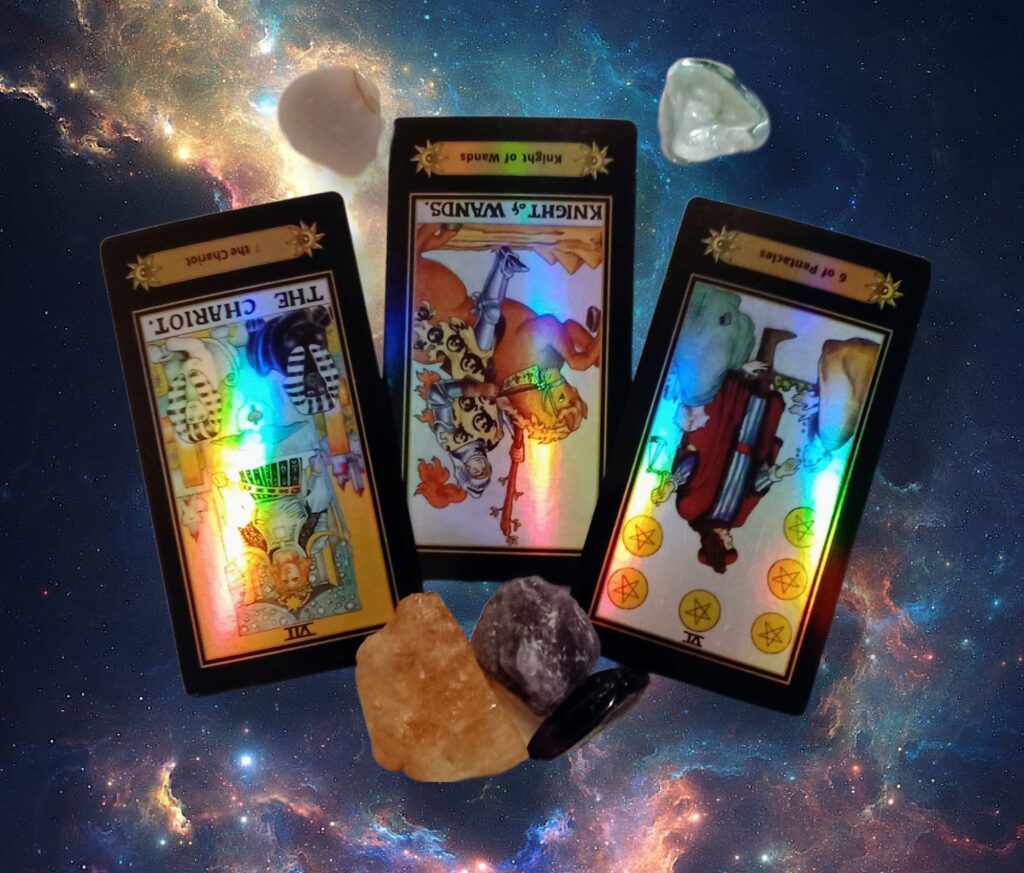 Today's Message from the Universe urges you to slow down.
Busy does not equal productive. In fact, it is a great way to miss important details and completely neglect your own needs as well as the needs of those you love.
If you've got no time for anything because you're chronically too busy doing all the things then this message is for you. You may have so much on your plate that you just don't know how to make it all happen and still find time for yourself, your family, socializing, etc. It's not your fault, this is what our society has instilled in us from the start. let anyone think you're slacking on the smallest of things and you're deemed lazy. God forbid you have some kind of chronic health condition that isn't visible like autoimmune diseases which are super trendy here in the USA!
As with many issues, it's not your fault but it is on you to heal that part of you that thinks you're not doing enough, that you're somehow less than if you allow yourself time to just exist. This is, unfortunately, is a big recurring theme in these messages lately. There is an urgent need for a complete overhaul of your responsibilities and time management skills.
Say "no", and hand back responsibilities and tasks that do not belong to you. Cut out anything that is not necessary or doesn't contribute to your joy and well-being. Kinda like Marie Kondo but bigger. If you haven't established some kind of priority system then it is recommended you do so now. Even if you know what's priority, it's hella helpful to write it down and display it on calendars or any other visual cues you use. Some of you need to work on giving your kids responsibility. Even a toddler can learn to help pick up their toys. Not only will this help you, it helps them to learn important life skills and routines.
If you're unsure of where or even how to start, start with a list and pick out the most stressful tasks then, starting with the most stressful, pick out anything unnecessary, then all the things you can give, or give back, to someone else. While there will always be times that are more busy, they should not be your everyday experience. For more tips, search "productivity" in YouTube or whatever search engine you use, there's a lot of good info out there!
TODAY'S CRYSTALS:
TODAY'S DECK:
CHECK OUT THIS DECK:
TODAY'S MUSIC: