A Message from the Universe ~ Mind Your Own Business!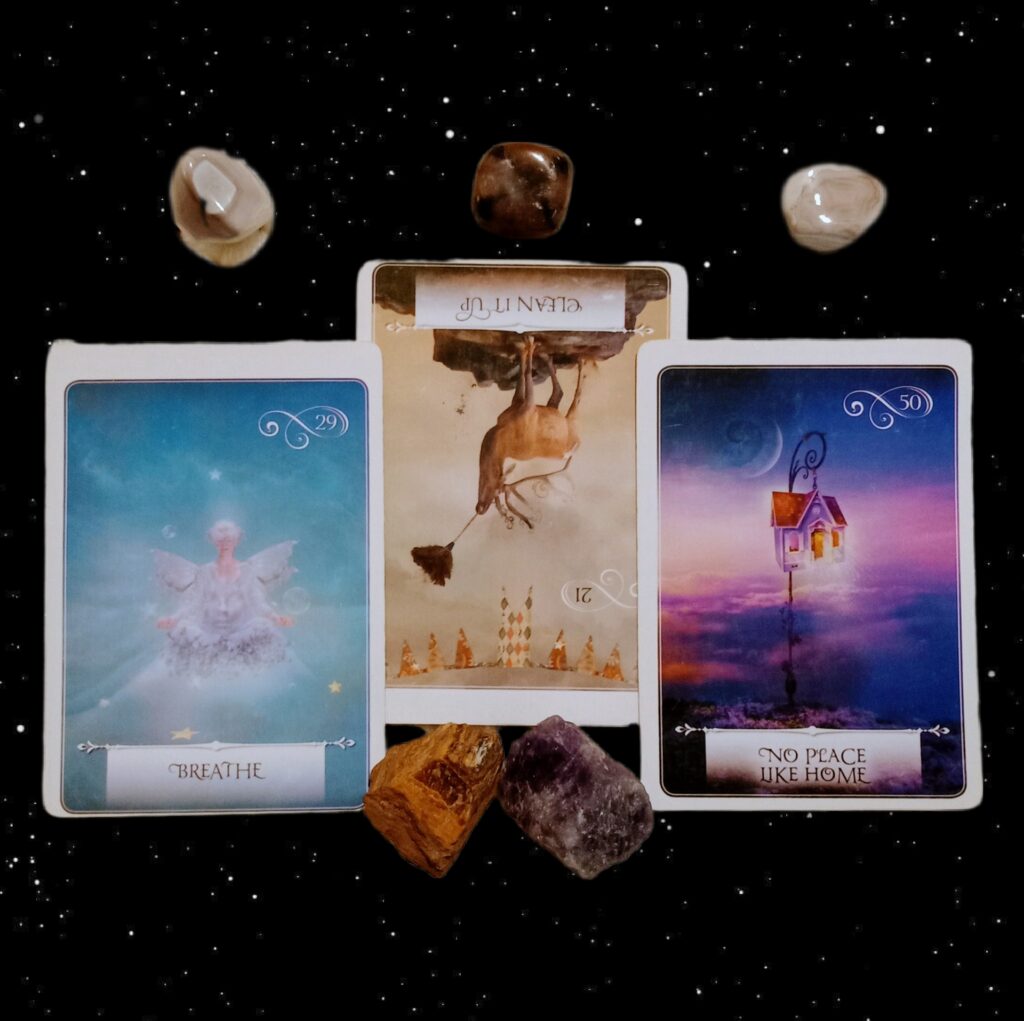 Today's Message from the Universe advises you to mind your own business.
While it really is a beautiful, and necessary, thing to help others, you have to have boundaries for both them as well as yourself. It's likely that you may be interfering with some important life lessons. Put aside your care for others for a moment and consider the actual consequences of your help.
You may be enabling addiction or hindering someone's ability to learn how to be accountable and responsible for themselves. There are difficult things in life that each of us needs to experience. How does one learn to be resilient if not allowed to fall and pick themselves back up? How does someone deal with adult life when everything was done for them as a child? How do you think they'll treat others if you let them walk all over you? How do YOU expect to be healthy when you give all your energy away?
Practice some deep breathing and think about what you need to be healthy and, yes, even comfortable. Are you allowing others to use and discard you in hopes that they will feel your care and do better? Do you want so much to make a good life for your children that you do everything for them and possibly even allow them to treat you like shit? You have more power than you think. If you need to do an overhaul with others in your life, establish your boundaries and stay consistent. It will be a little rough at first when they don't get the response they want but it won't take long at all until these boundaries are just a part of everyday life.
TODAY'S CRYSTALS:
TODAY'S DECK:
CHECK OUT THIS DECK:
TODAY'S MUSIC: