A Message from the Universe ~ Putting the Past Away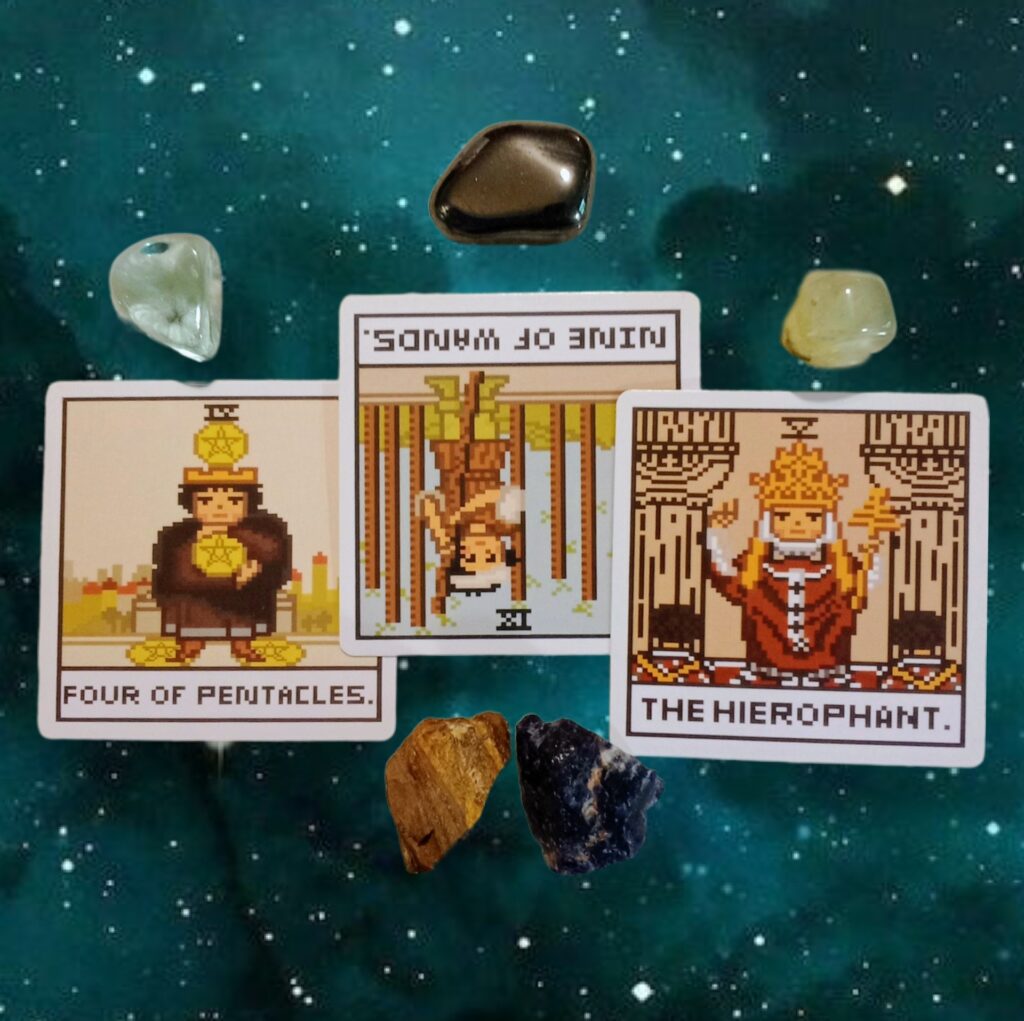 Today's Message from the Universe indicates that something from your past is holding you back.
It's not the event or circumstance from your past that is holding you back though, it's the patterns and behaviors you've developed because of that event. Chances are that you are over-protective of the part of you that was most affected by that event. This also speaks to those of you who have lived with a lack of money and resources.
Those of you who may be dealing with issues of abandonment or the pain of a broken heart may be preventing something truly fulfilling from coming into your life. You've built walls around your heart and most likely sabotage your relationships before your partner can hurt you.
Those of you dealing with financial issues might be pinching your pennies far too tightly but most of you find yourselves spending a little too easily. The latter seems like a strange way to deal with money problems but it happens to be the most common. You might even feel like you have a tendency to over-spend but you're really just purchasing the necessities. Everything is iffy when you're always in the red. Of course, the state of current economies is certainly not helpful.
No matter how this block shows up for you, you are being advised to start paying attention to these behaviors with the intent of identifying and changing them. Be open to learning different ways to change these patterns and seek out advice from a professional and/or peers who have come up from the same situations. Remember that resources are more than just money and the past truly does not need to inform your future.
TODAY'S CRYSTALS:
TODAY'S DECK:
CHECK OUT THIS DECK:
TODAY'S MUSIC: