A Message from the Universe ~ Sharing Is Caring!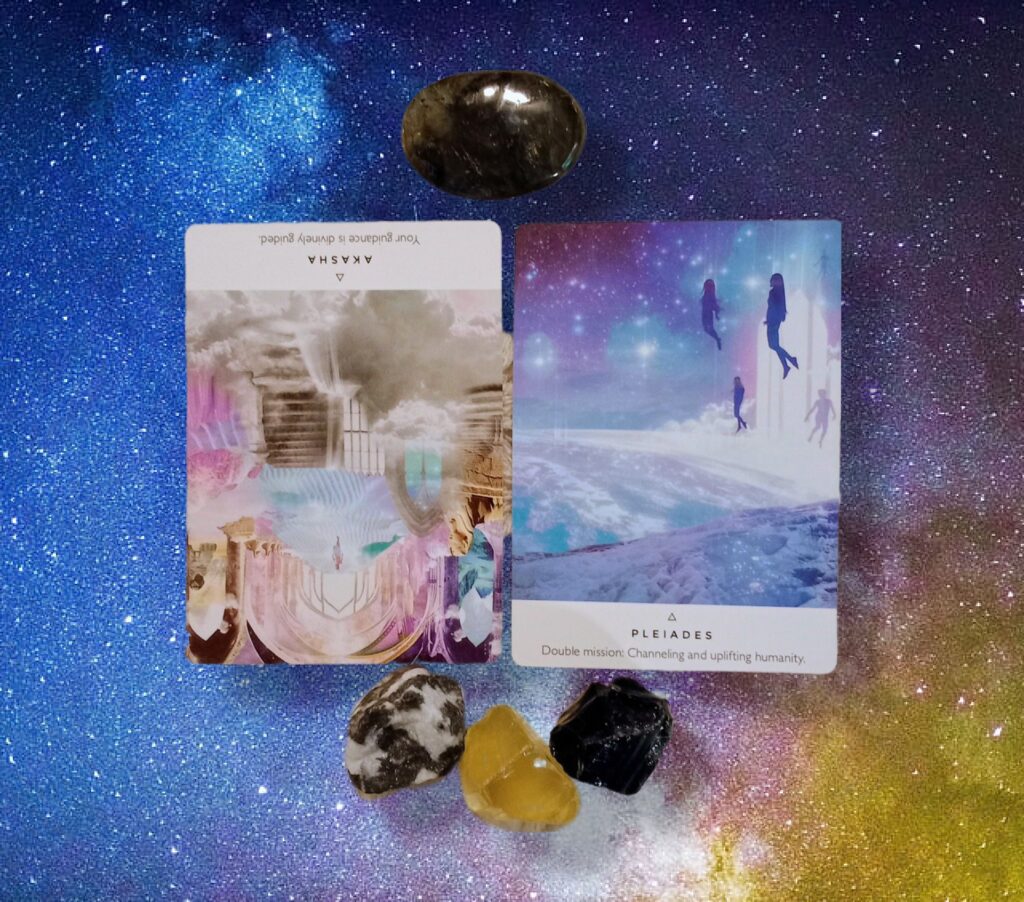 Today's Message from the Universe indicates you might be ignoring your call.
I swear, someone is putting waaaayyy too much effort into resisting some pretty important changes. You're not listening to your gut or your heart. You are not here to let the wind blow you wherever it may. You are here to forge your own path and light the way for others.
All those awful and wonderful things you've experienced? They would be so helpful to others if only you would open up and share them. This goes double for those of you who have little ones looking up to them. Is this sharing going to be fun? Probably not. Will some people think you're an idiot or an asshole? Most definitely! BUT there is at least one person, though probably a lot of people, whose life will be forever changed for the good because you shared a part of yourself. This is also the best way to heal your own wounds.
Of course you're probably going to feel vulnerable and scared, and that's ok! There is no courage without fear and your courage will inspire others. Don't just dip your toe in to test the water, do a big ol' cannonball and let that cold ass water bring you to life!
TODAY'S CRYSTALS:
TODAY'S DECK:
CHECK OUT THIS DECK:
TODAY'S MUSIC: