A Message from the Universe ~ Slow Down!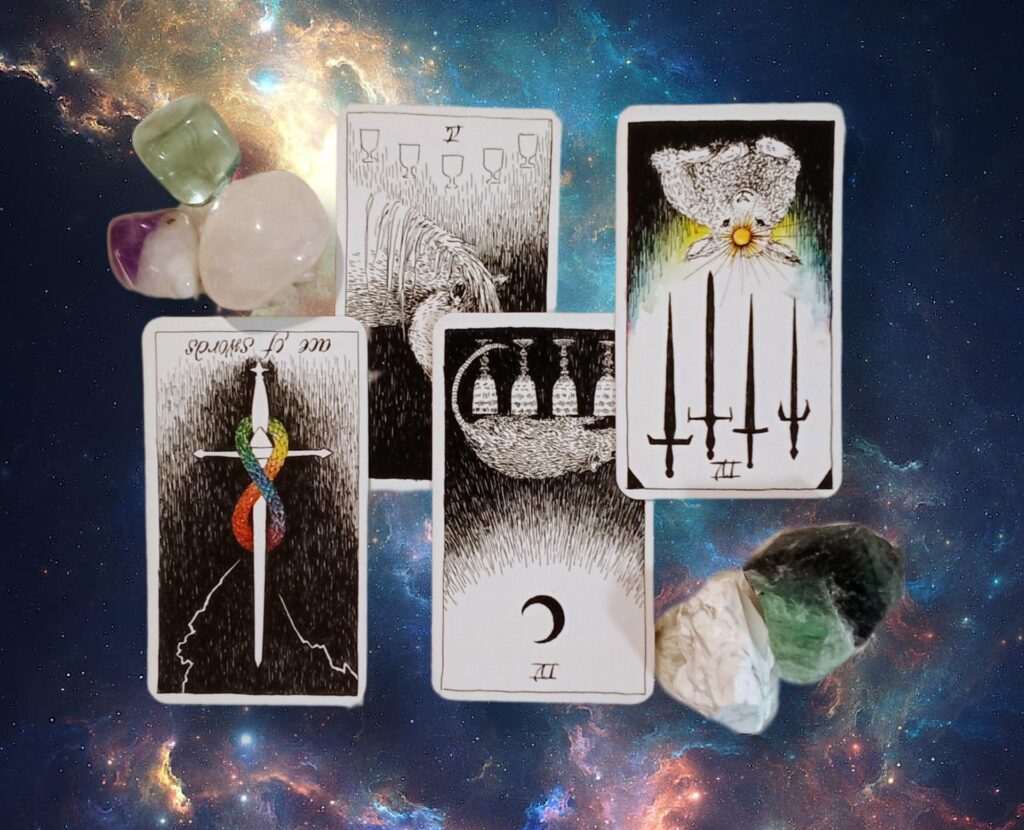 Today's Message from the Universe indicates you are in dire need of a break.
You may find yourself a little short-tempered, discouraged, or overwhelmed, even if nothing has seemed to change or happen to make you feel this way. There may be some planetary or environmental issues that could contribute to this but mostly this is you, needing a break…like a real break. Even if you don't feel like you've been overdoing it, this may just be a low energy point in your cycle which requires more rest than you normally need.
I've said it before, nothing in life produces all year round. There are always points where we naturally slow down but we've been trained to think that we should be doing all the things all the time AND give 110% to everything we do. It's just not realistic, you are not a machine!
Allow yourself to "slack" on anything you can and get as much sleep as possible this week. Get yourself to bed earlier even if you can't sleep right away. Set your alarm a little later if that's a possibility and bonus points if you can actually take some time off.
TODAY'S CRYSTALS:
TODAY'S DECK:
CHECK OUT THIS DECK:
TODAY'S MUSIC: