A Message from the Universe – A Leg Up (reversed)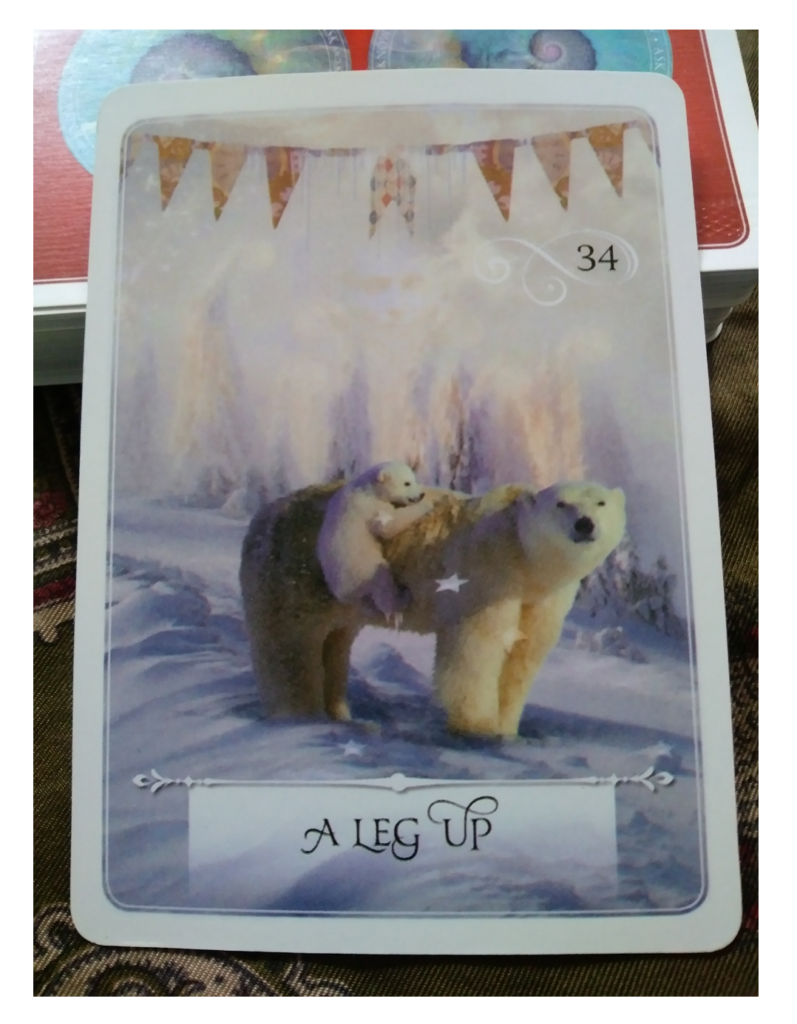 A Message from the Universe – So I've been trying to tell you it's just as important to receive as it is to give but you're not listening. You still think that you must do everything yourself and it's either shameful to have help or you think "if you want it done right, you have to do it yourself".
Today's message is to get over yourself. This attitude only alienates you and makes the people around you feel small and unappreciated. You have unrealistic expectations of yourself and you are depriving others of not only the joy of giving but responsibilities that they need to have in order to grow.
I don't care how smart or strong you are or how hard you work, we all need the help of others from time to time throughout our entire lives and you are no exception. This is why we form tribes and communities. We help others and they help us.
This just is.