A Message from the Universe – The Wheel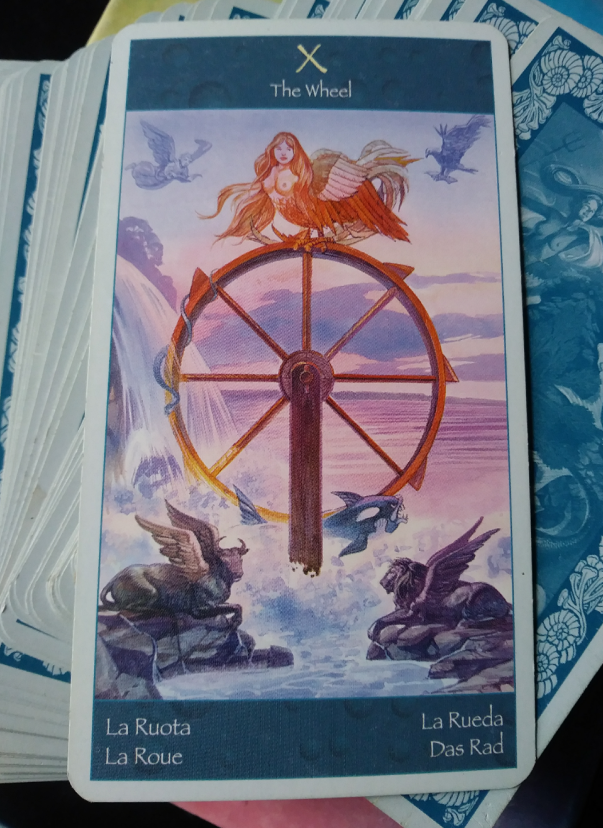 A Message from the Universe – We are in the midst of global change. It kind of feels like we're in limbo right now but mama nature is taking full advantage of our lockdown. Blue skies are seen where there was only pollution, animals are hanging out in the places they've avoided due to human activity, and busy little humans that we are, we're forced to slow down.
I feel very strongly that things will be quite different when we're finally able to return to real life and I hope that it will be due largely to us becoming more aware of our impact on the natural world around us. I hope that being forced to live in a more simple manner might show us what we've been missing while we were so busy.
We don't have any control over what's happening right now but we do have control over how we react and adapt. Use this opportunity to rest and learn how to maintain this simplicity once the real world comes knocking again.