A Message from the Universe – Ilbe the Retriever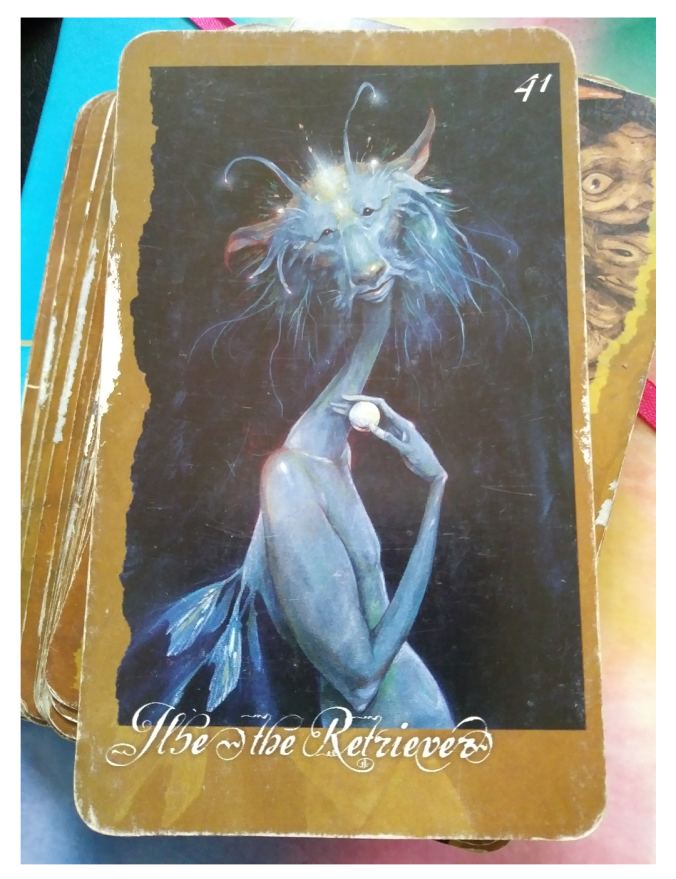 A Message from the Universe – Something that was once lost to you is available to you now.
It could be a person but I believe it is more. A dream, a way of life, an opportunity that was once unavailable to you under previous circumstances is accessible to you now.
The word "know" keeps trying to write itself so I think the door has opened because of something you have learned. Ilbe is holding his prize close to his throat chakra which implies that communicating what you know will bring this opportunity to you.
Time to walk through that door now. The path to this opportunity is somewhat neglected and overgrown so you've got your work cut out for you but it's finally accessible.