Quick Draw Daily Tarot Card ~ Look at Your Progress!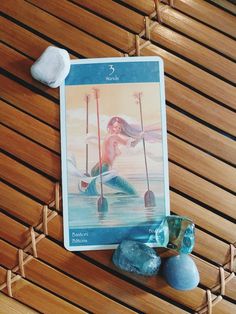 Today's Tarot card is calling your attention to the progress that you've made, you're a lot closer than you were the last time you looked!
Look. At. Her. Face…That's the excited face of someone who has finally caught the first glimpse of her ship coming in on the horizon. You've been quite busy creating the life you want and probably haven't realized just how far you've come. Look towards that bright and colorful horizon and give yourself a big hug for a job well done, you're almost there!
Today's Crystals:
Today's Deck: