A Message from the Universe ~ Celebrate your Progress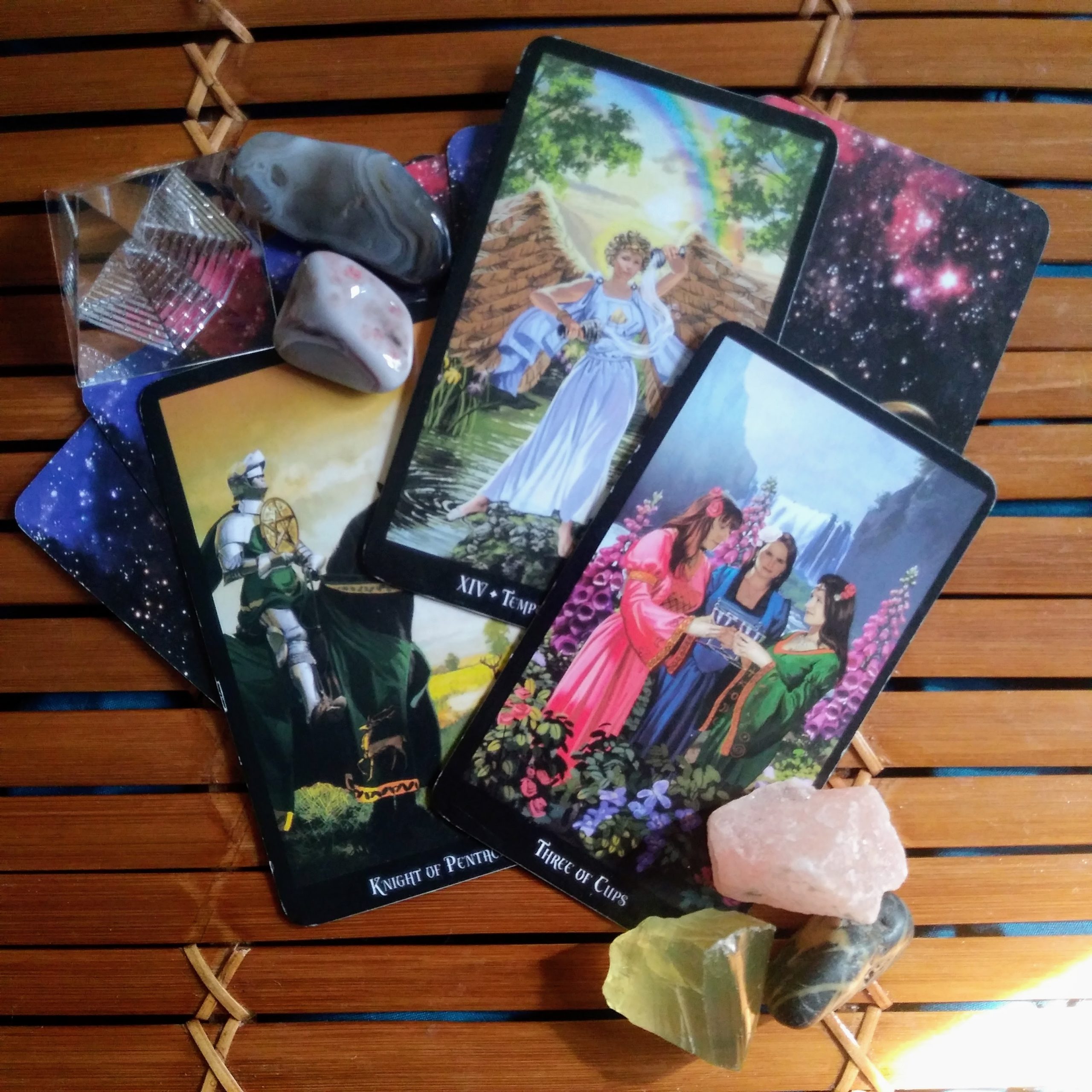 Today's Message from the Universe urges you to give yourself some credit for even the tiniest of victories and progress.
I know it's been slow and you may still have a long way to go, but your patience is paying off. When building big and long-lasting things in your life, it's important to acknowledge all the little victories and signs of progress. Making note of your improvement will help to keep you motivated and optimistic about the path you've chosen, so do it up! People who don't mark their progress are far more likely to give up when things get tough so don't let yourself fall into that trap! You've come a long way baby!
Today's Crystals:
Today's Deck: