A Message From the Universe ~ Helpful Tool for Abundance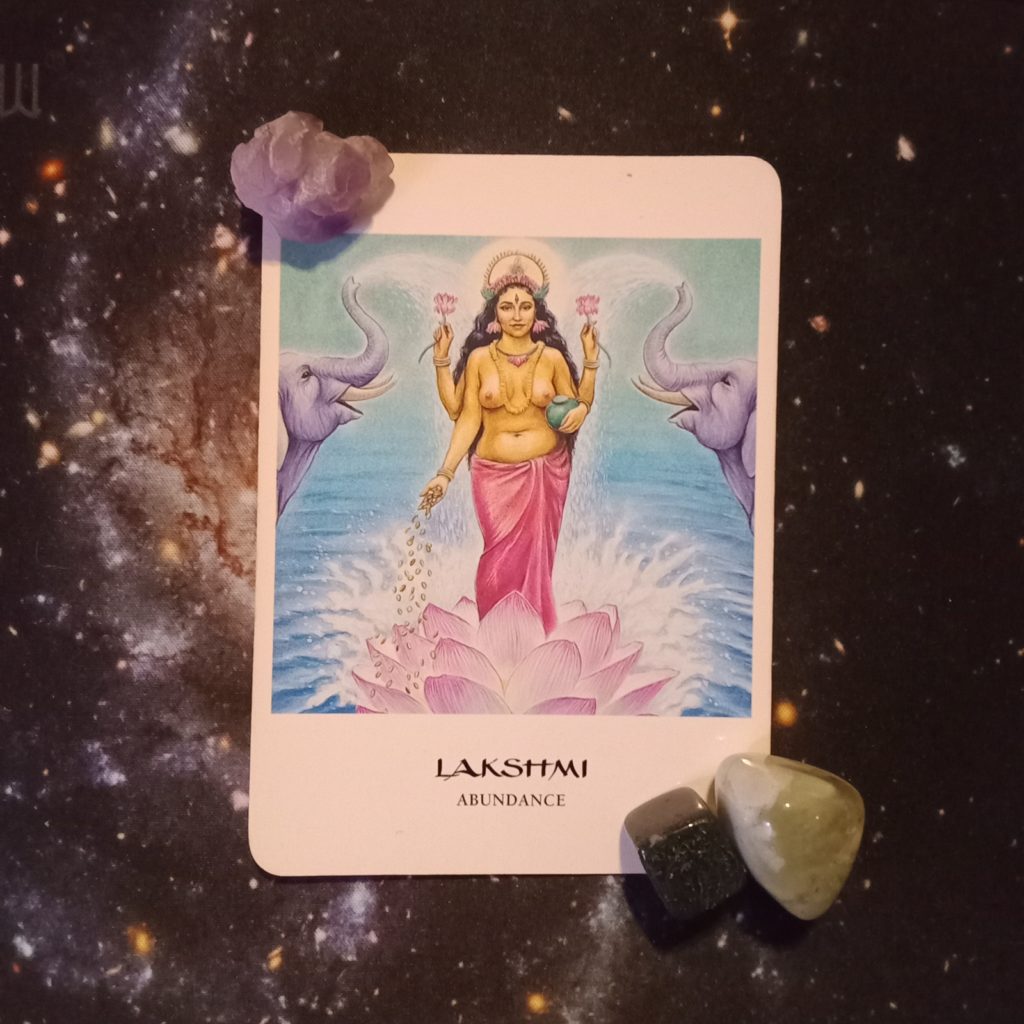 Today's Message from the Universe reminds you that abundance is more than just money.
A cosmic currency! Abundance is present even when money is not. It's in your healthy relationships, your community, and the very earth beneath your feet. It can be quite difficult to see and feel the abundance around you when you're experiencing difficulties and hardship but I promise it's there!
In keeping with the last message, your thoughts deeply affect the way you carry yourself and interact with the world around you. Be open and flexible, count your blessings, and lift that chin. Some of you also need to be reminded that acknowledging the good and even finding hope in your life is not a betrayal to someone you are grieving; it can be a wonderful way to honor their memory.
Take a step back from whatever's got you spinning out and make a list…
…on actual paper or something, of the blessings in your life and things that make you happy. Keep this list where you can see it and add to it whenever you think of something new. This list is an important tool for you to bust out of some of the negative thought patterns and behaviors. I don't care how enlightened you are or how great you're doing, we all go through it now and again and will benefit greatly from creating a habit around this tool. Big bonus if you can make or add to this list when your spirits are high!
Today's Crystals:
Today's Deck:
Check Out This Deck:
Today's Music:
Thank you! Your tips and donations help to pay for the website and other costs that help me to bring these messages to you 🙂