A Message from the Universe ~ Obstacles and Self-Doubt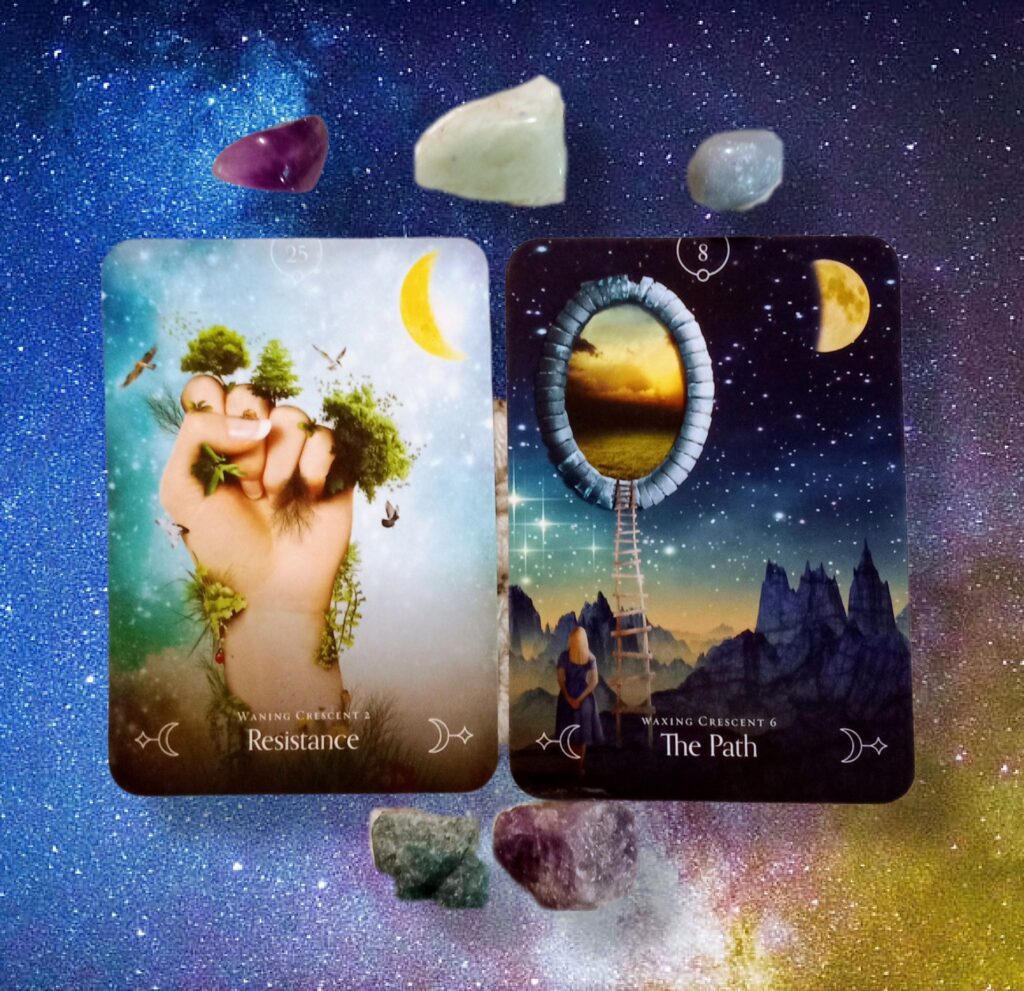 Today's Message from the Universe reminds you that there will always be someone who tries to steer you in a different direction.
Your path is yours alone and there will be plenty of people who don't like or understand it. It is not for you to try to make them understand or appreciate anything about you. They will either come around once you're a little farther down the path or they will fall away entirely. You're not disappointing them, they are disappointing themselves. Resist the urge to placate and don't let them make you question your path or doubt yourself. You're right where you're supposed to be and moving in the right direction even if it doesn't always feel like it.
Working towards big things can draw a lot of negative attention and is sure to have some pretty big obstacles for you to figure out. When you come up against these difficulties, remind yourself of why you're on this path and remember that you wouldn't be walking in this direction in the first place if you didn't think it was something you could do. Keep moving forward, recommit as often as you need to, and stay flexible.
TODAY'S CRYSTALS:
TODAY'S DECK:
CHECK OUT THIS DECK:
TODAY'S MUSIC: