A Message from the Universe ~Pay Attention to Detail!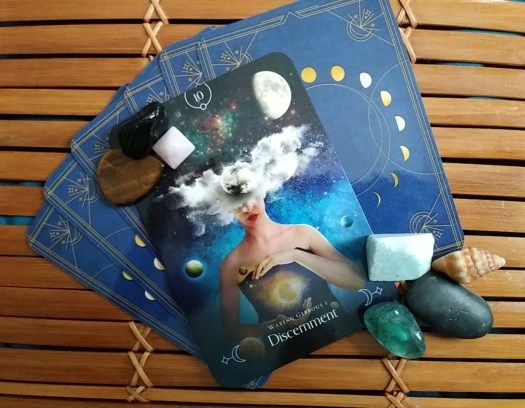 Today's Message from the Universe advises you to slow down and pay attention to detail.
You may be focused so much on the outcome that whatever you've got going on that you may be easily overlooking important details. Zoom back in a bit and focus only on your next step. You may be missing something that could make this step, transition, or task a whole lot easier for you. Sometimes the next step informs the one after that so stay in the present for a bit.
Today's Crystals:
Click a link to see the properties of the stones and/or make a purchase
Today's Deck: