A Message from the Universe ~ Something Done Right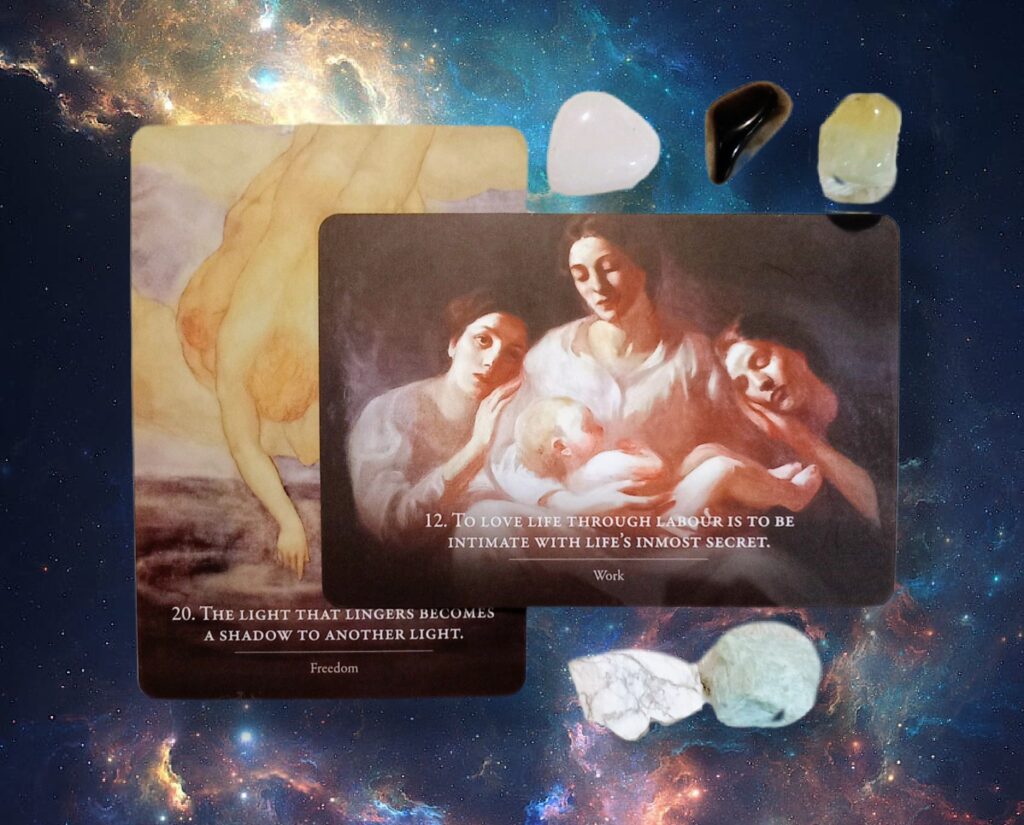 Today's Message from the Universe advises you to share what you have learned with others.
This message may speak to what you've learned in either your career or all the hard work you've put into healing yourself. It's quite probable that both areas of your life are being addressed and it may also concern friends and/or family. Wherever it is that you've learned and applied to your life, you are being called to share it with others.
On the career front, you might want to begin training someone to back you up or take your place. Not only will it be ice to have a little help, it may free you up for more responsibilities or make your higher ups feel better about giving you a promotion. It's common for many to try to keep it to themselves in an attempt to be indispensable but you don't want to create a situation where you can't level up because , in your boss's eyes, it would be more of a pain in the ass to train someone for both positions.
If you have been overcoming some things on the personal front, even if you feel you still have a long way to go, others will benefit greatly from and be inspired by what you've learned.
If you have children and/or manage people at work, the whole "if you want something done right…" attitude will only hinder their ability to learn to do it right. Keep in mind as well that there is no "right" way to do anything. If you let them make mistakes and try different ways of doing things, you might learn a little something yourself!
TODAY'S CRYSTALS:
TODAY'S DECK:
CHECK OUT THIS DECK:
TODAY'S MUSIC: