A Message from the Universe ~ So Much More Than Worthy!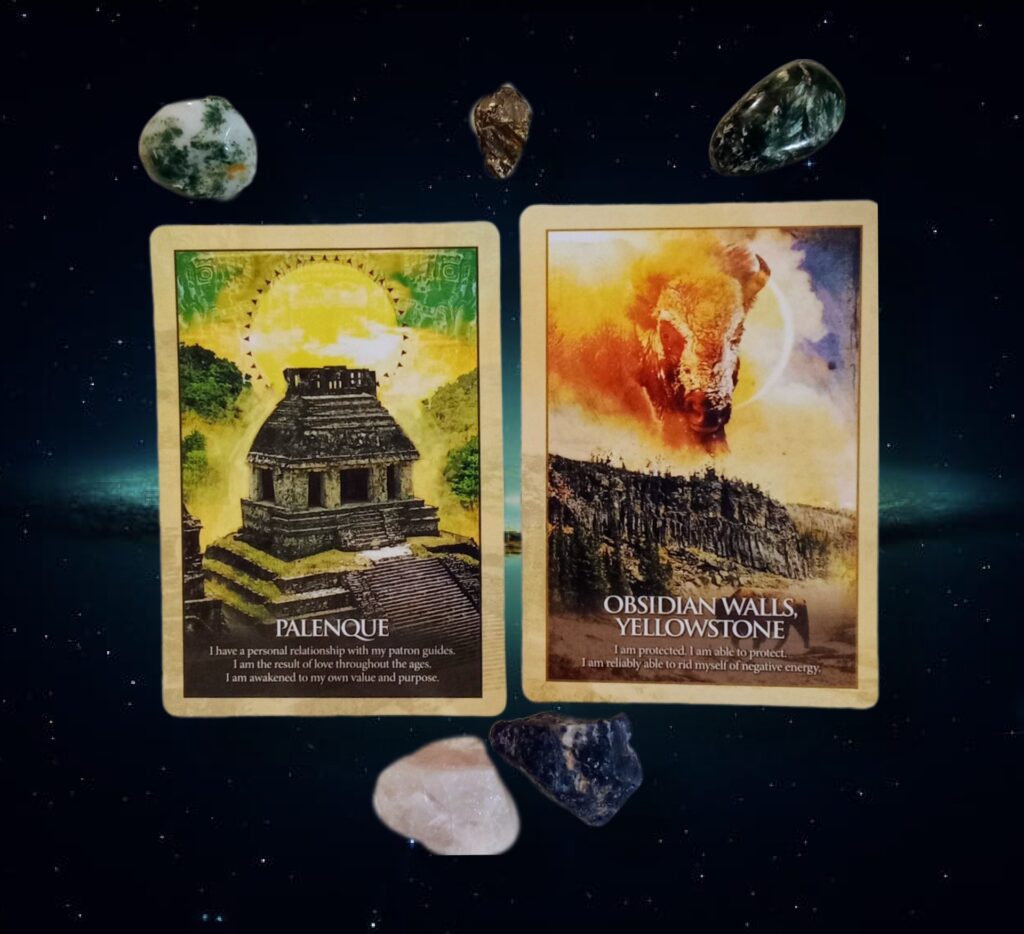 Today's Message from the Universe bids you to examine your relationship with your self.
You are not your past or the words others have used to wound you. You are far more than what others expect of you and what you expect of yourself. A quest to be perfect in some way is not only beneath you, it crushes the possibility of all you can be and seeks to eliminate the "failures" that are necessary for your growth and the creation of your best life.
You have touched people in ways that lit up their hearts and made them see how important they are yet you find all the ways to convince yourself of how little value you have. It doesn't take much convincing either because all the awful things were taught to you and experienced throughout your life.
This message is quite similar to Sunday's Message regarding the narrative in your head and learning to change it. Of course, you might have a hard time believing you're even worthy of trying to change it. This might be helped if you look at it from a logical perspective instead of the feeling, and get together with someone who makes you feel good about yourself. "Fake it till you make it" is also a good strategy. The more you say and act as if you are the wonderful person you actually are, the more you will begin to feel like there's a whole lot of truth in there.
Be aware of the narrative you have regarding others as well, as judging others harshly keeps you in the same frame of mind. Yes, there are awful people out there but there are so many more wonderful people, and many who hide their pain beneath a tough exterior. Love and compassion, for yourself and others, is the most potent magic!
You are so much more than worthy, you are loved and have so much to give! It's time you start to recognize the beautiful human that you truly are and the beautiful humans all around you 💙
TODAY'S CRYSTALS:
TODAY'S DECK:
CHECK OUT THIS DECK:
TODAY'S MUSIC: