A Message from the Universe ~ Reach for the Moon!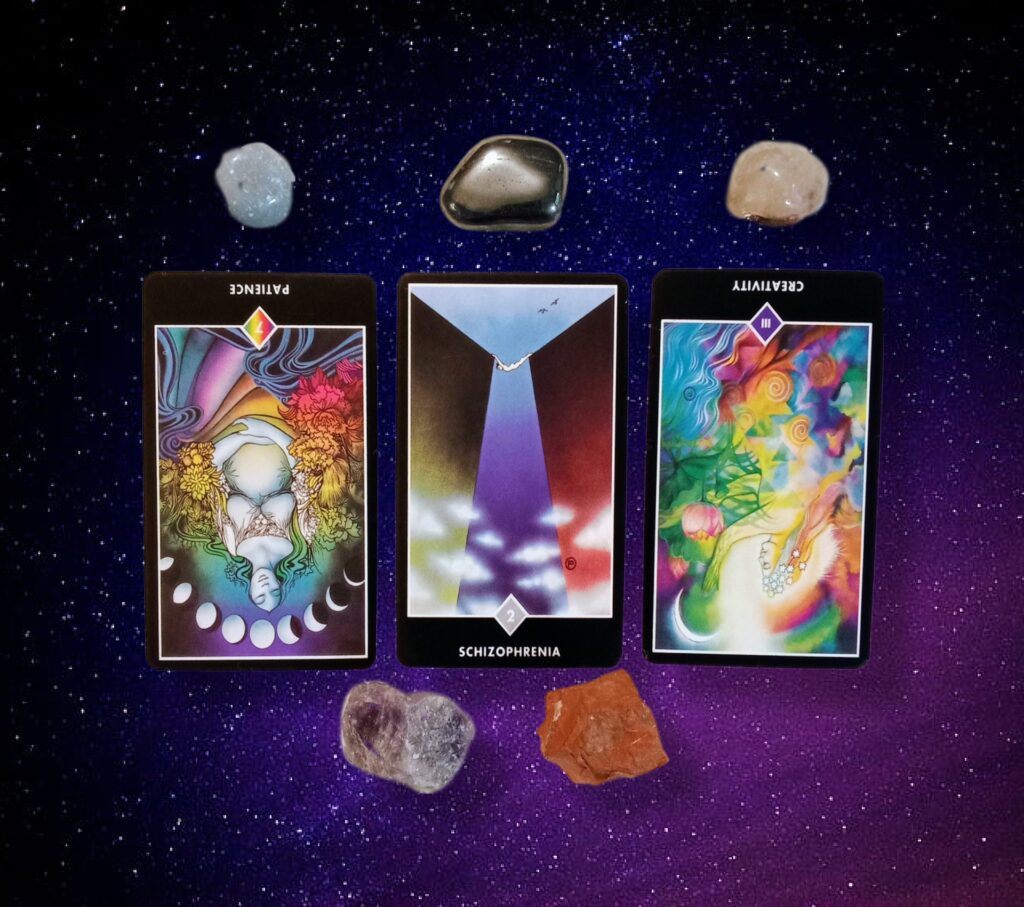 Today's Message from the Universe urges you to to go with what feels natural.
Much of how we're required and expected to live our lives is at odds with our true nature. You may be feeling like you're stuck between a rock and a hard place or maybe you just feel like you're trudging laboriously through what you think you're supposed to do. Either way, you're being asked to feel your way towards your highest path or outcome. Patience is quite helpful in most situations but it may also keep you living a life that was dealt to you instead of using your magic to create a life that actually fits you and allows you to be your best self.
As with so many of these messages, there is an enormous emphasis on the narrative in your head. The emphasis is there because it's kinda like our GPS. You might know or feel where you really want to go but it's the voices in our mind that seem to have the most influence over the roads we travel. Pay attention to the voices but remind yourself regularly that those voices are not necessarily true. As you pay attention and continue to notice when these low vibe thoughts occur, you can practice replacing them with a healthier narrative. As with anything, the more you practice, the easier it becomes.
Start wondering about and exploring ideas about a path and/or life you actually want instead of only what you think is available to you. Reach for the moon and you'll land among the stars!
TODAY'S CRYSTALS:
TODAY'S DECK:
CHECK OUT THIS DECK:
TODAY'S MUSIC: