A Message from the Universe ~ Your Ship is Coming In!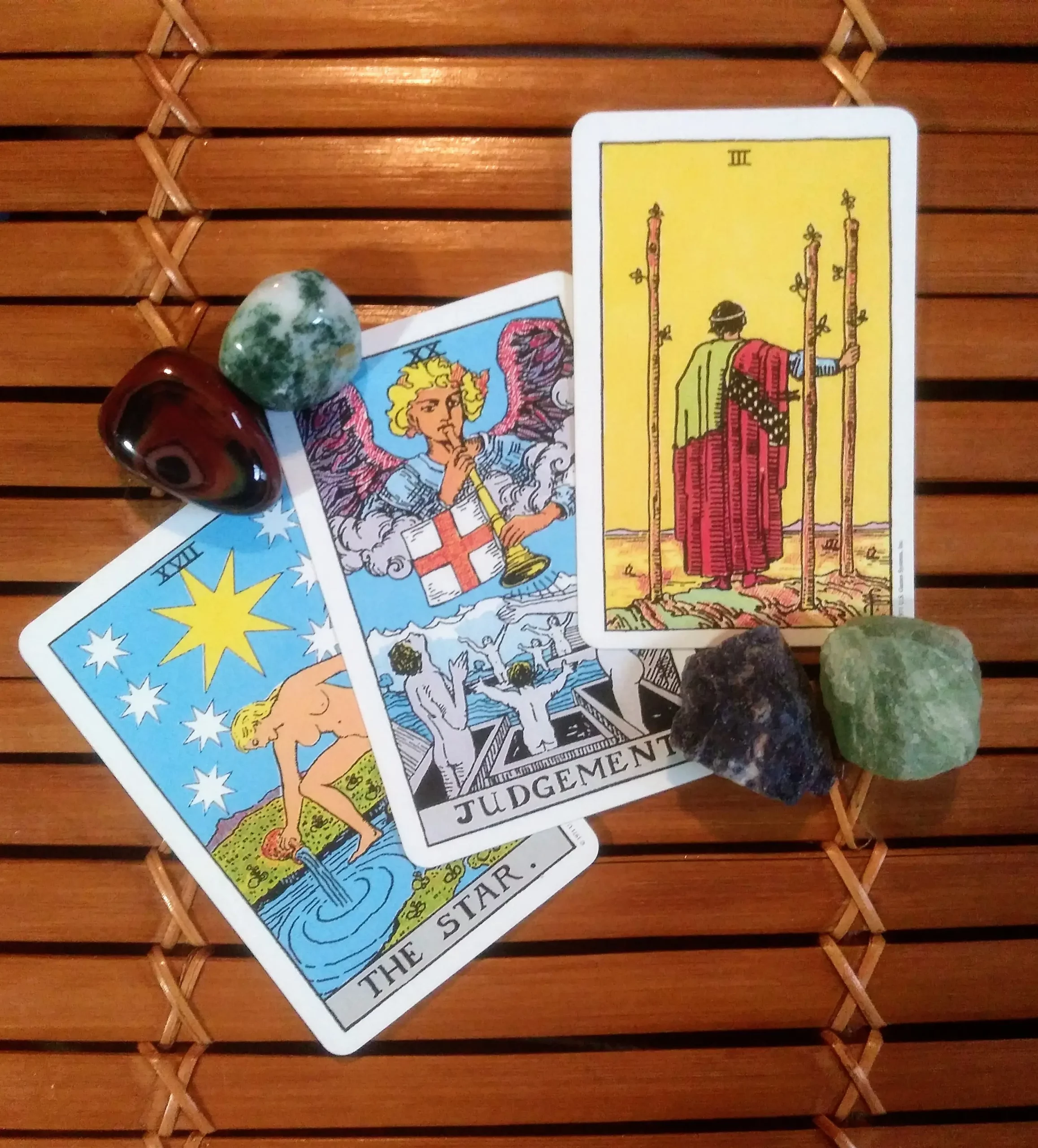 Today's Message from the Universe indicates the arrival of what you've been working and praying for.
If you had a specific question, the answer is YES!
You're finally starting to see that ship on the horizon! Make any last-minute adjustments that are needed to make room for the new coming into your life. If you don't see any sign of this then you're not looking in the right place. You will not see it if you're looking for problems or stuck on feeling that nothing good happens to you. You've worked hard on this so make sure you are there to greet it with an open heart!
Today's Crystals:
Click a link to see the properties of the stones and/or make a purchase
Today's Deck: