A Message from the Universe ~ You're Not Doing it Wrong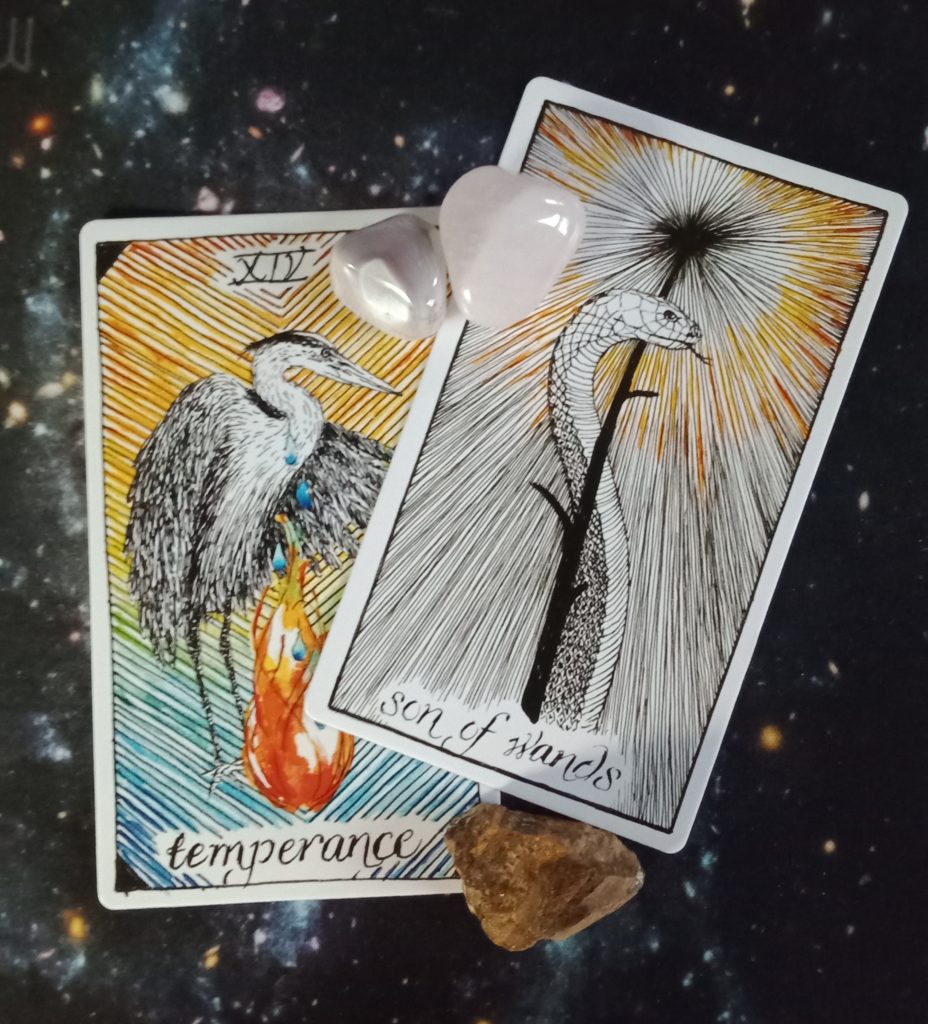 Today's Message from the Universe indicates that this is a great time to dive into something new.
It's likely that this is not just new for you, but a new way of doing things that hasn't really been seen or experienced by anybody at this time. You may even feel like you're doing it wrong, others might tell you or imply that you're doing it wrong but that is because you or they just don't know any better yet. Do, be, and create according to how you feel, not what you think is how it's supposed to be done. Ditch the instruction manual and write a new one 🙂
Today's Crystals:
Today's Deck:
Today's Music:
Song of the Day may be offensive to some, so listen with discretion.
I am not a doctor. Advice from the "Message from the Universe" and other posts is meant to help with spiritual and self-development in conjunction with medical treatment, not to replace it. If you are depressed or in a bad situation, please seek help from the medical and/or charitable places that are local to you. I want you to be healthy in body, mind, and spirit 💙
I am also not the artist or author who created the decks used for the "Message from the Universe" posts. However, the pictures of the cards, the interpretation, and the written words in blog posts are created by me. You can find the decks and crystals I use in my shop along with a bunch of other stuff 🙂