A Message from the Universe – Rising Above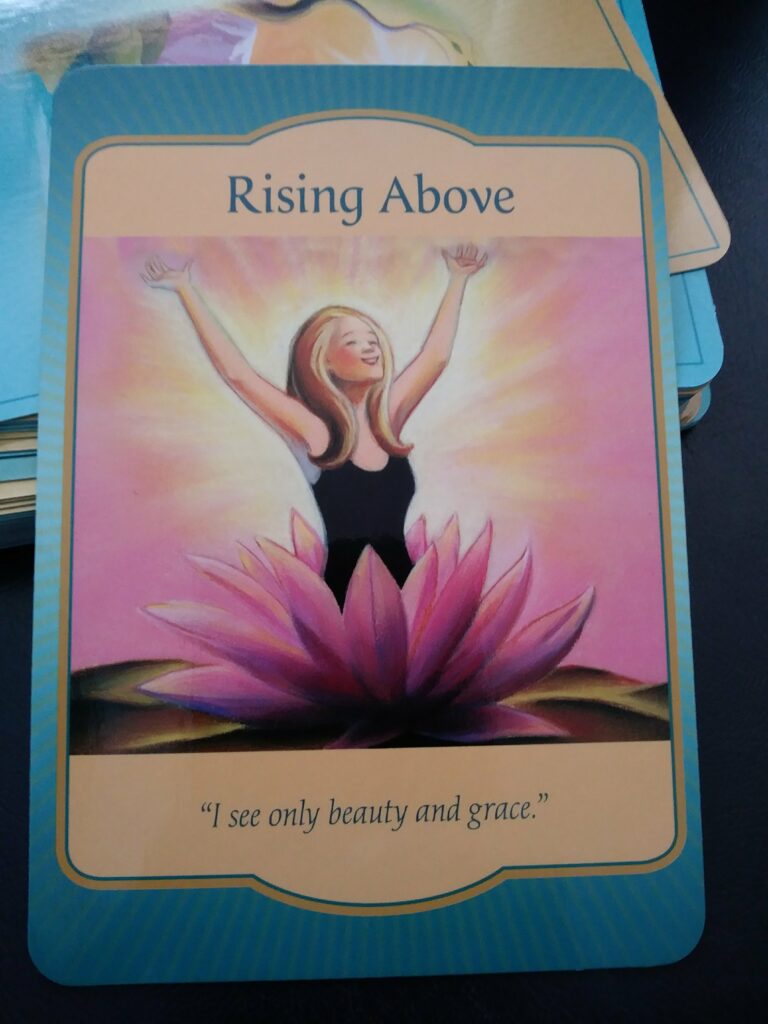 Today's Message from the Universe reminds us that we have a habit of letting our circumstances take the wheel.
We muddle through our days just accepting that this is the life we are given and not daring to imagine ourselves capable of living in a manner that suits us better than what we are accustomed.
Now is the time to rectify that. If there were no limits, what would you be doing? Obviously there are limits but imagining what you want can only bring you closer to living a life best suited to who you are rather than what has been handed to you.
I see you, and it doesn't have to be like this ?