A Message from the Universe – Freedom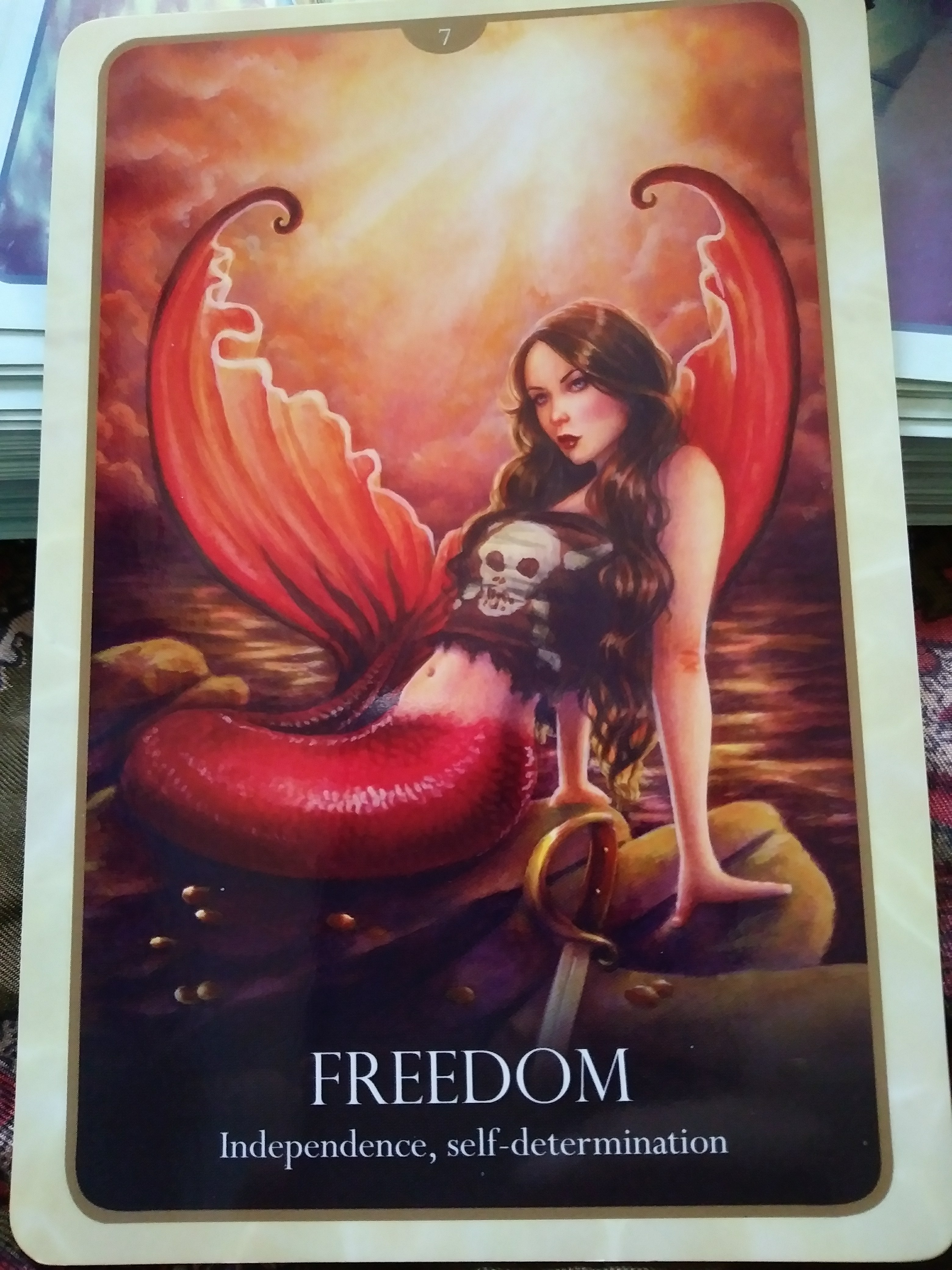 A Message from the Universe – This card may cover a lot of bases but today she talks about freedom within a relationship.
We have a strange habit of changing ourselves to better fit those significant others in our lives. We change our appearances, the way we behave, even our belief systems.
Now we should always be changing, of course, and relationships do require compromise but make sure you do not lose yourself in an attempt to be what you think someone else wants. The people we bring into our lives should accept you for who you are and vise versa. Do not spend a lifetime trying to be someone you're not. That person should love you, not a character you created in an attempt to be palatable.