July 2023 New Moon Tarotscope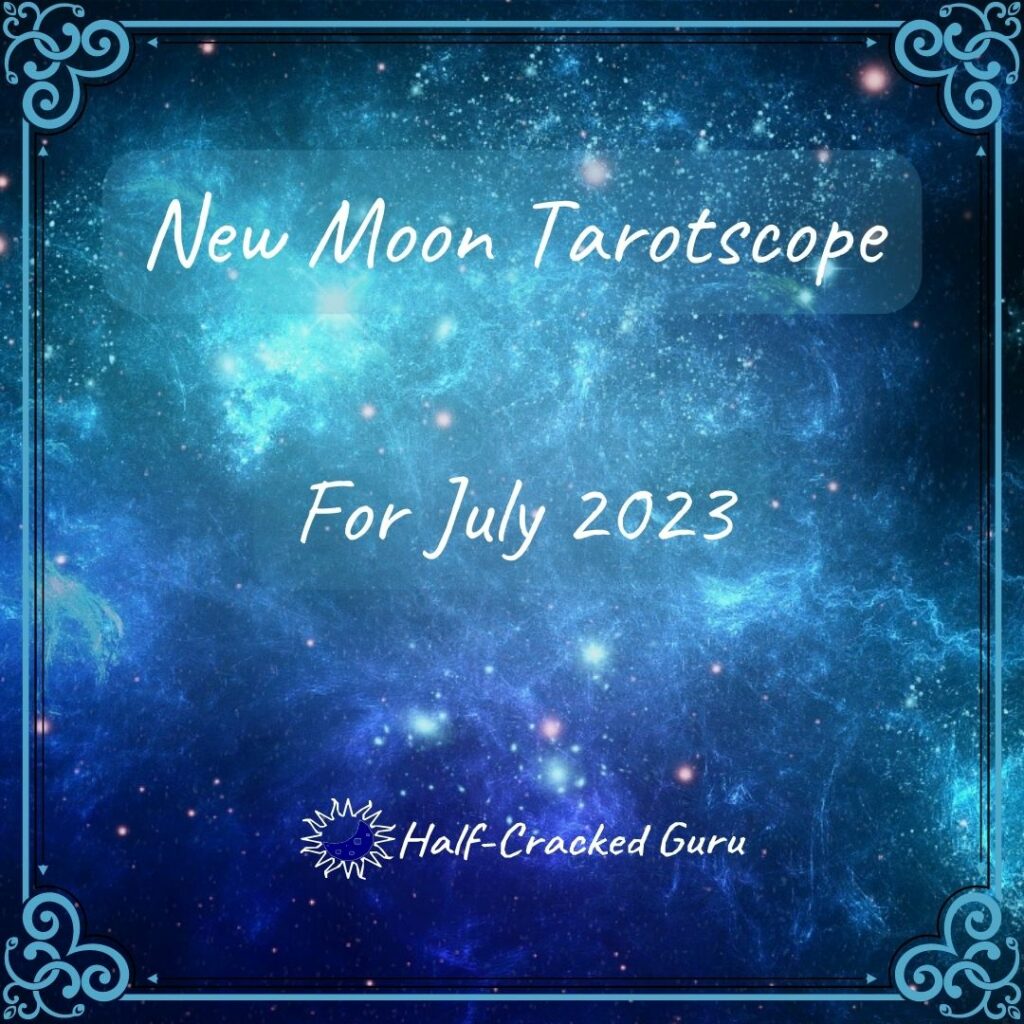 The July 2023 New Moon in Cancer is the opportune time to reflect on the past month so you can adjust and set intentions for the month to come. For more information on this New Moon as well as other astrological activity for this week, check out the "Cosmic Astrology Forecast July 16-22, 2023: Cancer New Moon, Venus Retrograde, Lunar Nodes, Oh My!" YouTube video by Forever Conscious
This forecast covers the time period of July 17th, 2023 through August 15th, 2023. Time and energy are fluid so if you're seeing this at a later date then it will still apply. This is a general reading so take what resonates and leave the rest.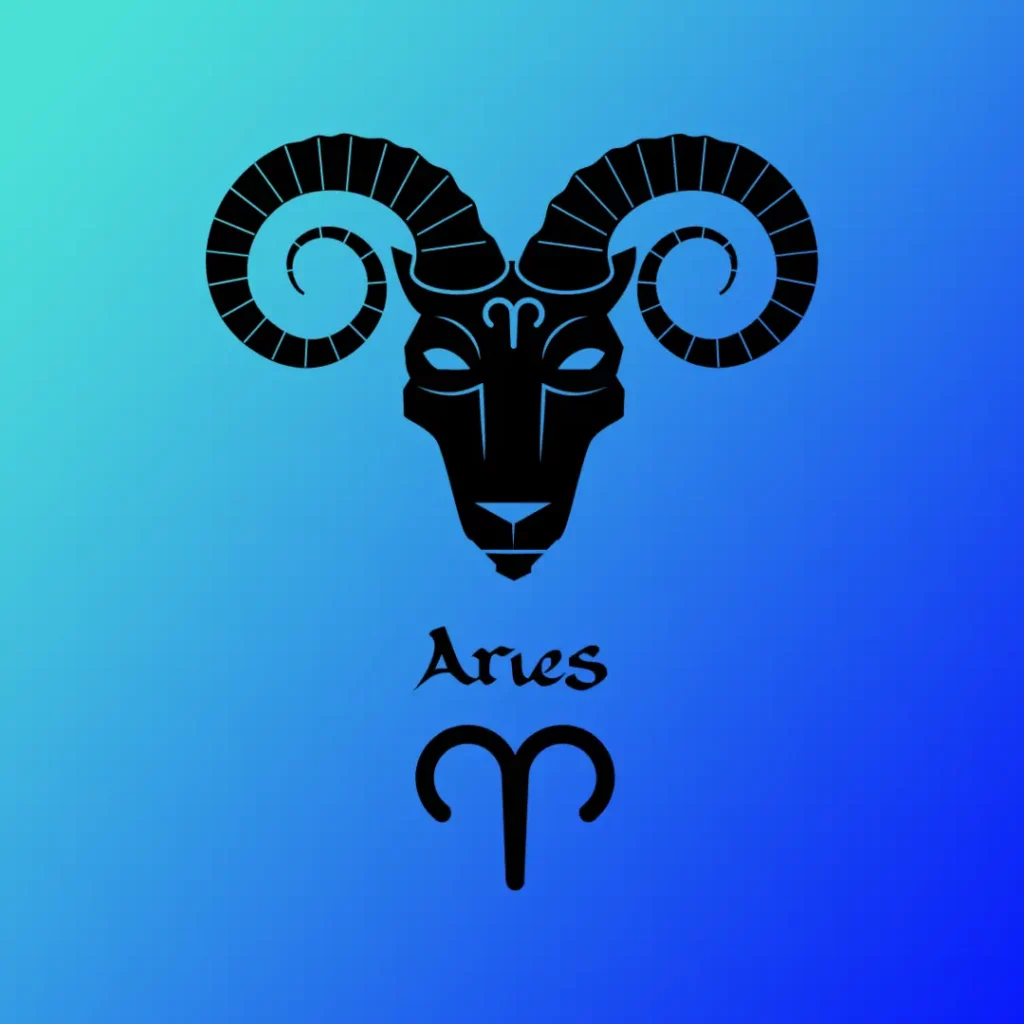 Aries, March 21 – April 19
It looks like money, or the time and effort you put into making it is what's on your mind at the moment. It may be contributing to relationship issues or just creating a lot of conflict in your own thoughts. While working hard and saving your pennies is necessary, there is a need for balance here. Make sure you are making time for your loved ones and look into or learn about things that might help you to level up and/or create your money in a way that contributes to a healthy work/life balance.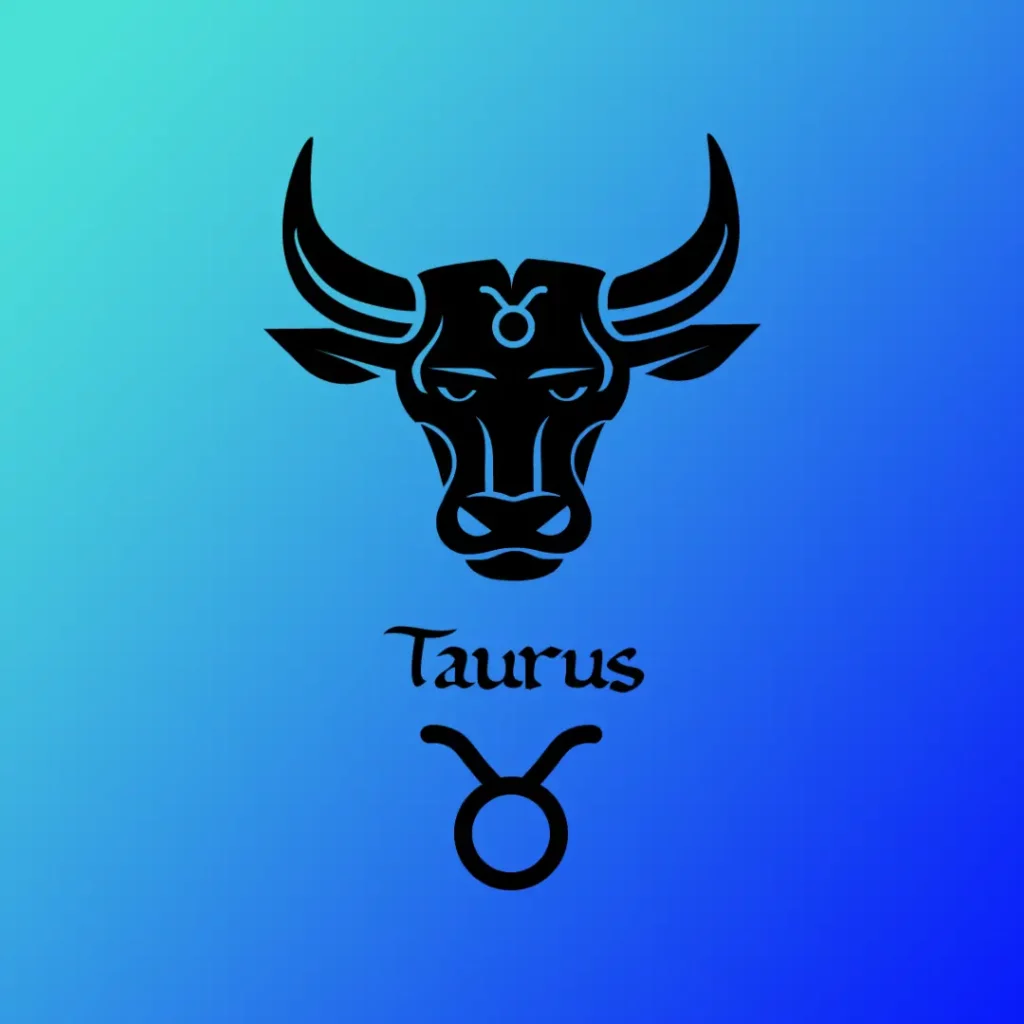 Taurus, April 20 – May 20
As you continue to build your career and finances, make sure you are making time for the people and activities that feed your heart and soul. You need money to live but you're not really living if your job, even a job you love, is the only thing of importance in your life. Some of you may receive a message or run into someone new who can fill your cup to overflowing. For others, you have the ability to call this person or experience into your life. Use this new moon energy to ask the universe for this fulfillment and give thanks for it is already yours.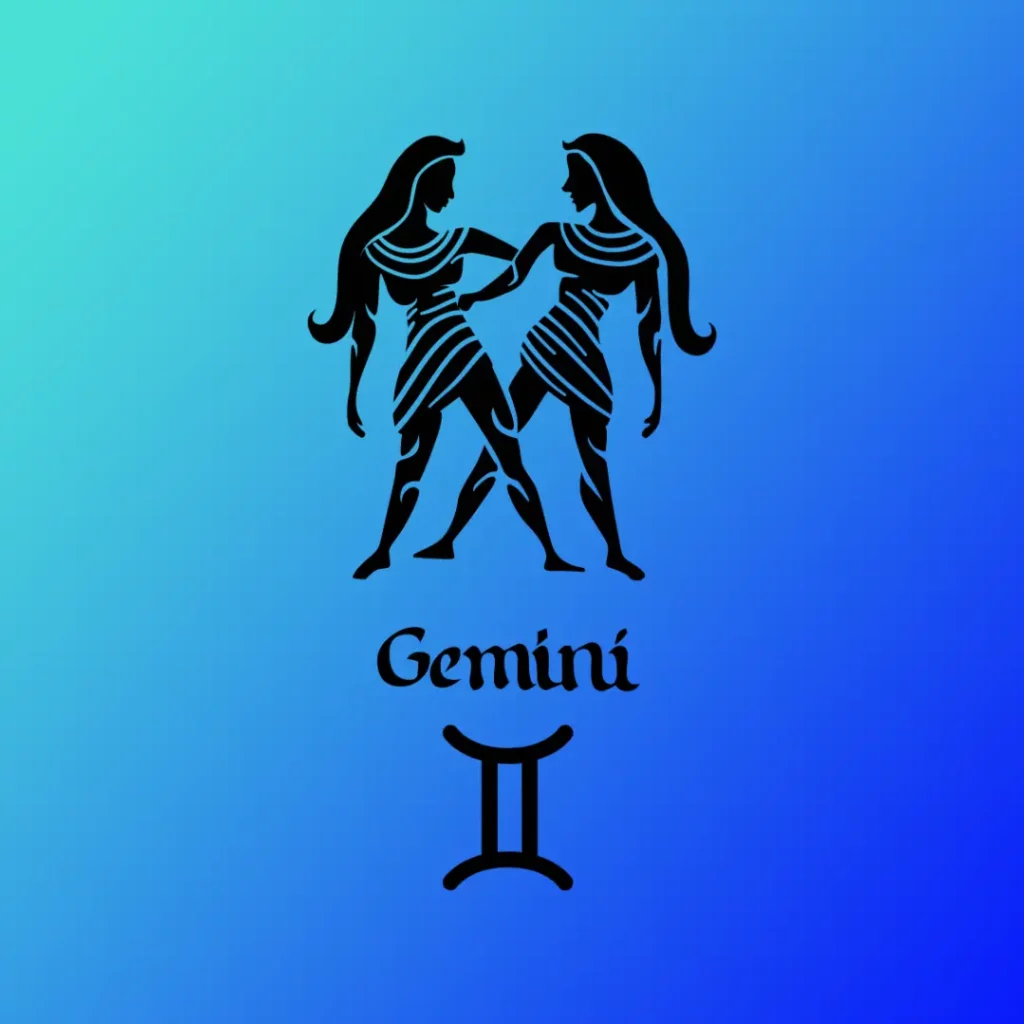 Gemini, May 21 – June 21
You've recently made a decision (or many) that have set the foundation for the life you are creating. Though there are always things that lay beyond your control, you are learning that you don't have to let circumstances or the people around you dictate your journey through this life. Because this is quite new to you, you may be dealing with self-doubt and more than a little impatience. Keep your cool and keep moving forward, stability and sustainability take time and you will make many mistakes along the way. Mistakes are how we learn and grow so just keep getting up and stay committed!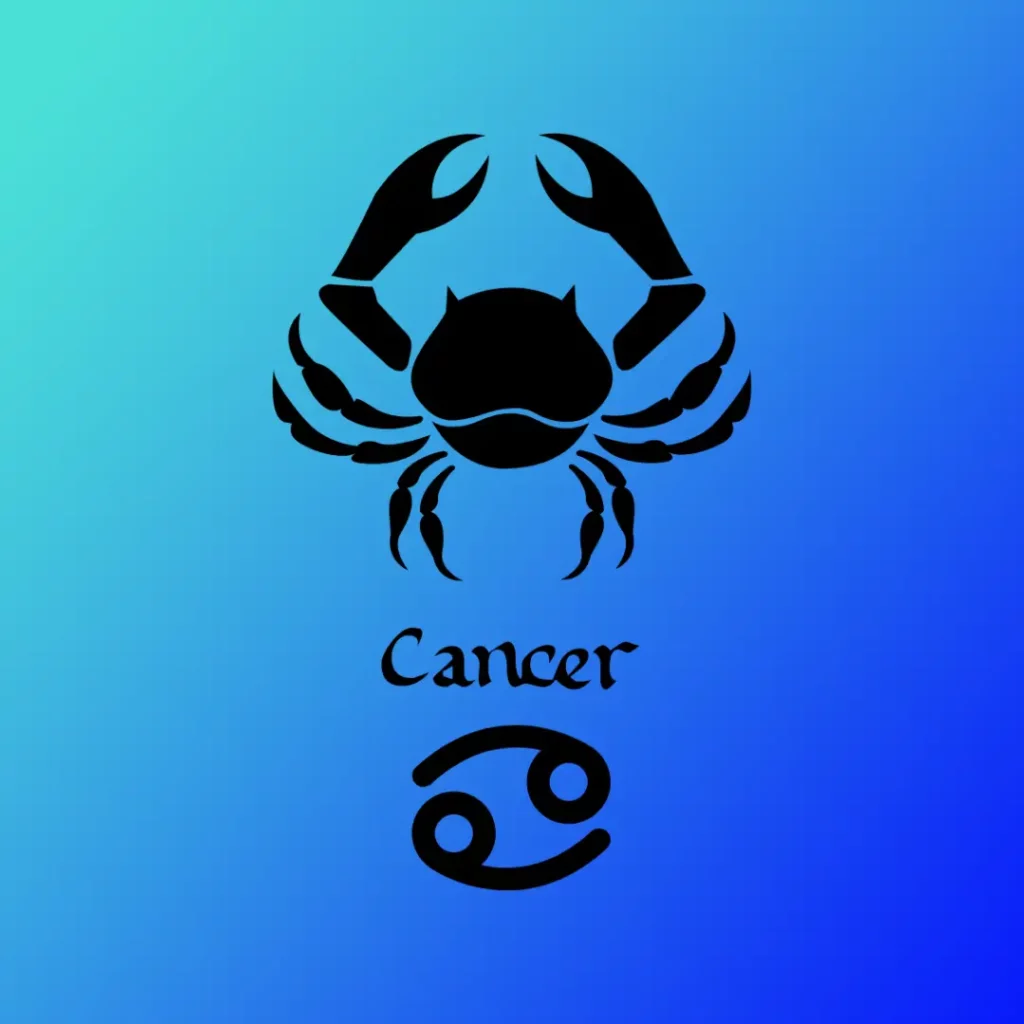 Cancer, June 22 – July 23
This new moon is in your sign, heightening emotions and possibly bringing past heartbreak and grief up so you can deal with them from your current point of view. Allow them to surface, cry it out if needed, and allow yourself to release and forgive. I don't really believe that everything happens for a reason, but these relationships and circumstances taught you many helpful lessons that will aid you on your journey of self-love, boundaries, gratitude, and creating your own path rather than allowing your circumstances to create it for you. You've created a great foundation for your next chapter so feel the grief as necessary then get right back to moving forward!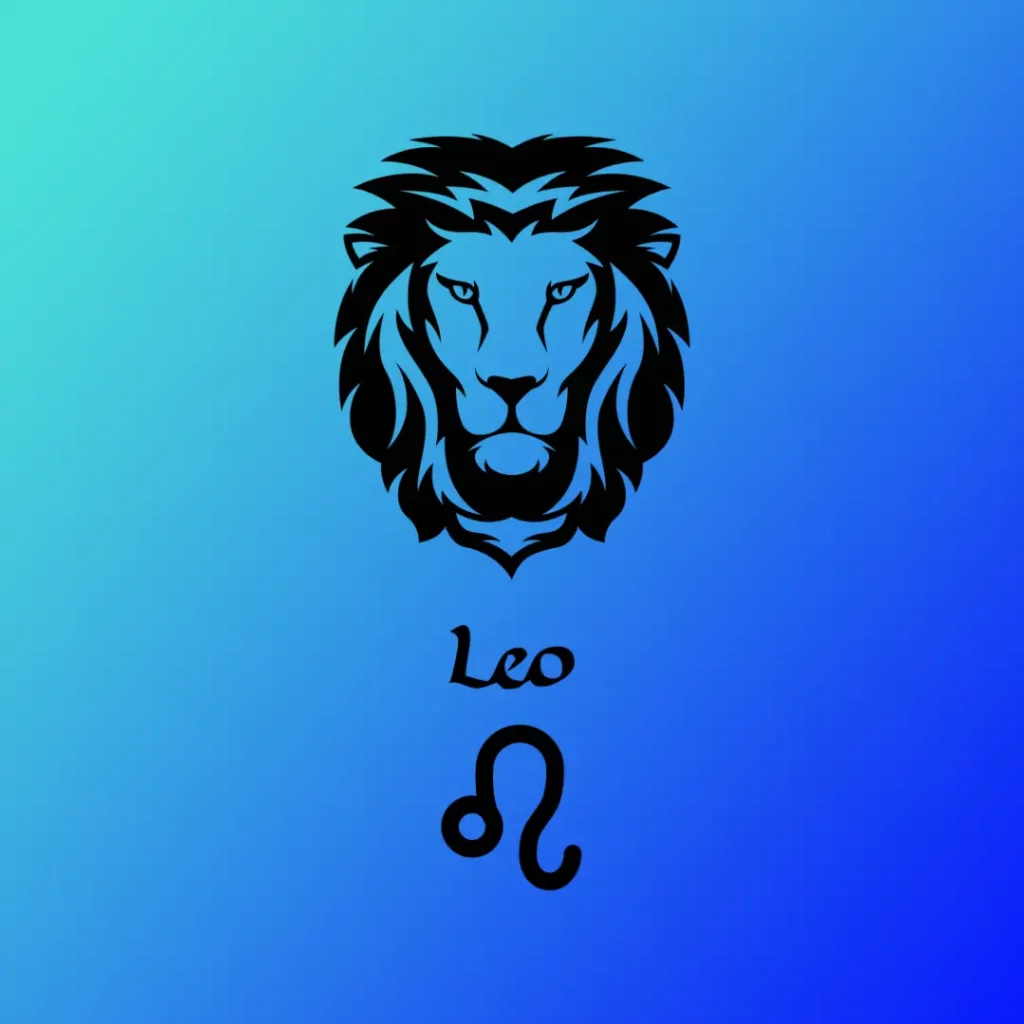 Leo, July 24 – August 23
You've got a lot of irons in the fire or wearing many different hats, pick your cliché! While the collective energy is rather sluggish at the moment, you might be feeling rather creative and inspired, even a little manic at this time. Take advantage of this energy to assess what you've got going on and choose one or two things to focus on. You want to make sure what you create in this time will be easy(ish) to maintain when your energy dips. Don't set yourself up for burnout or let the quality of your creation suffer because you've spread yourself so thin.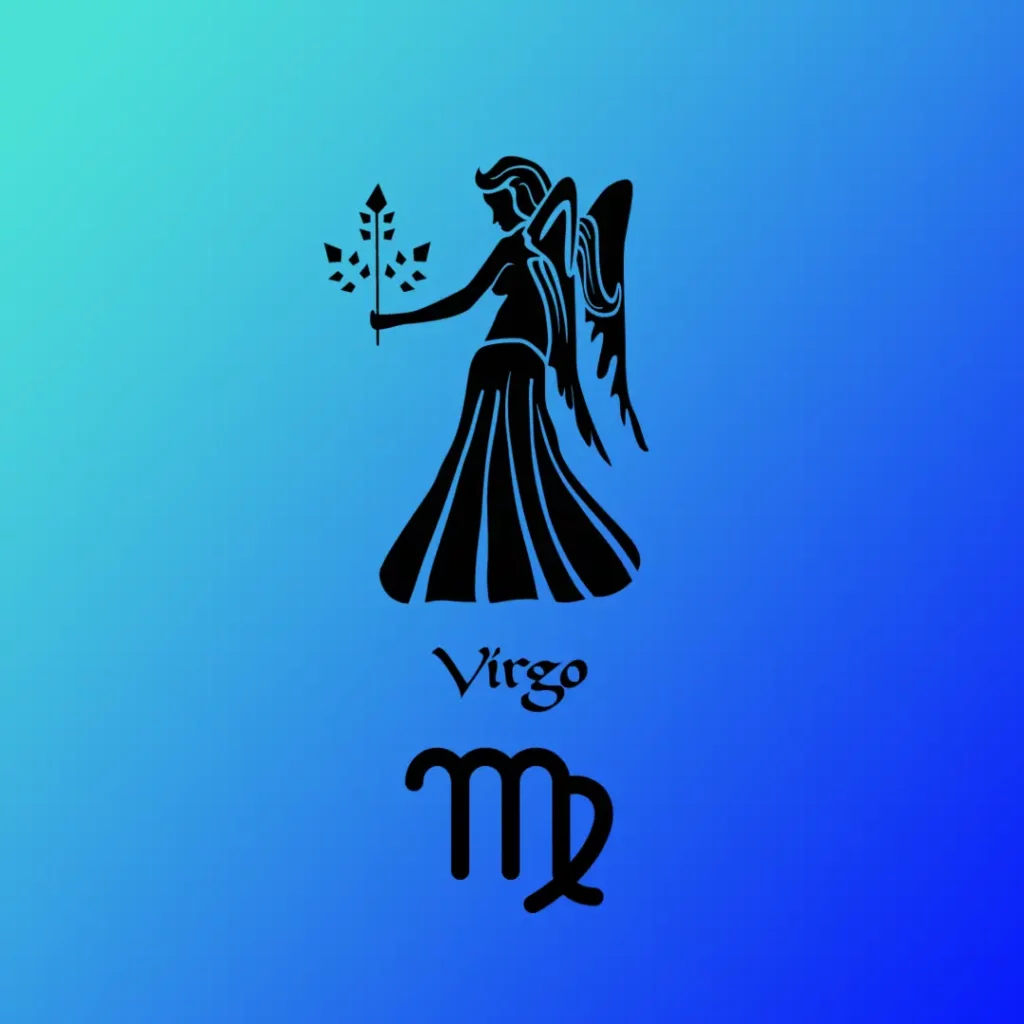 Virgo, August 24 – September 22
This new moon is in cancer so there's a big emotional element here. You may find that recent or not so recent emotional pain and/or grief are coming to the surface, making you more sensitive to it than you might be otherwise. For some of you, you are coming to the realization that you need to walk away from a person or situation that are unhealthy for you. For others, you are experiencing difficult emotions for something you thought you'd already put behind you. You're not backtracking and don't think that you have somehow "unhealed" from this situation. You are just re-processing from your current lens and are able to release it a little better now.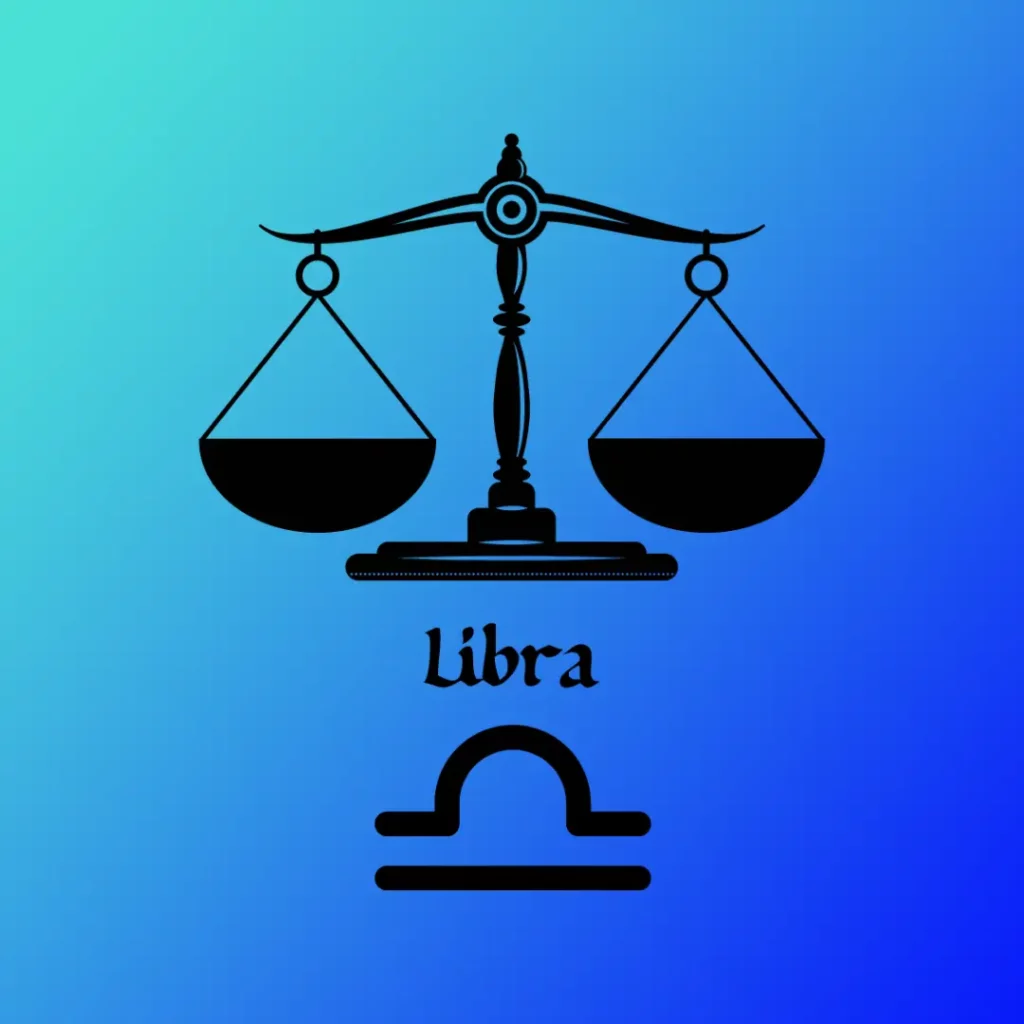 Libra, September 23 – October 22
You are incredibly fertile and magnetic at this time. For a few of you , this speaks to physical fertility, giving you a great window for conceiving a child. For all of you, this is a great time for creating art, coming up with new ideas and/or insights, and/or devising the blueprint for whatever paths or journeys you would like to experience. While your mind and spirit are doing all this inner work, you are incredibly magnetic at this time, calling in both emotional and financial opportunities so make sure your inner conversations and body language are tuned into healthy and fulfilling opportunities. You can use the energy of this new moon to charge this magnetism and get a little more specific with the opportunities you'd like to call in.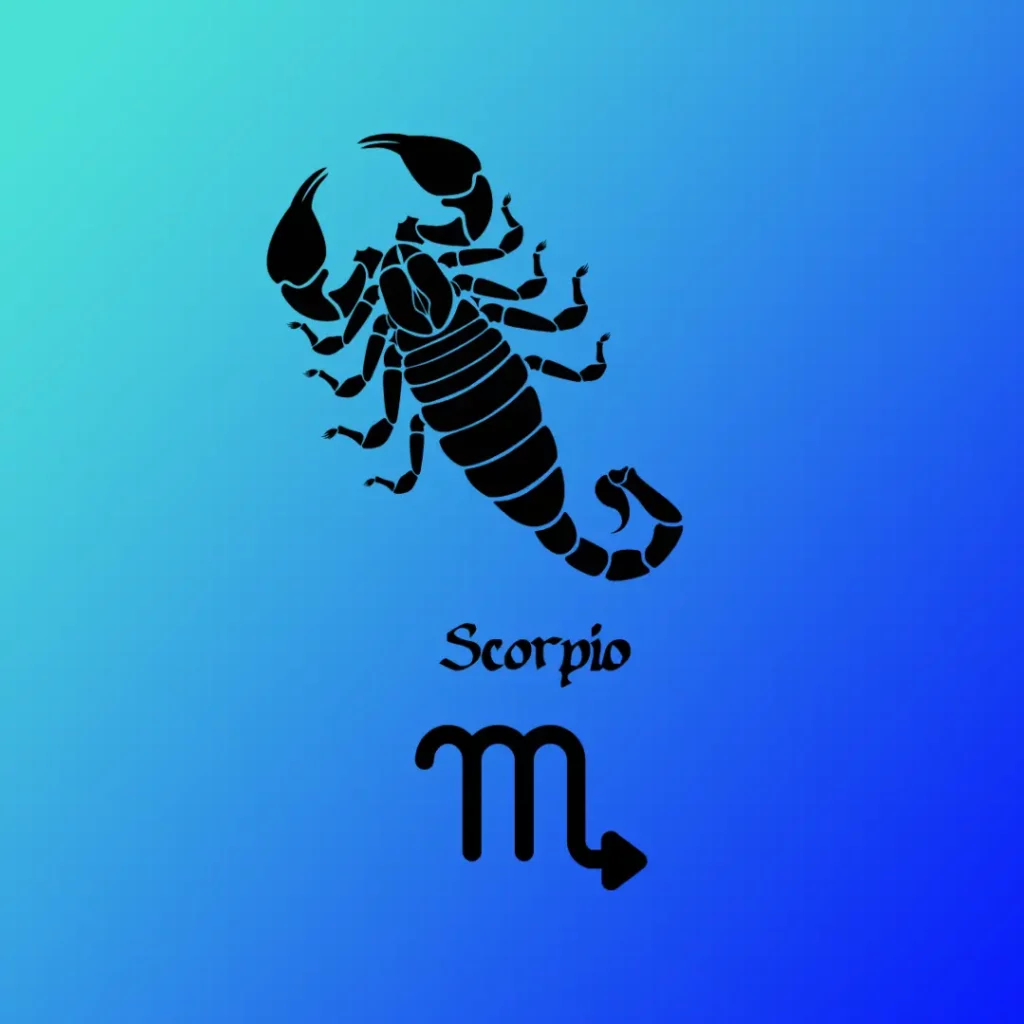 Scorpio, October 23 – November 22
You will find that this new moon energy will be very helpful in releasing much of the anxiety, stress, and suffering that has been keeping you stuck in the very circumstances that cause all this anxiety, stress, and suffering. While we can't always completely rid ourselves of these feelings, we can work on focusing that energy on something better and use it to motivate us to change these situations and/or view them from a different perspective. Use the energy of this new moon to intentionally choose, call in, and make plans for what you want to create in your life at this time.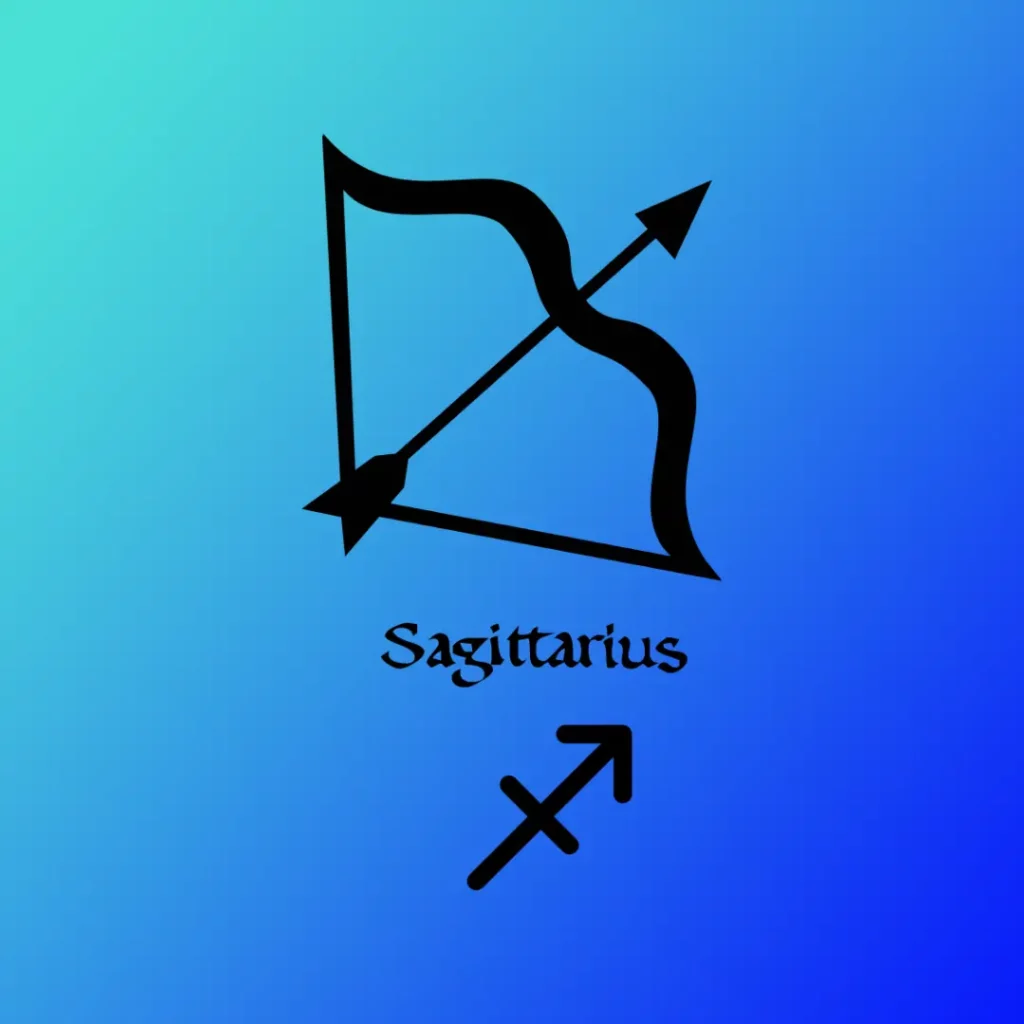 Sagittarius, November 23 – December 20
You've really been through it and might be a little over protective or over cautious regarding the work you've put in and the place where you now stand. Things that you learned and the coping mechanisms you've implemented will no longer be helpful to you as you step out of survival mode and onto a path that leads to better days. Use the energy of this new moon to help you release the past, open your heart, and learn to listen to your intuition over the voice that reminds you of how things went wrong before.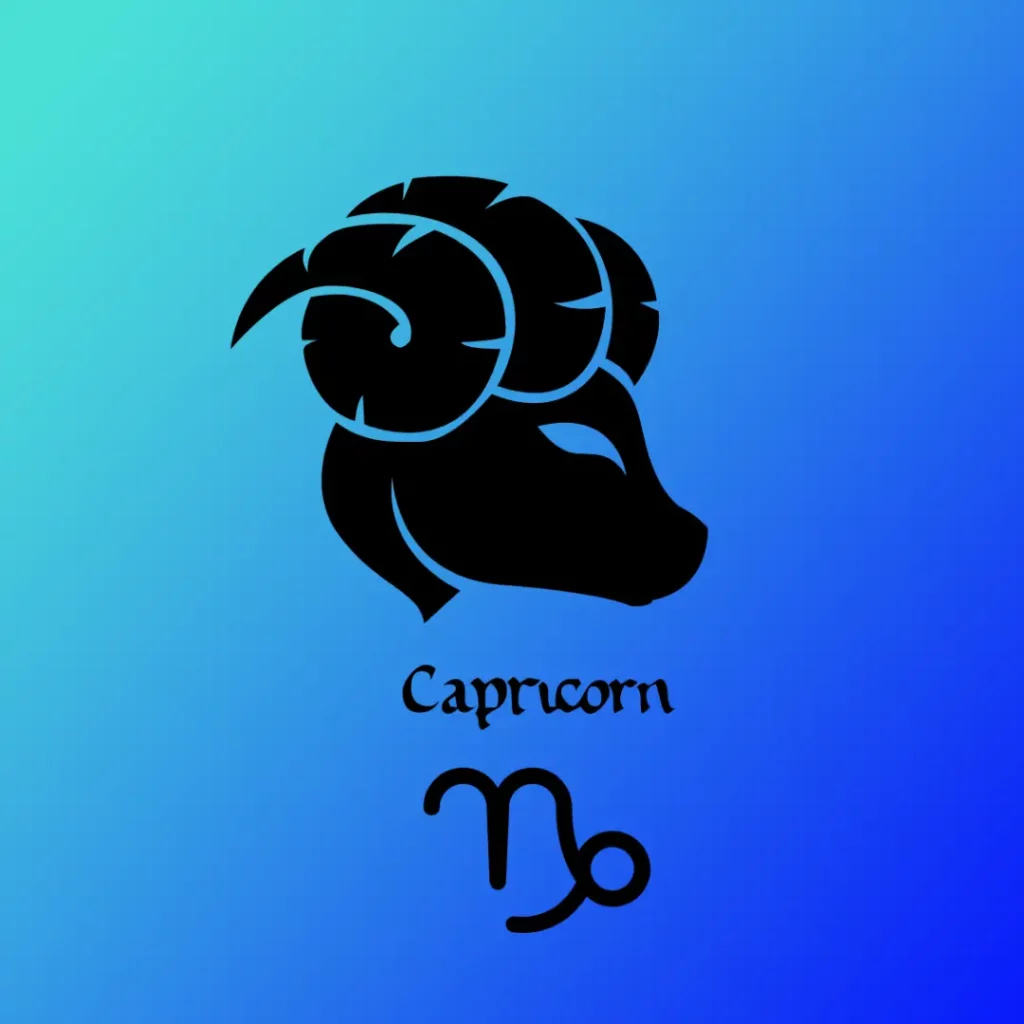 Capricorn, December 21 – January 20
You may have been in hermit mode for some time now and are starting to feel like you might like to see what's up with the world outside. Don't be afraid to step out of your comfort zone and know that it's more than okay to take your time. Dip your toes in and reassess your boundaries as they come up. Say "no" and let others be responsible for their own shit but think about it a little first. Don't respond to these things on autopilot because you've done a lot of inner work so your level of participation has changed.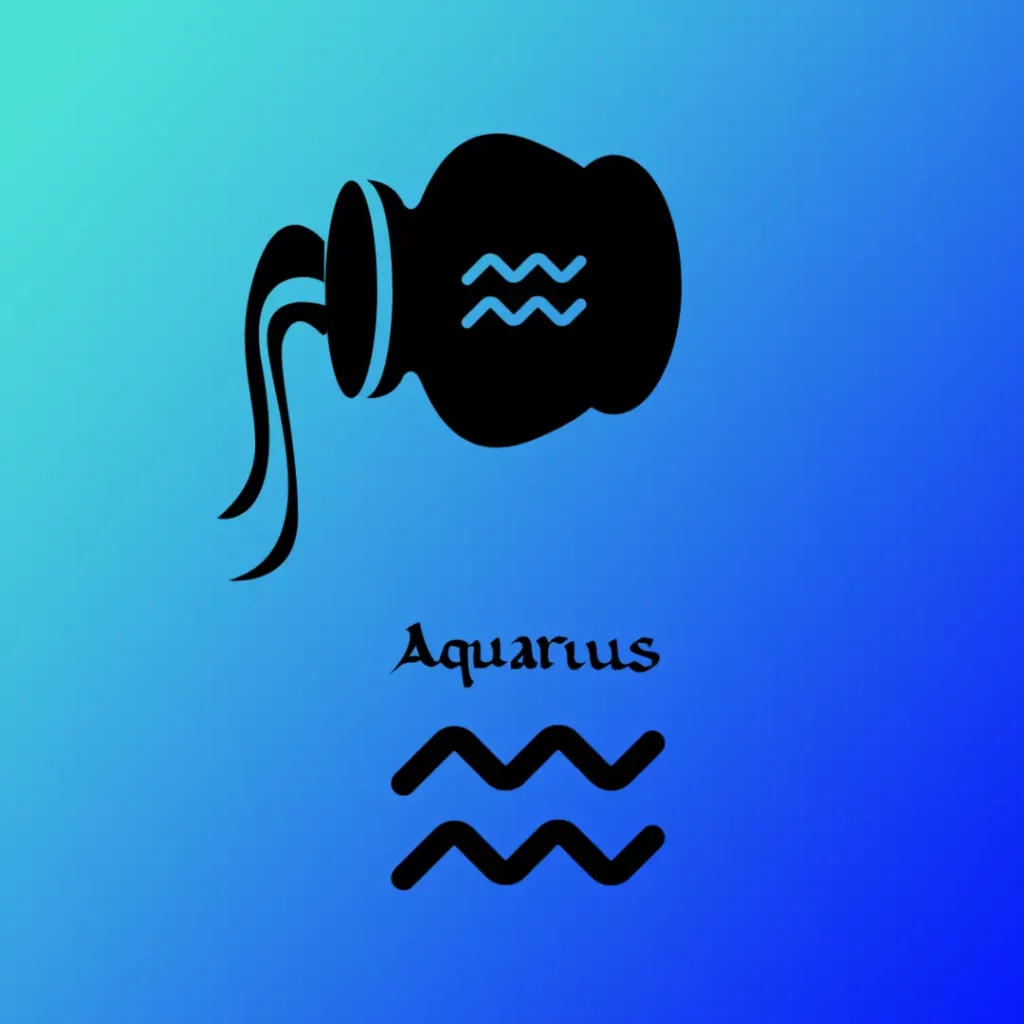 Aquarius, January 21 – February 19
You might have been feeling a little low on energy or even depressed lately. While this may sharpen up a little bit this week, it is only to help you work through it, especially if you haven't really dealt with whatever caused you to feel this way. Let yourself feel the things, have a good cry, and then go swimming, or take a shower or bath while visualizing and feeling yourself cleansed of this energy as well as any other difficulty, worry, and stress that has reared it's head. ***Please also make sure to reach out for help to someone you love or a professional if you are depressed. I've struggled with depression my whole life and have learned the importance of asking for help. You don't have to and shouldn't try to get through it alone 💙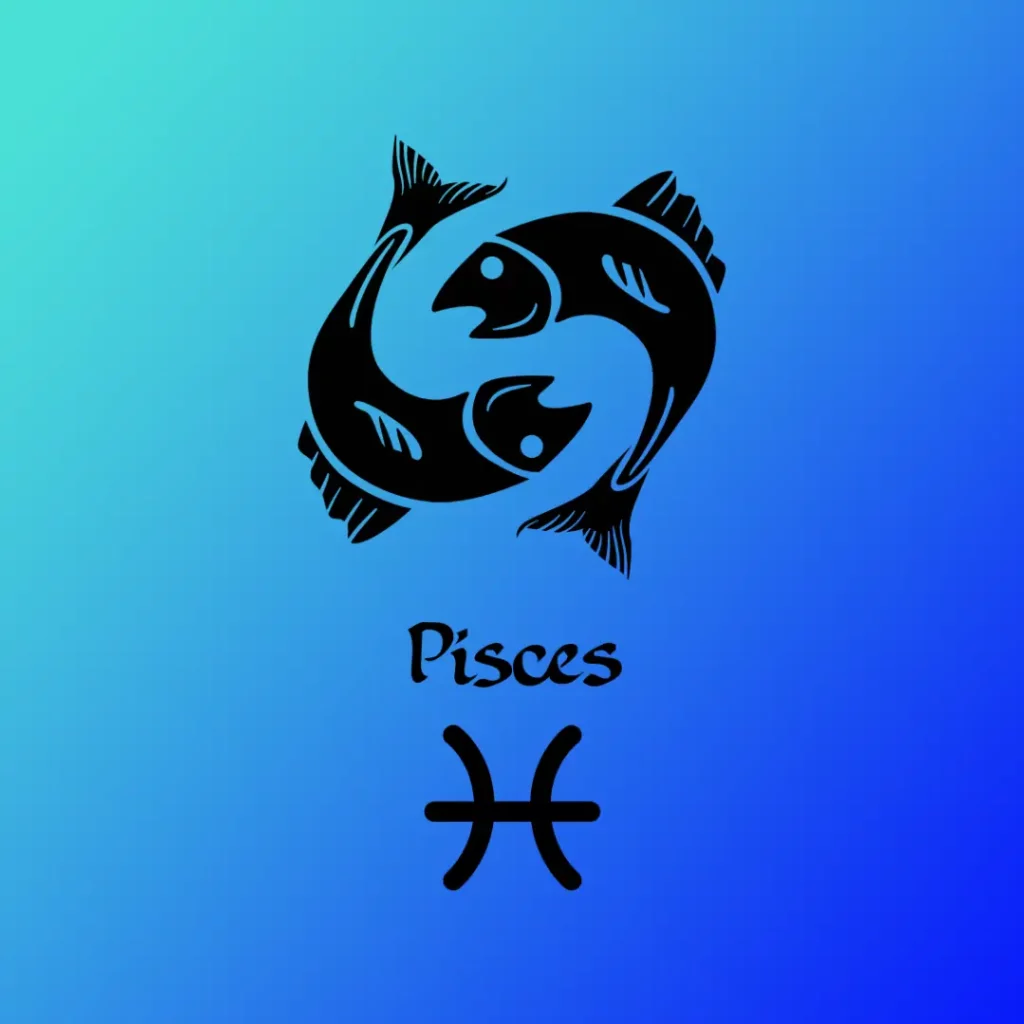 Pisces, February 20 – March 20
Things may have seemed like they've been at a standstill for a bit even when you seem to be doing and thinking of all the things. Use the energy of this new moon to do a "brain dump," by writing down all the things, big or small, that are going on in your head. This will purge some of the mental clutter while helping you to narrow your focus to one or two things that you can put your energy into. Find your focus by crossing out or making columns for everything you have no control over and choosing, from what's left, the things that can go on the back-burner to be revisited at another time, possibly once other steps have been taken..