A Message From the Universe ~ Divine Feminine in Shadow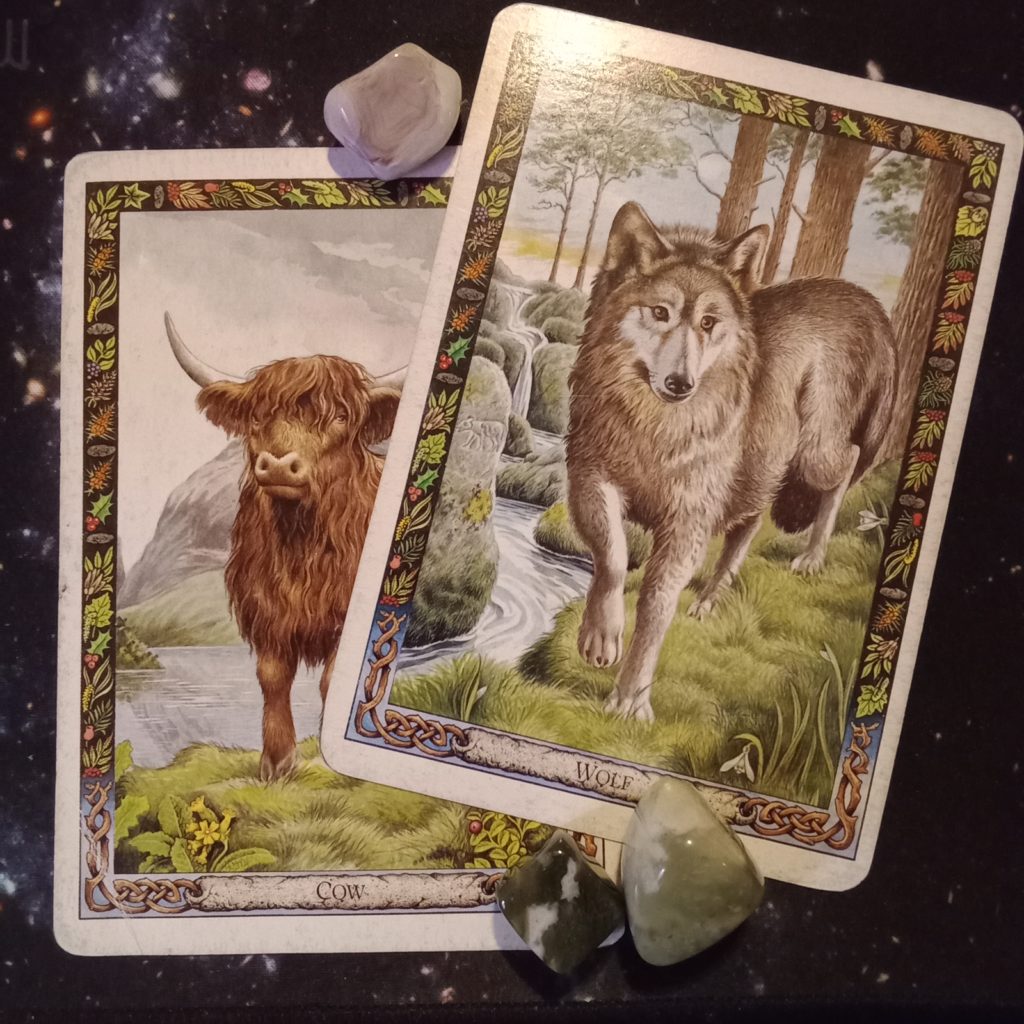 Today's Message from the Universe urges you to examine your shadow self and find the strength that lies within.
Messages have been strong regarding the divine feminine and the quiet power it holds within. If you haven't been making friends with the feminine part of your shadow self, then now is the time to do so. Some of you have recently discovered the strength inside that seemed to be dormant. This is the time to call on that strength. You may have been contemplating leaving a relationship, romantic, familial, or platonic…this is your sign to get moving.
Not sure how to do that or where to start? Start by making a loose plan, talking to others who have removed themselves from similar situations, or asking a friend for help. Sometimes the hardest part is just making the decision to leave. Do one thing every day to support this decision and call upon that divine feminine within to give you the power to stick to your plans even as they shift and take on different forms. We tend to think of the masculine when we think of strength and even violence but it is the protective mother that is to be feared as her strength is bolstered by cunning and the righteous fury of the oppressed. Let your anger and indignation be your fuel instead of fear, that's exactly what it's for.
Today's Crystals:
Today's Deck:
Check Out This Deck:
Today's Music:
Thank you! Your tips and donations help to pay for the website and other costs that help me to bring these messages to you 🙂
Song of the Day may be offensive to some, so listen with discretion.
I am not a doctor. Advice from the "Message from the Universe" and other posts is meant to help with spiritual and self-development in conjunction with medical treatment, not to replace it. If you are depressed or in a bad situation, please seek help from the medical and/or charitable places that are local to you. I want you to be healthy in body, mind, and spirit 💙
I am also not the artist or author who created the decks used for the "Message from the Universe" posts. However, the pictures of the cards, the interpretation, and the written words in blog posts are created by me. You can find the decks and crystals I use in my shop along with a bunch of other stuff 🙂